September 2023: Milwaukee Schools Let Out Early Due To Extreme Heat
"Thousands of students headed back to class on Tuesday, Sept. 5 – including in Milwaukee. But those students will not be there for long because of our extreme heat. Milwaukee Public Schools (MPS) says breakfast and lunch will be served with course work in between – and then kids will head home. All after-school, recreation, and sports programs are also canceled for the day."
IN THE NEWS
---
Extreme heat is becoming more common in Wisconsin as a result of climate change. Milwaukee is part of a "heat island" where temperatures can be more than 10 degrees higher than other parts of the state. Students in Milwaukee were unable to return to school on their first day due to the high temperatures. Climate impacts span wider than teaching and learning–when kids are out of school, they miss out on access to school meals, health and wellness services and community programs families rely on. Here are recent examples of how extreme heat in Wisconsin has caused extreme absence: 
May 2022: Extreme Heat Shutters Schools in Appleton, Wisconsin
"The Appleton Area School District canceled all classes and events Friday, May 13. The cancellation includes all activities and evening events Friday. In a notice to parents, the school district cited extreme heat and 'higher than average' staff absences. Friday's First Alert Weather forecast calls for a high of 87 degrees, but the humidity will make it feel even warmer."
Record highs near 90 degrees in Appleton caused school closures.
Appleton faced near record high temperatures for early May.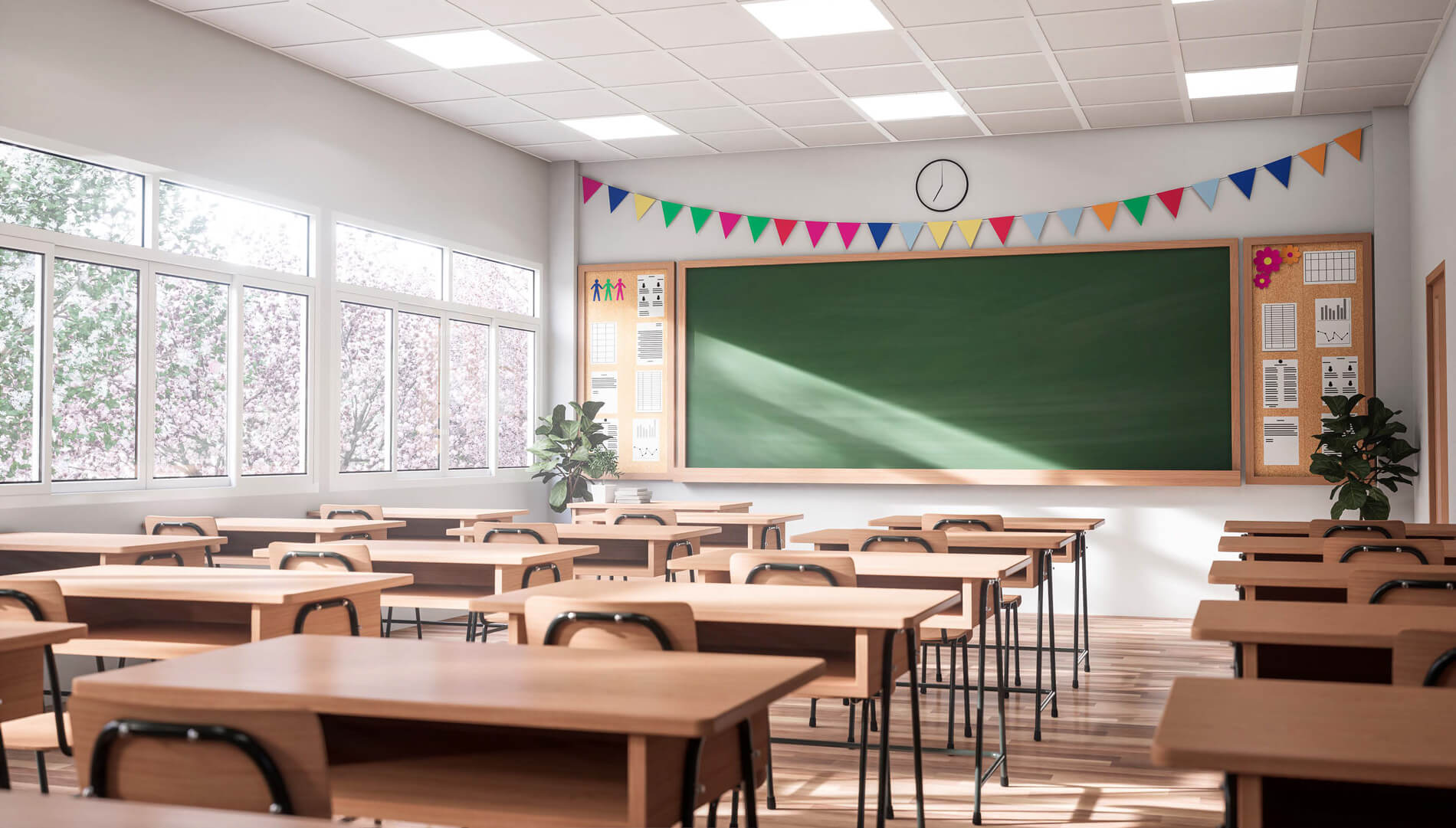 Share Your Own Story of Climate Related School Closures
I accept the terms & conditions.