EXTREME WEATHER AND SCHOOLS
Extreme weather including record heat, severe storms, flooding, and wildfires fueled by climate change are forcing school closures across the country.
In Arizona, Georgia, Michigan, and Wisconsin record heat waves driven by climate change forced school closures. In Nevada, wildfires fueled by high temperatures and dry conditions, also caused by climate change, forced school closures. Damage to vulnerable classrooms in older school buildings will only increase as climate change worsens. Older schools, often in vulnerable communities, lack infrastructure including air conditioning, forcing students to either miss school on excessively hot days or attempt to learn in unsuitable environments.
School closures are limiting learning opportunities, fostering social and psychological problems and causing food and economic insecurity for families. A 2022 study by the Government Accountability Office found that natural disasters have had "devastating effects on K-12 schools including trauma and mental health issues among students and staff, lost instructional time and financial strain." Education Week reported that a "body of research has found that heat makes it harder for students to learn, and students perform worse on tests when they're hot."
Extreme weather closes schools and limits learning opportunities and social and emotional development for kids. It's time to implement Solutions for Pollution. We must do more to Act on Climate.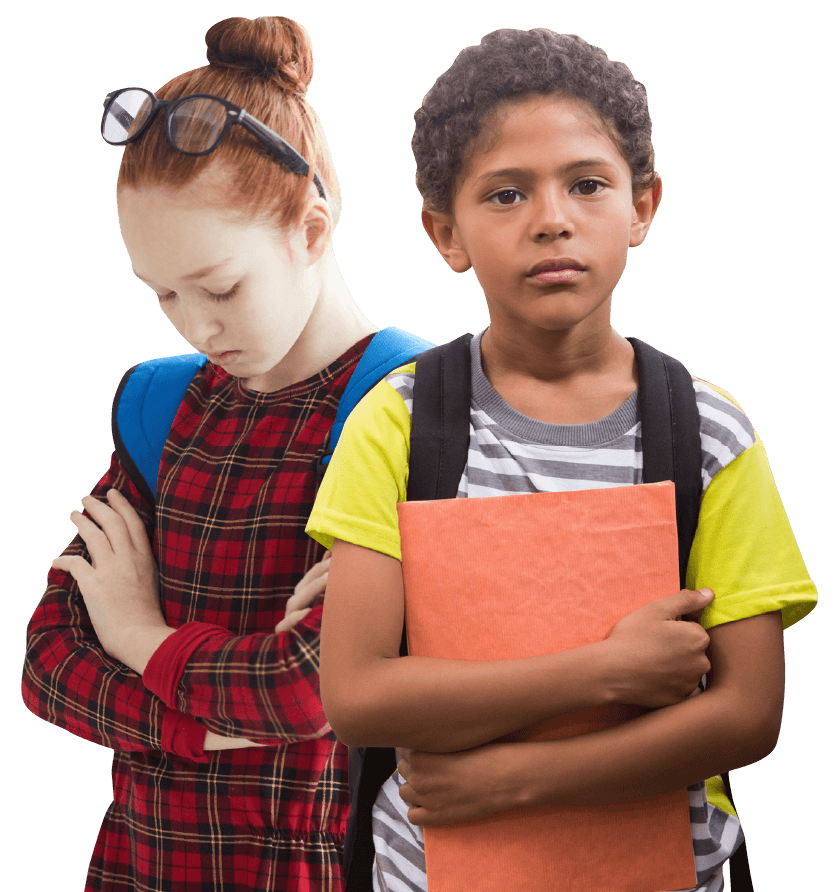 IN THE NEWS
---
Across the country extreme weather events, made worse by climate change, are closing schools and negatively impacting our students, educators and their families. Here are recent examples of how extreme weather has caused extreme absence: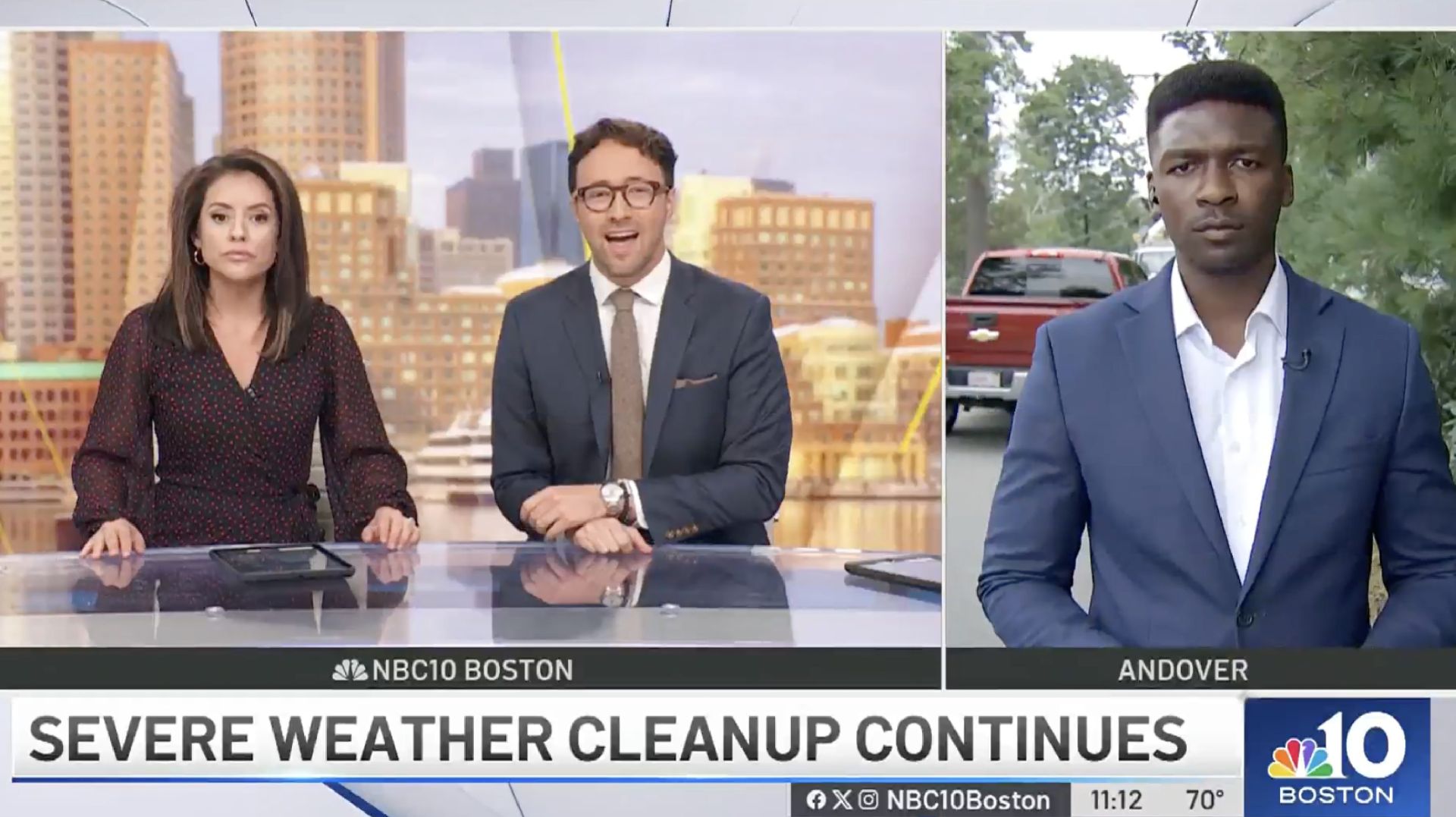 Steve Cashmare: "We have been [here] for 49 years and have never seen this much devastation."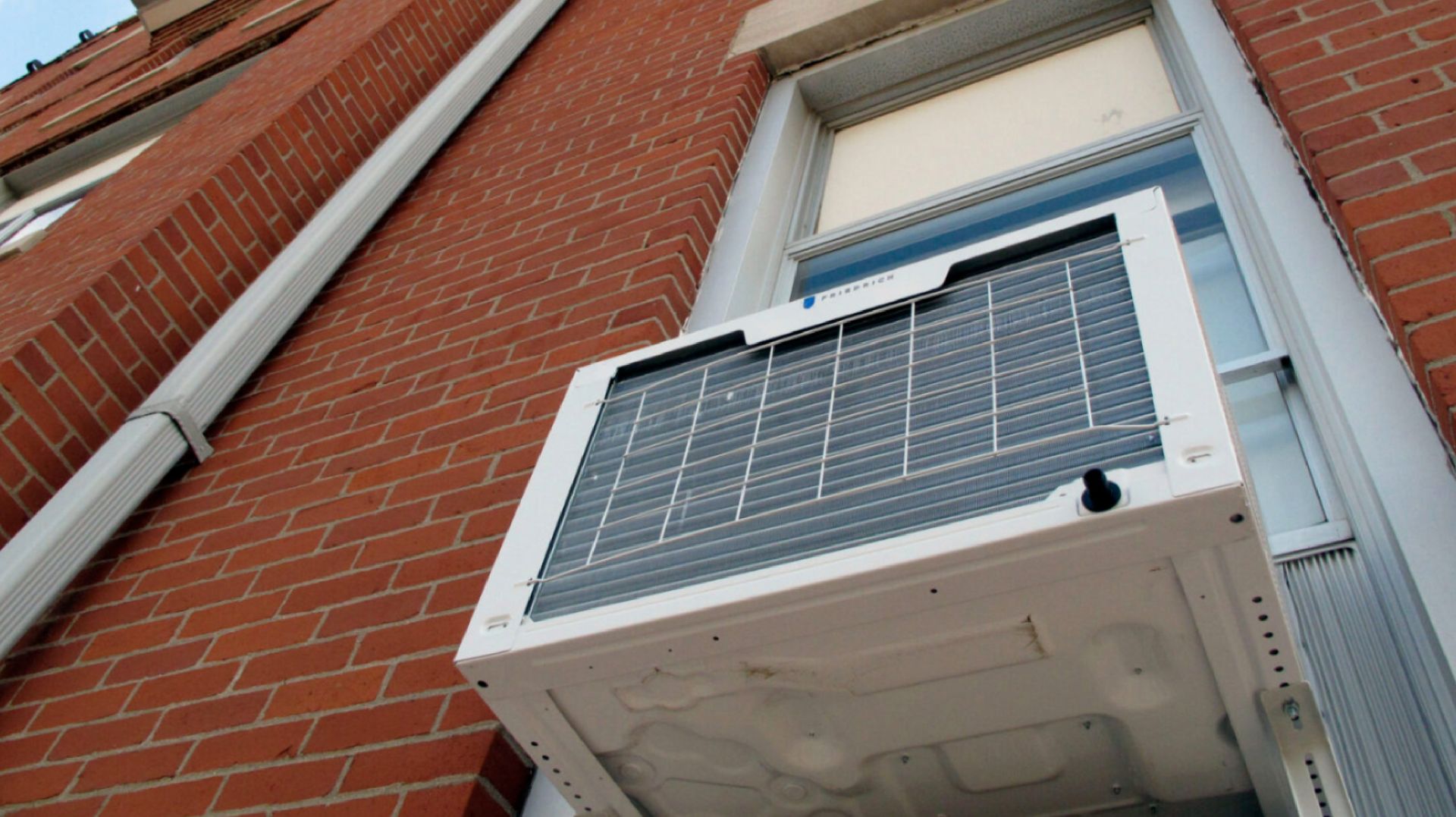 Angela Anderson, president of the parent teacher organization at Whittier Elementary: "Every year since I've been there, there has been some type of unhealthy HVAC issue."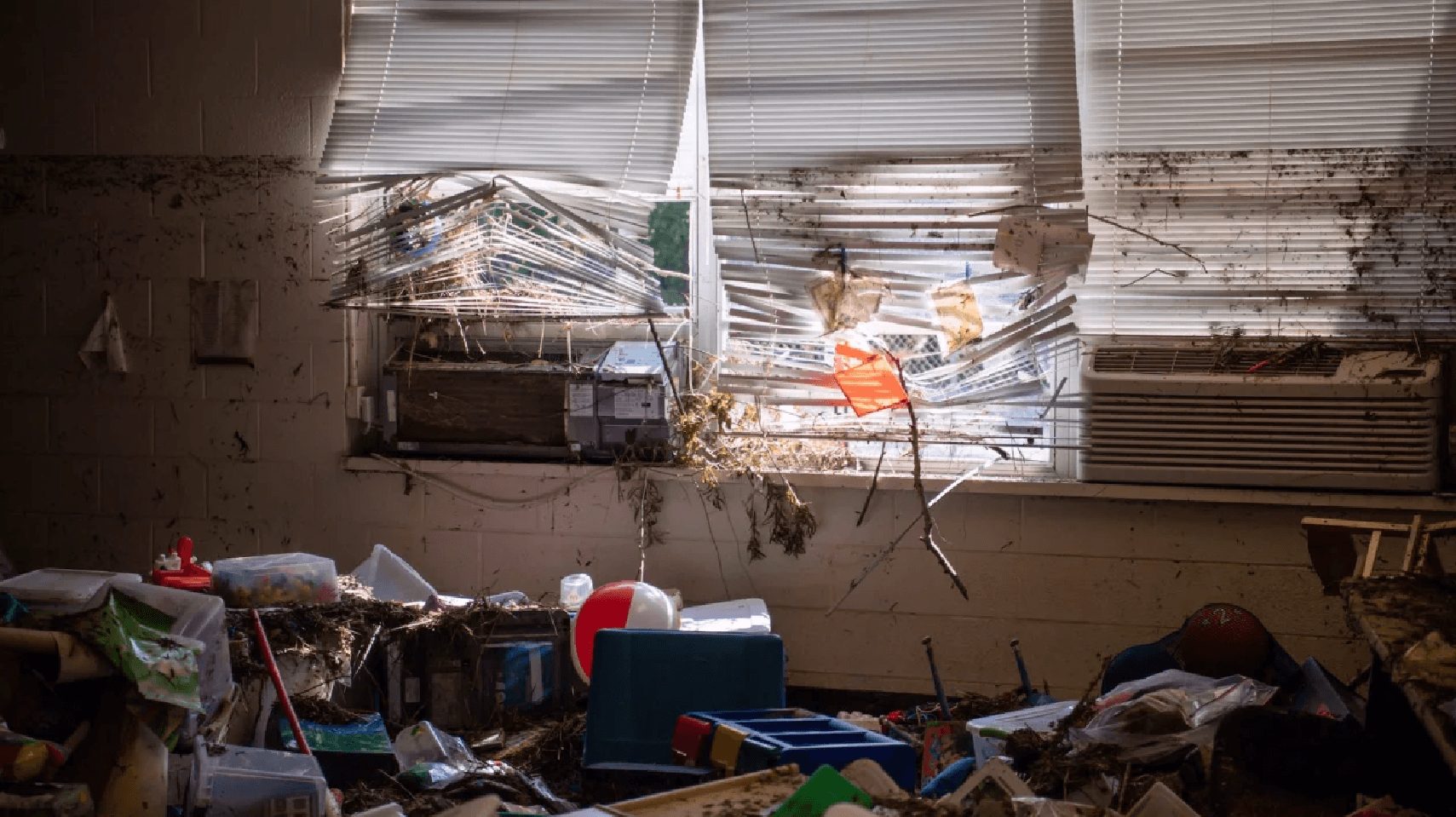 CNN: "It's the most recent example of a growing trend over which education experts are increasingly sounding an alarm: More frequent and intense extreme weather events are disrupting school systems nationwide for weeks, months and, in some cases, years."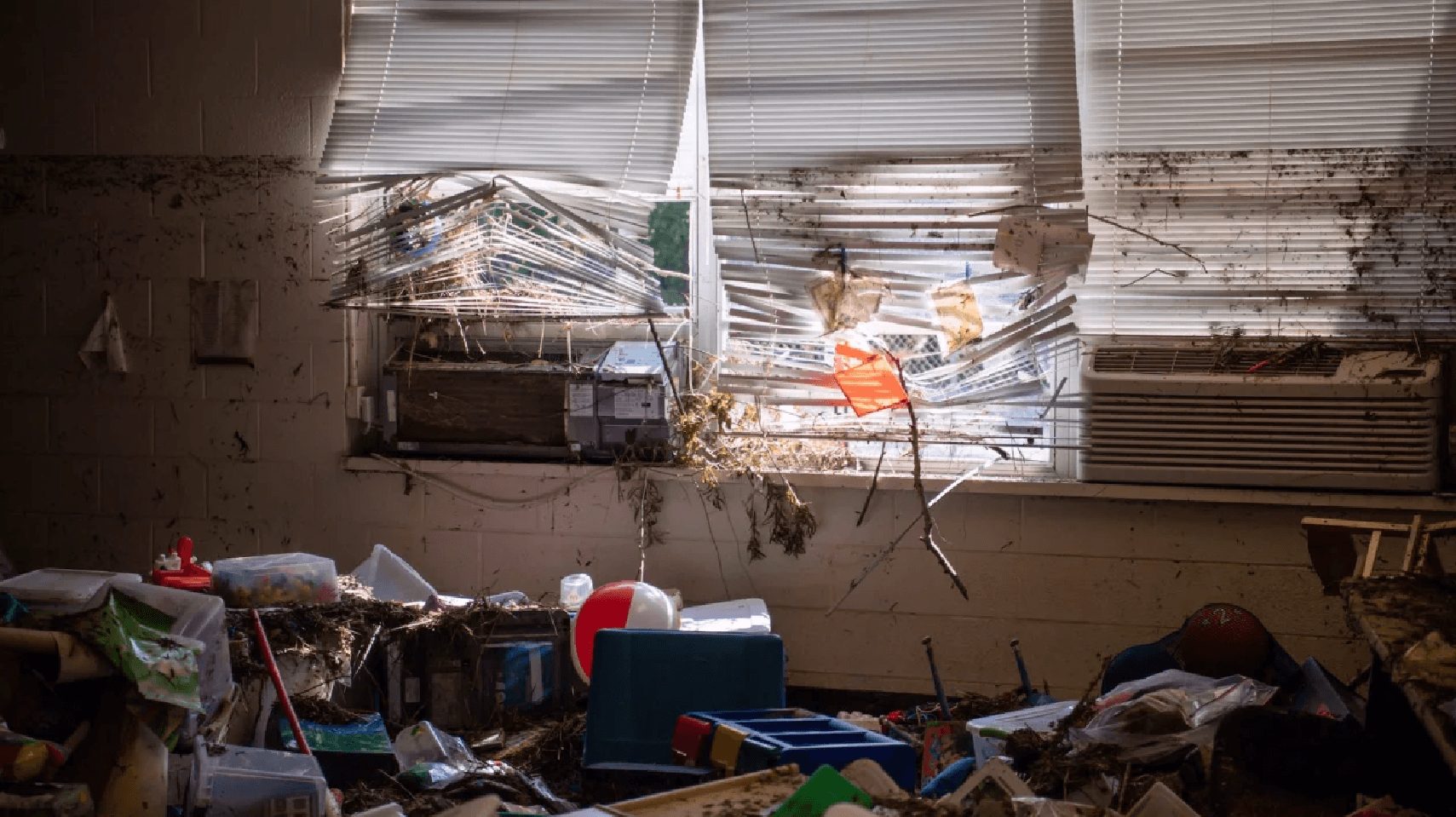 GAO Study: "A January study by the Government Accountability Office found that more than 300 presidentially-declared major disasters have occurred since 2017 across the United States, with 'devastating effects on K-12 schools including trauma and mental health issues among students and staff, lost instructional time and financial strain.'"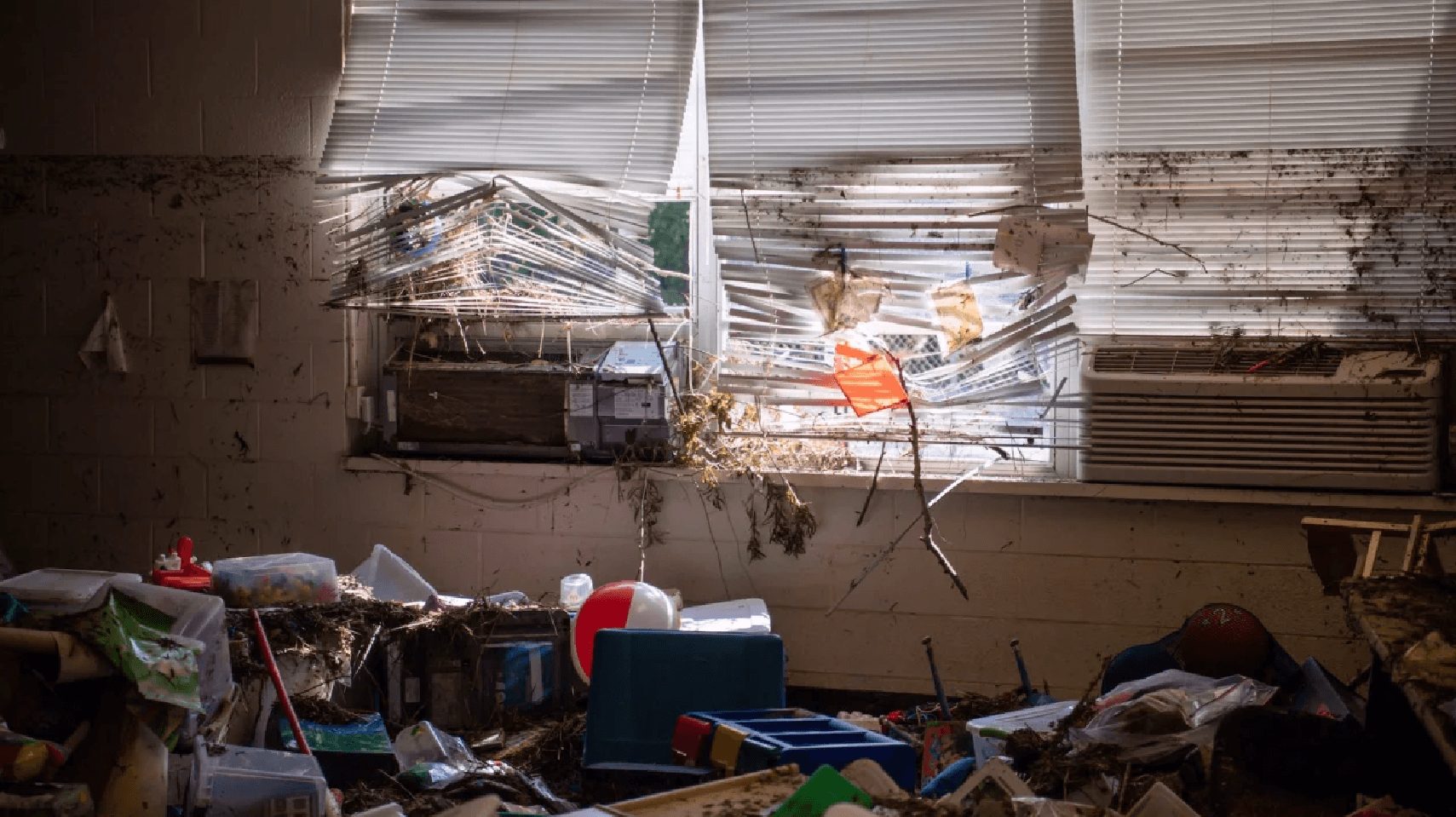 Aspen Institute Fellow: "Our public schools right now they received a D+ on the American infrastructure report card, so these impacts that we've seen in terms of buildings being flooded and classrooms being damaged, these will only continue to occur as climate change worsens."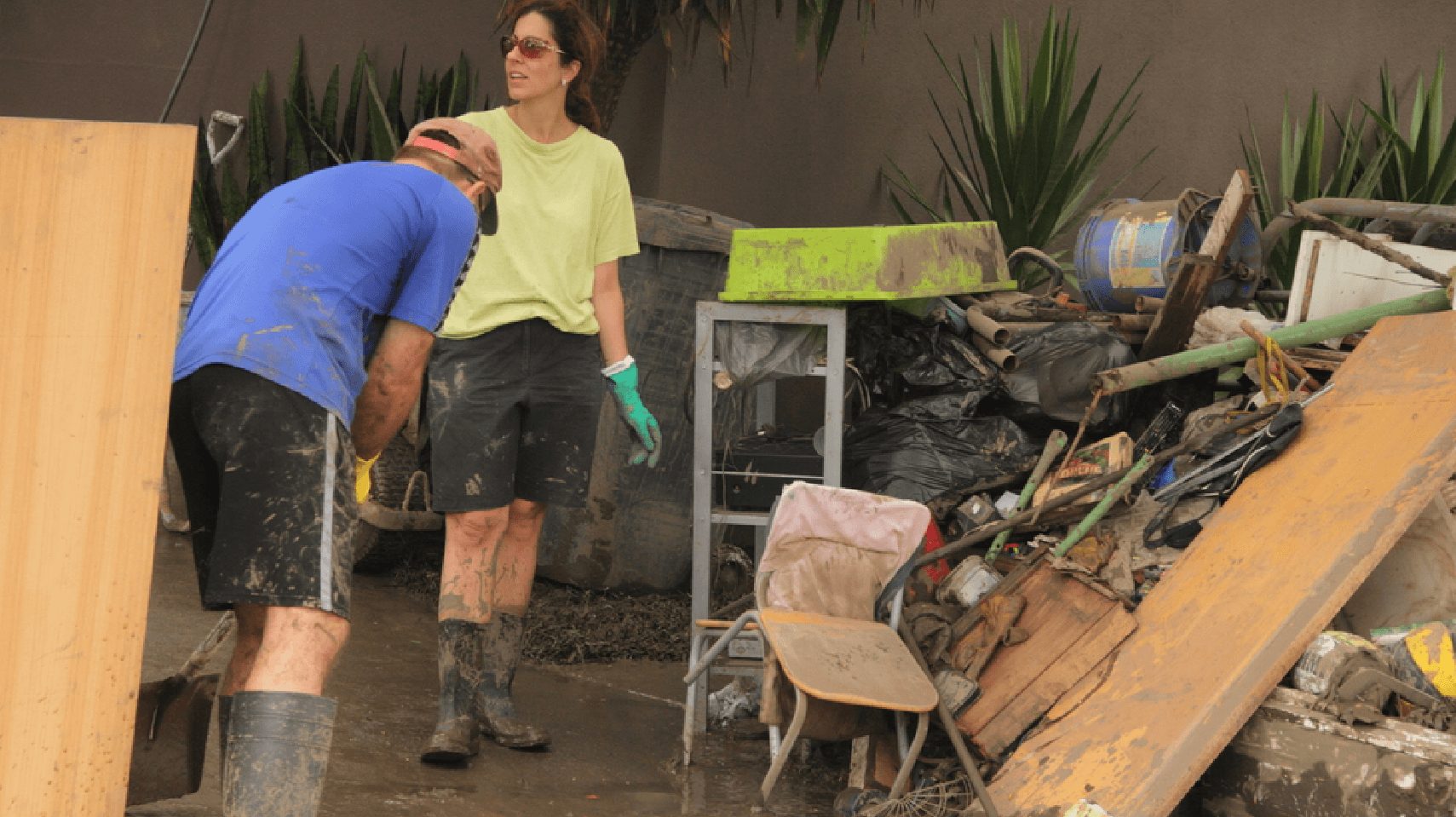 GAO: School districts in socially vulnerable communities faced heightened challenges recovering from recent natural disasters.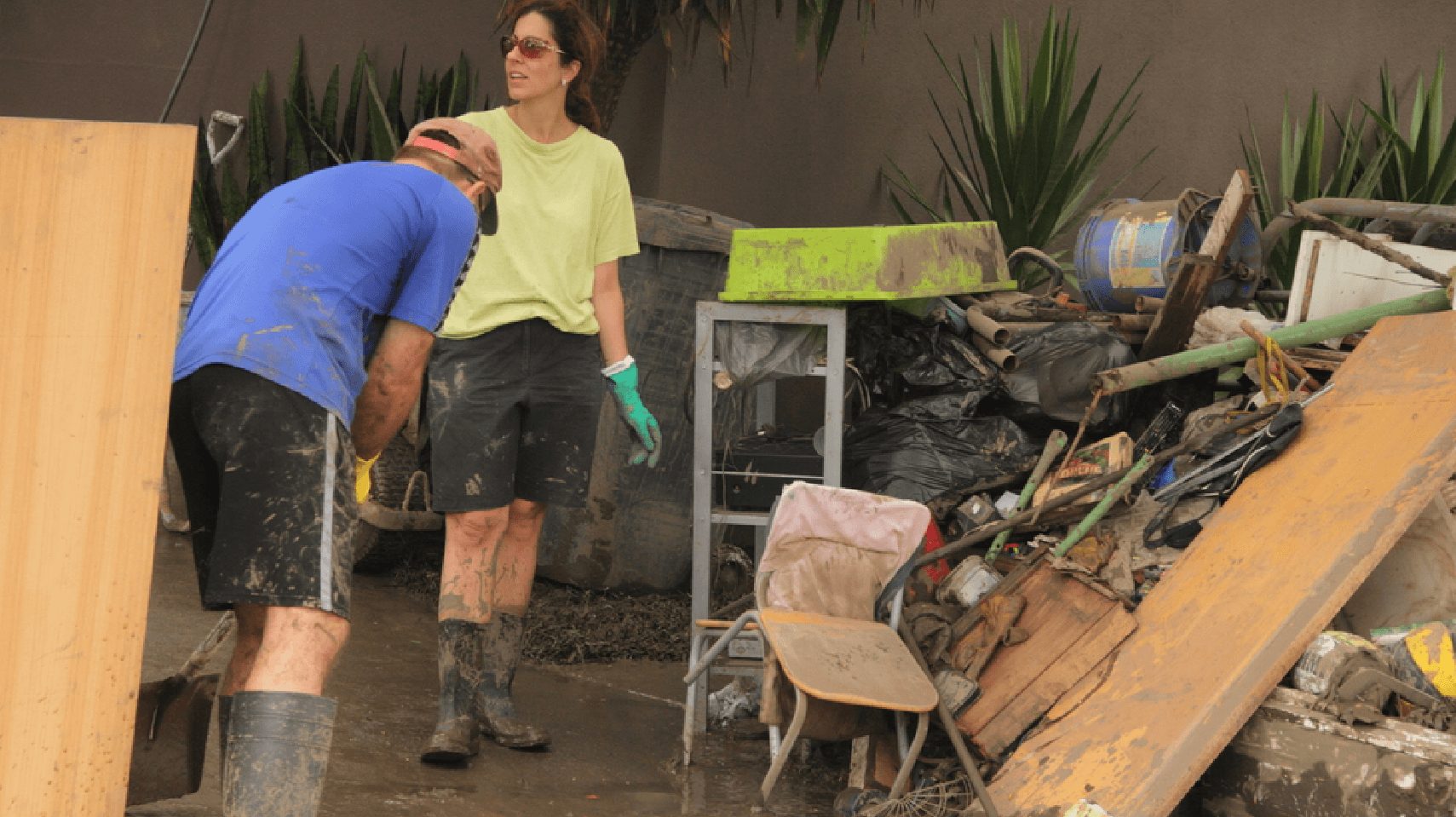 School Counselor: "Our school is a constant in the life of our kids; they have a lot going on in their homes— parents losing jobs, crime in their neighborhoods. The school is a safe haven. When our school was destroyed, that was a huge loss. Parents have a lot of instability, but the school is a constant."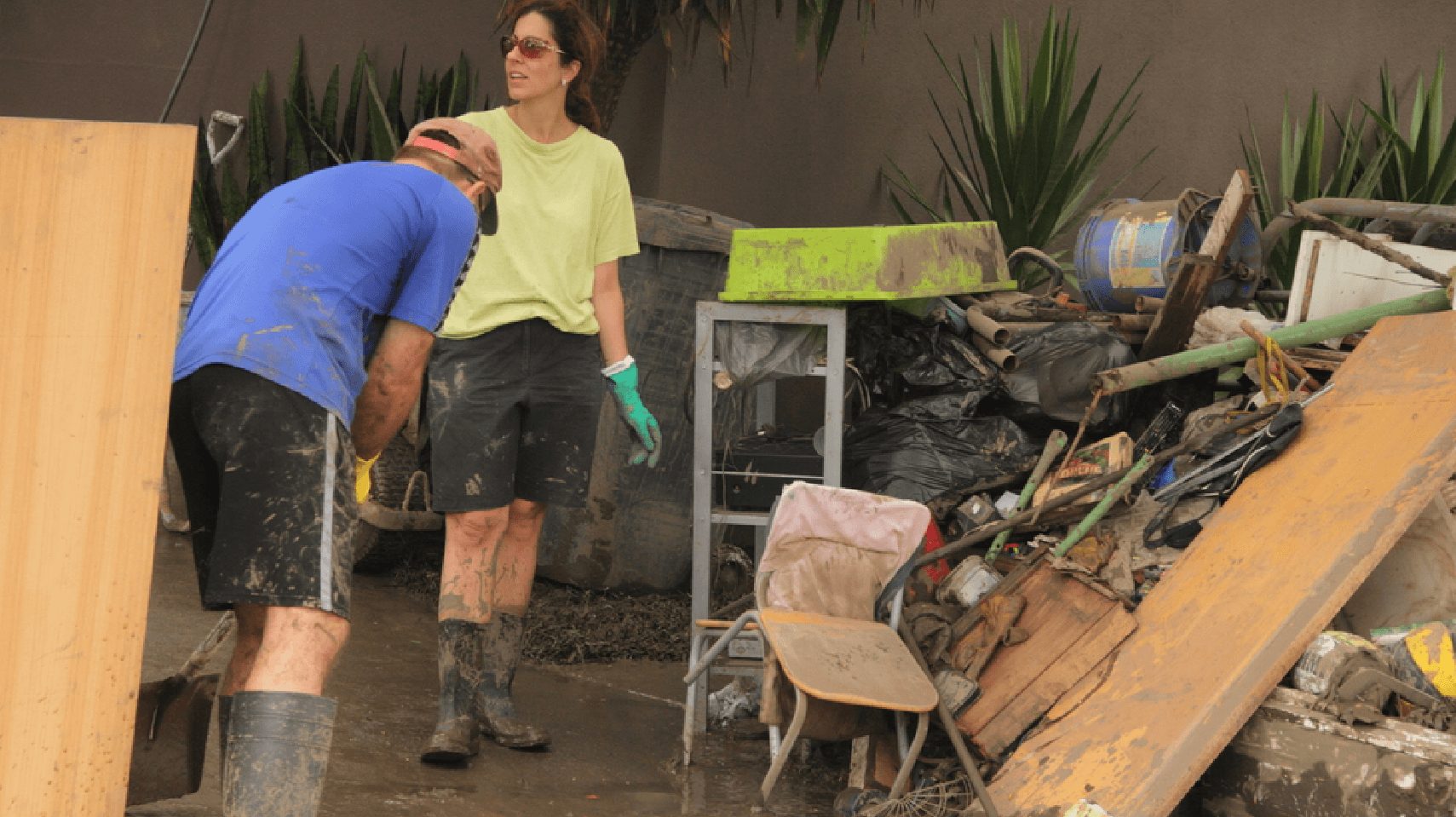 Official Responsible For Student Services: "It is impossible to detach the academic component [of recovery] from the social-emotional. The trauma students have experienced and the changes in where they live and their ability to get to school has an impact on their learning."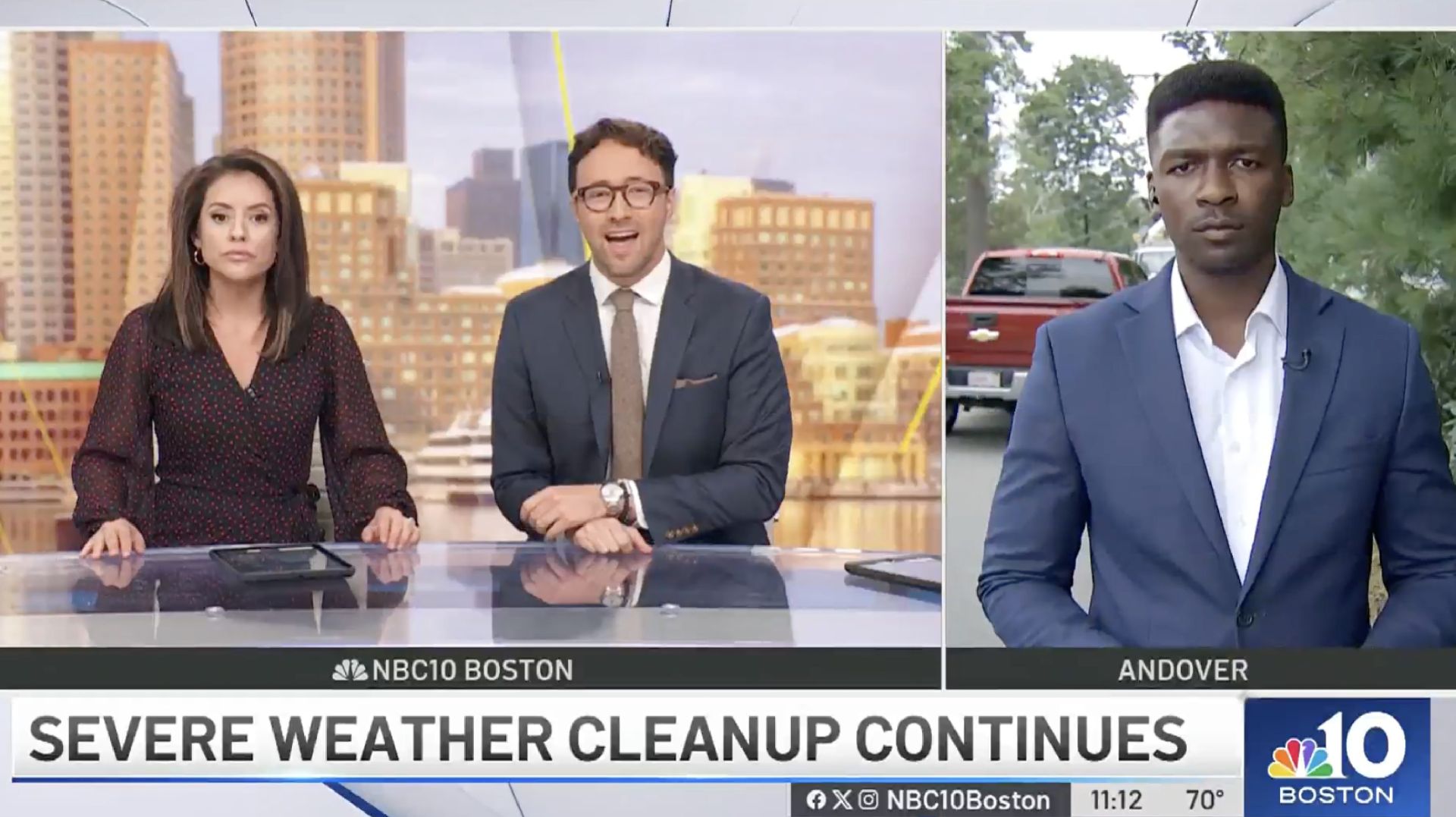 Catastrophic Flooding Forced Leominster Public Schools In Massachusetts To Close.
"Severe flash flooding impacted multiple Massachusetts communities Monday night, particularly Leominster, where a state of emergency was declared. City officials warned people in Leominster to stay put if possible or get to higher ground as flash flooding overwhelms roads in the area. An emergency shelter was opened at Frances Drake Elementary School on Viscoloid Avenue. Public schools in the city will be closed Tuesday."
No School In Andover And North Andover After Friday's Severe Weather.
"It'll be a long road to recovery for some in Andover and North Andover, Massachusetts, where Friday's severe weather left behind some significant damage. There still were over 2,000 outages in the two communities on Monday morning, with National Grid having already restored service to tens of thousands of homes in the state. Andover Public Schools announced on Sunday evening that the district's schools would be closed Monday amid the outages and clean up process. North Andover Public Schools made the same decision to close down for Monday."
The Leominster area picked up between 2 to 2.5 inches of rain in about an hour.
Estimated rain for the day nearing 7 inches or more.
Many CT Schools Close Early Again Thursday Due To Hot Weather.
"Students at many Connecticut schools will be dismissed early Thursday for the second or third day in a row amid scorching weather that has prompted local and state officials to act."
Air temperatures were expected to reach 90 to 95 degrees
Heat index values will be even higher and may reach 100 degrees in some areas.
Some D.C. Classrooms Don't Have Air Conditioning During Record Heat.
"As the D.C. region continues to sweat through a record-breaking late-summer heat wave, some D.C. public school students don't have air conditioning in their classrooms. It's a problem the city has been grappling with for decades, but this year, the start of the school term coincided with D.C.'s hottest 4-day stretch on record for September."
D.C. Public Schools Had "84 High-Priority Work Orders For Malfunctioning HVAC Systems"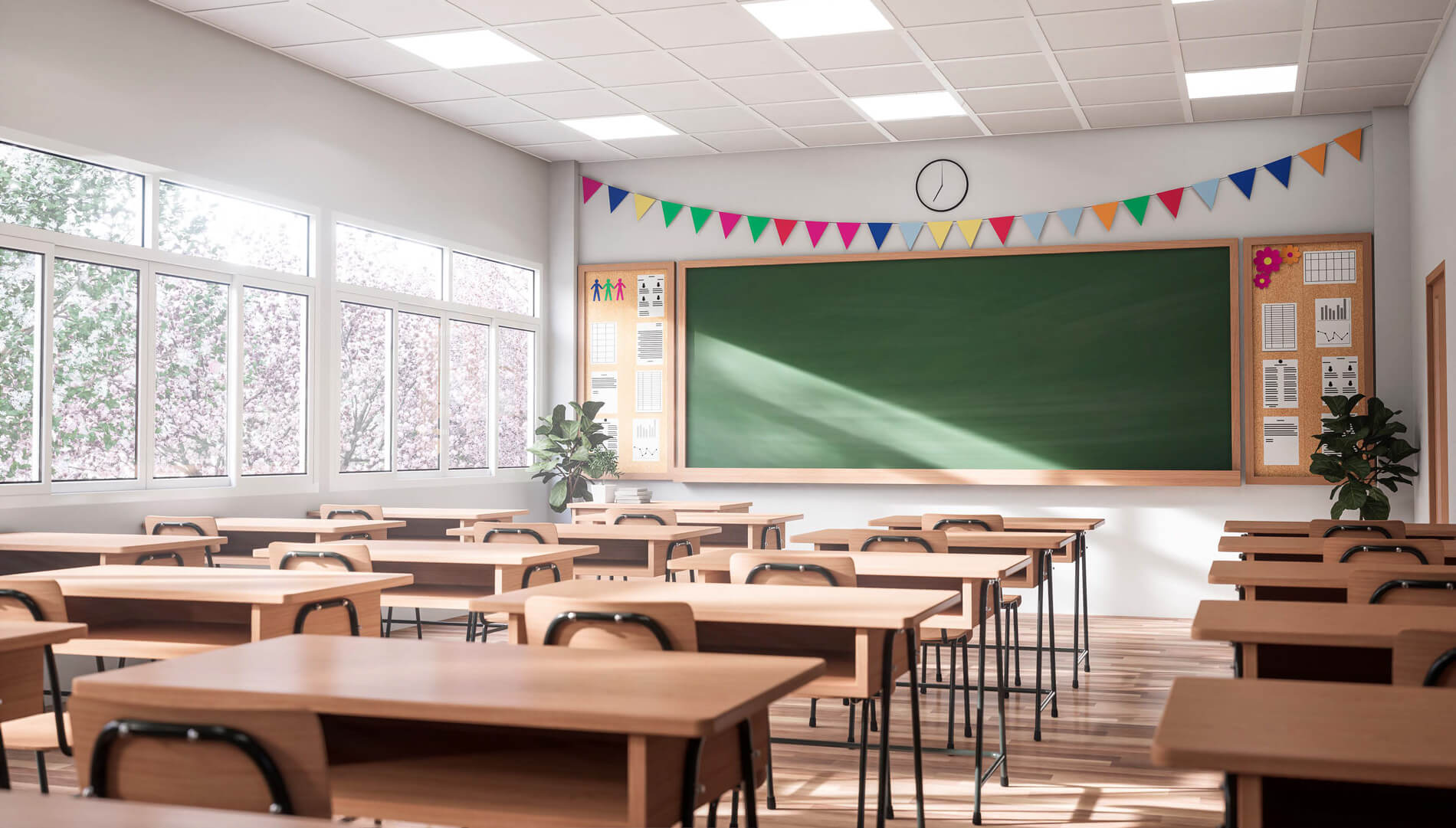 Share Your Own Story of Climate Related School Closures
I accept the terms & conditions.