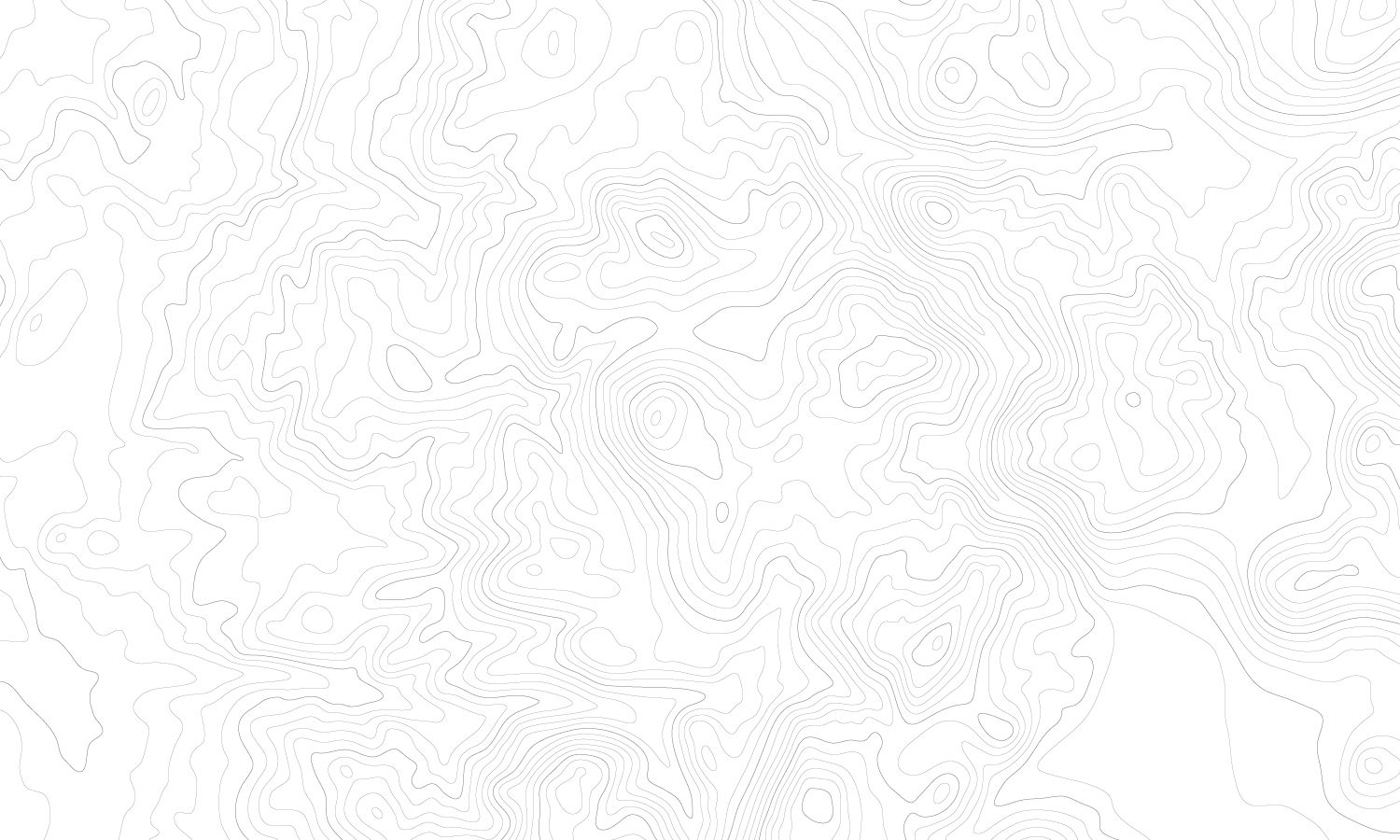 OUR PRIORITIES
Achieving durable and ambitious federal climate action is within sight. We can cut the pollution that worsens the climate crisis—especially in overburdened communities—rebuild our economy, and create new jobs through both congressional and administrative actions.
We need historic, transformational investments centered on climate action, justice, and jobs that will rebuild our infrastructure, build our economy, create new jobs, and protect our health by cutting dangerous pollution from power plants, cars and trucks, and other sources. In August 2022, Congress passed, and President Biden signed into law, the Inflation Reduction Act – the largest investment in climate, communities, clean energy, and jobs ever. The unprecedented investments included in the Inflation Reduction Act will cut climate pollution and accelerate the transition to clean energy – all while protecting our air, our climate, our health, and our communities. With the Inflation Reduction Act, President Biden and climate leaders in Congress have delivered in a big way.
Congress and the president realized the cost of inaction on climate is too high and increasing every second we delay, and acted on the urgency of the moment. This legislation will take critical steps to eliminate climate pollution, prevent the most catastrophic impacts of climate change and make historic investments that lower costs for families.
We need President Biden to use every authority he has to meet his commitment to cut climate pollution in half by 2030. That means the Environmental Protection Agency, the Department of Energy, and other federal agencies must set strong standards to clean up power plants, transportation, and other sources of pollution. Implementing strong solutions for pollution will protect our health and environment, advance environmental justice in traditionally overburdened communities, and accelerate the transition to clean energy sources like wind and solar to power America into the future.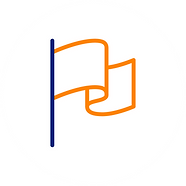 Scientists are telling us that climate can't wait.
President Biden and his administration have pledged bold action to combat climate change. The Inflation Reduction Act of 2022 is the single biggest investment in climate, communities, clean energy, and jobs ever; will lower costs for families; and will help slash climate pollution in the U.S. by an estimated 40 percent by the end of the decade.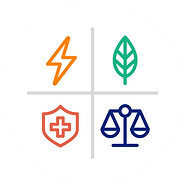 Solutions for Pollution advocates for a plan comprised of more than 20 administrative actions across federal agencies that will install measures to tackle the climate crisis and meet President Biden's goal of cutting carbon pollution by at least half by 2030. These measures will simultaneously advance environmental justice, create jobs, protect our health, and expand clean energy. Follow the campaign: #SolutionsForPollution, #ActOnClimate, #ClimateCantWait