September 2023: Philadelphia Schools Closed Early Due To Extreme Heat
"Some schools in the Philadelphia School District and schools in surrounding areas will be dismissed early during the first week of school due to the extreme heat. The Philadelphia schools impacted are those that do not have strong adequate air conditioning or no air conditioning at all, according to the school district. From Tuesday, Sept. 5, to Wednesday, Sept. 6, students in Philly schools will be released on an early dismissal schedule. The school district laid out which schools are impacted and what time classes will be dismissed."
IN THE NEWS
---
Pennsylvania has seen an increase in days with temperatures of 90 degrees Fahrenheit or greater as a result of climate change. Pennsylvania's statewide average temperature has risen nearly 2 degrees Fahrenheit since 1900. Rising temperatures, in addition to old and outdated infrastructure, create unsafe learning environments for our children and educators. Across Pennsylvania when students are out of school, entire families–and the school services they rely on–are negatively impacted. Here are recent examples of how extreme heat in Pennsylvania has caused extreme absence: 
June 2023: Extreme Heat Caused Closure of Pittsburgh Schools
"Forty Pittsburgh Public Schools have moved to remote learning for the rest of the week due to high temperatures. The closures were announced after the district established a new protocol for the heat for city schools with insufficient air conditioning systems. Under the protocol, when the National Weather Service forecasts temperatures to reach or exceed 85 degrees and/or a heat index of 90 degrees or higher, the district will determine if a temporary shift to remote learning or other action is necessary."
June 2023: Extreme Heat Forced Closure of Philadelphia Schools without Air Conditioning
"With temperatures expected to be in the low 90s on Friday, 90 Philadelphia schools will have a two-hour early dismissal due to the extreme heat. The Philadelphia School District announced the following schools in need of air conditioning and/or electrical systems upgrades will have a two-hour early dismissal on Friday."
Temperatures in Philadelphia reached low 90s, Pittsburgh mid 90s, during the first week June 2023.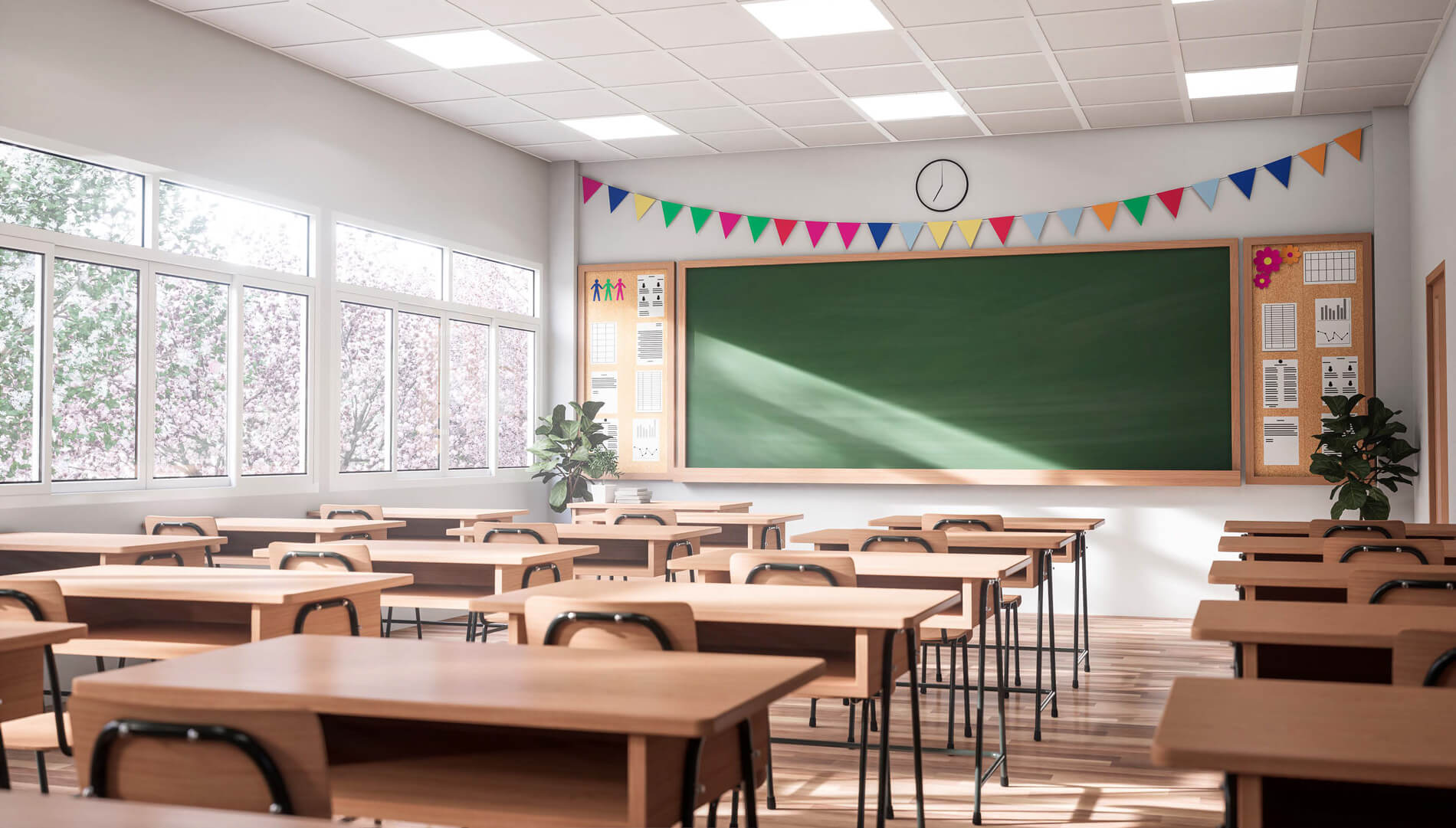 Share Your Own Story of Climate Related School Closures
I accept the terms & conditions.