More than 100 Schools in Detroit Forced to Close Early Due to Heat.
Metro Detroit Area Schools Closed at End of School Year Due to Excessive Heat
"Schools in Pontiac and Southfield are closed Friday due to the high temperatures in the Metro Detroit area. On Thursday, Southfield Public Schools announced that classes and other activities at the school were canceled for Friday, June 2, due to the rising temperatures. 'Due to the increased heat, Southfield Public Schools will be closed on Friday, June 2, 2023,' the school said in a statement on Facebook. 'This closure includes all schools, school-related activities, and evening activities. Please stay safe and have a wonderful weekend!' The Pontiac School District also announced Thursday that the school would be closed on Friday."
Public Schools in Grand Rapids Closed Due to Heat.
IN THE NEWS
---
Extreme heat, driven by climate change, has resulted in 9 of the 15 hottest years in Metro Detroit since 2001. Unsafe conditions, due to extreme heat, put our students, educators and families–especially those with existing medical conditions–at risk. Educators have trouble teaching and students have trouble learning when school is interrupted. Here are recent examples of how extreme heat in Michigan has caused extreme absence: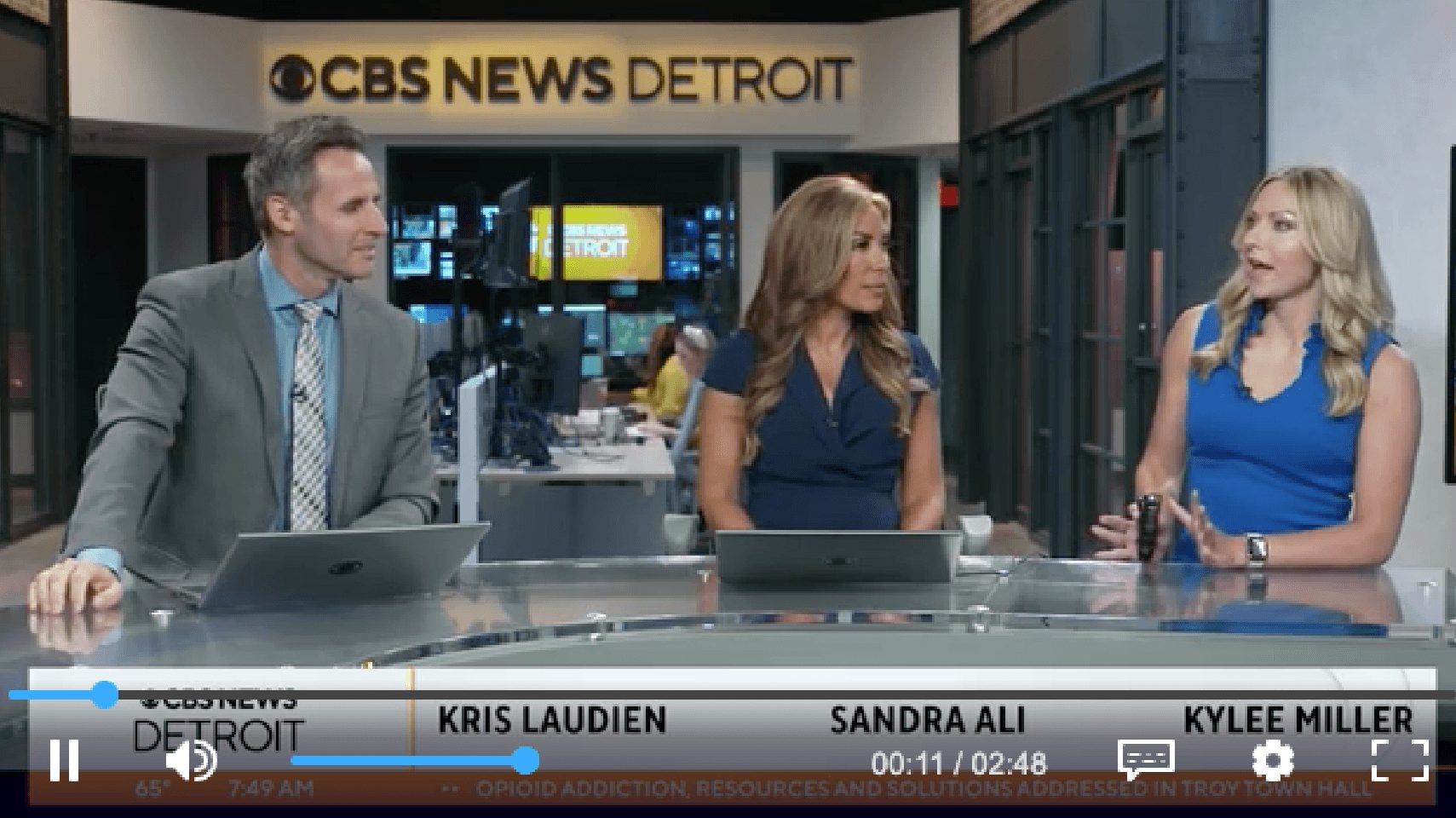 Southfield Public Schools: "Due to the increased heat, Southfield Public Schools will be closed on Friday, June 2, 2023."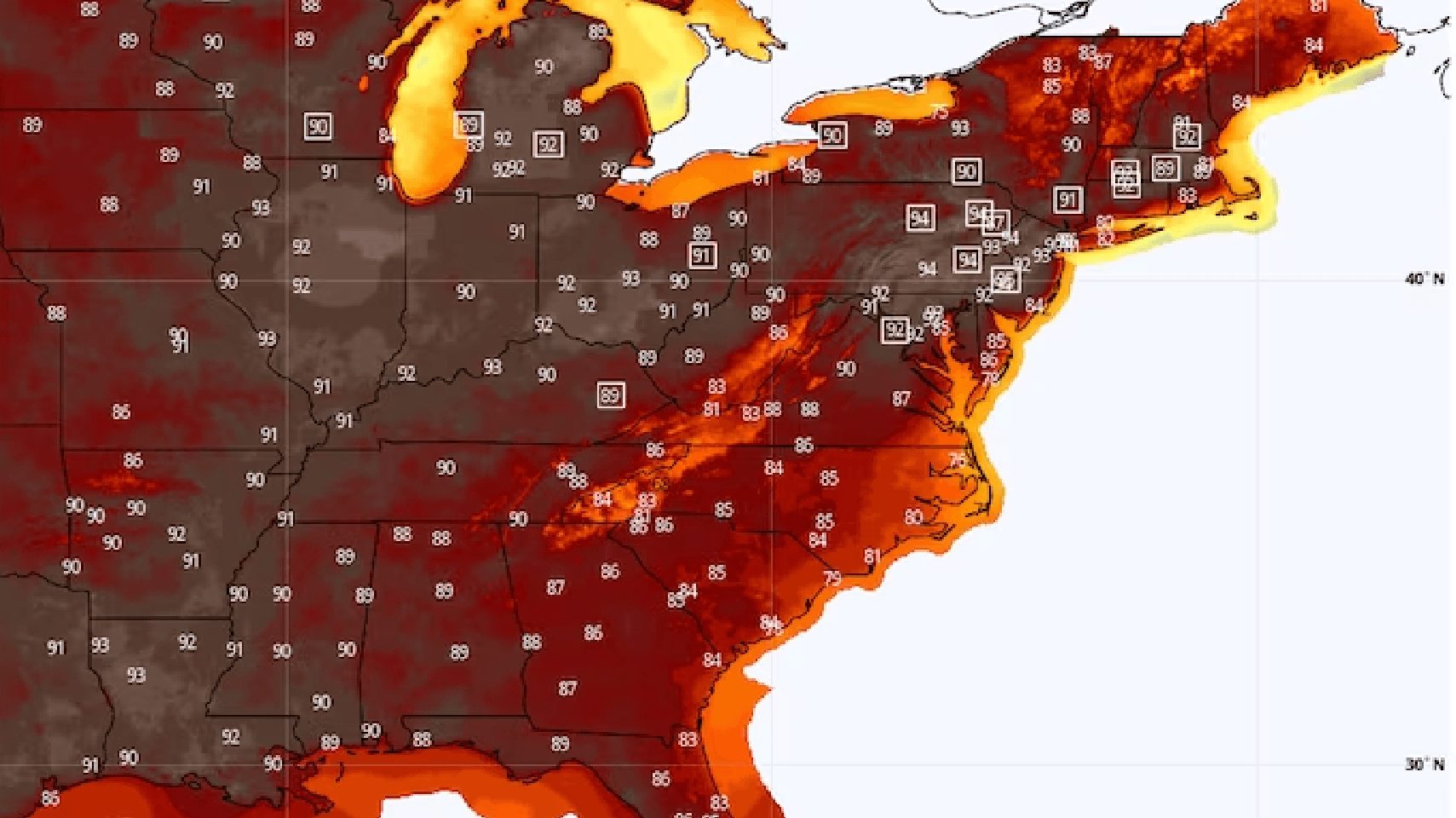 Wilson-Lumpkins, president of the Detroit Federation of Teachers: "Teachers do what they do to comfort the children in terms of fans and turning the lights out, but it doesn't make for a situation where you're able to attend to a task."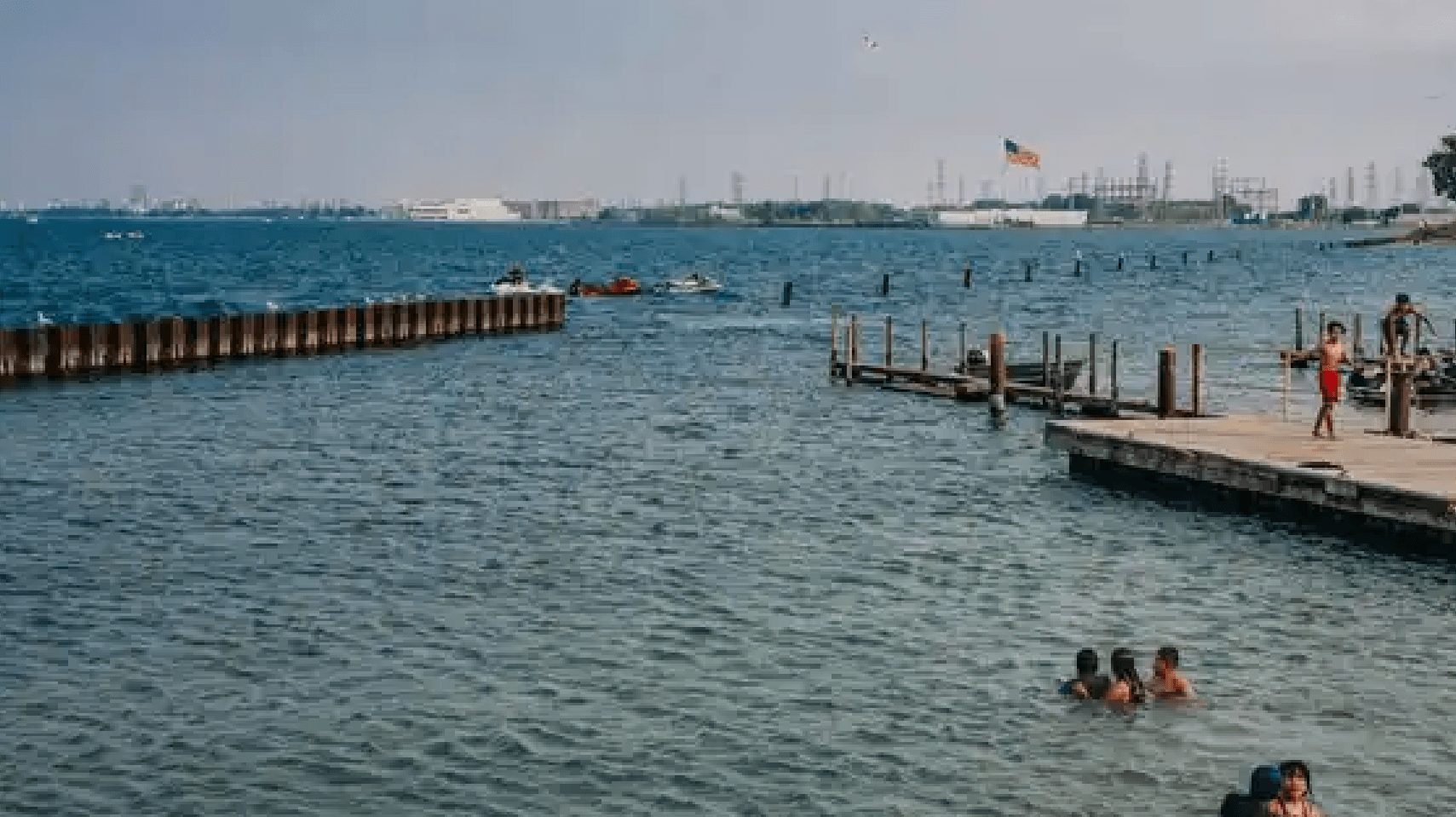 Grand Rapids Superintendent Leadriane Roby: "That not only makes the learning environment a challenge, but it also raises a safety concern."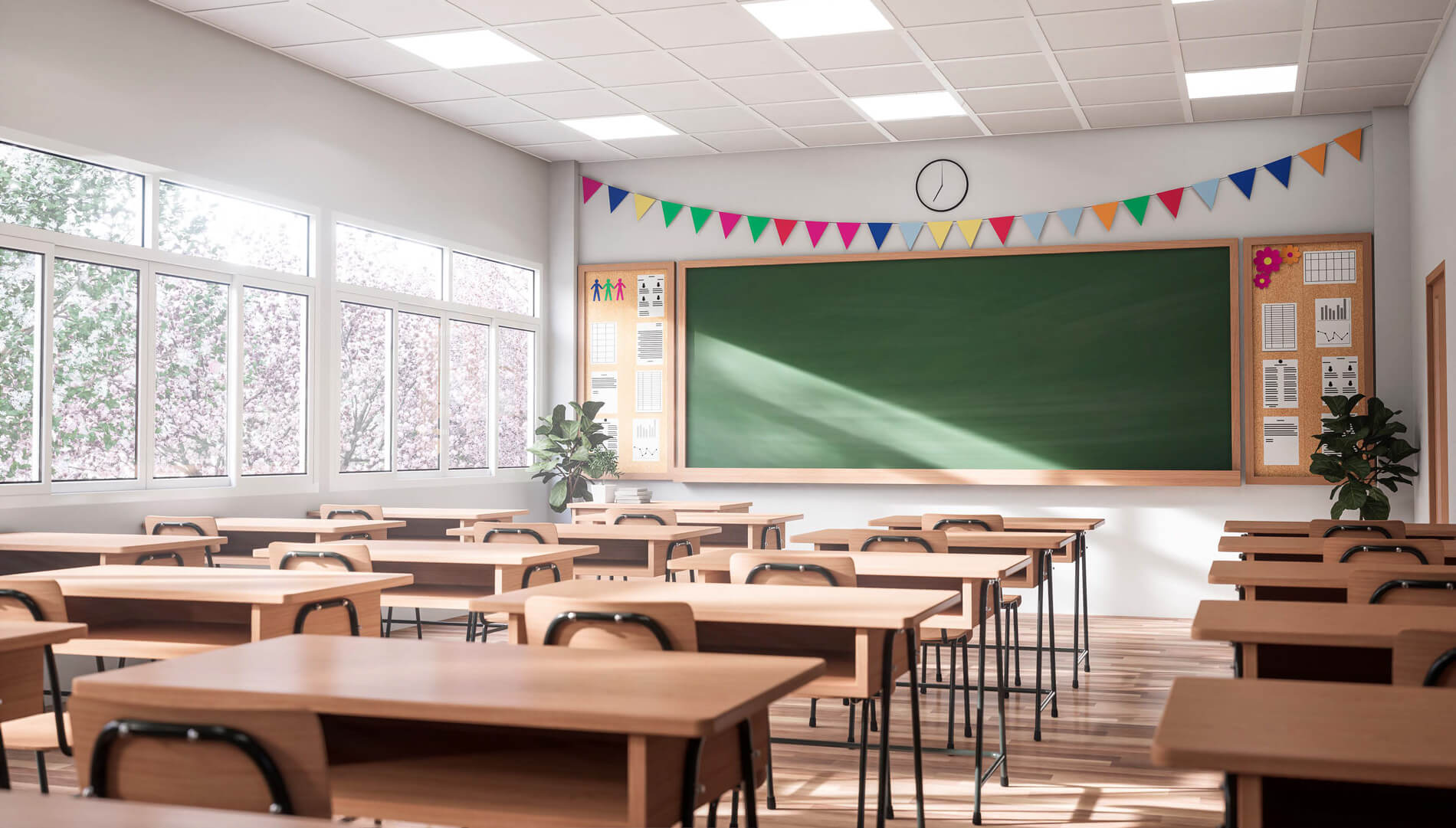 Share Your Own Story of Climate Related School Closures
I accept the terms & conditions.