JULY 2023: Apache Junction Unified School Parents Are Upset Over Poorly Functioning Air Conditioning Units on Arizona School Buses During Record Heat
"Parents at an Arizona school district are complaining about what they say is dangerous heat on school buses. Parents said the school buses in the Apache Junction Unified School District have poorly functioning air conditioning units that have left students coming home dry heaving and on the verge of fainting. 'I've never felt it that hot," fourth grader Macy Solaiza said. "I was about to pass out. I wanted to throw up too.' Macy's mom Crickett Solaiza said that when the school year started on Monday, kids were coming home sweaty from the bus ride. But when Macy was physically sick on Wednesday, her mom got angry."
Arizona experienced unprecedented extreme heat in 2023.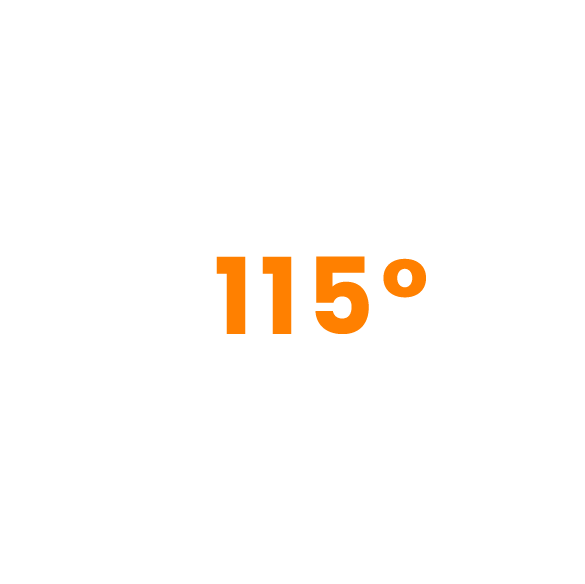 Throughout August of 2023, Arizonans experienced 31 days of 100 degrees or higher temperatures.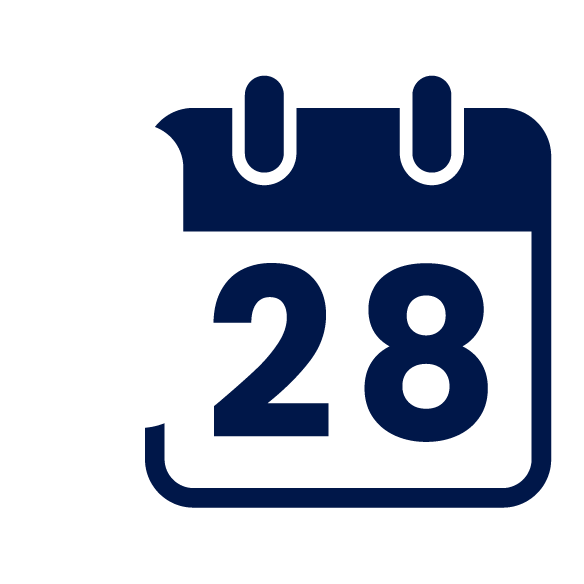 Extreme heat impacts student transportation and classroom learning.
IN THE NEWS
---
Extreme heat in Arizona has been amplified by urban heat islands and delayed monsoon rains, a result of a changing climate. Phoenix recorded 31 straight days above 110 degrees, in 1900 Phoenix averaged five days a year with temperatures of 110 degrees or higher.  In a desert state with already high heat, schools have been forced to close for periods of time over the last several years to keep kids, educators and families safe. Here are recent examples of how extreme heat in Arizona has caused extreme absence: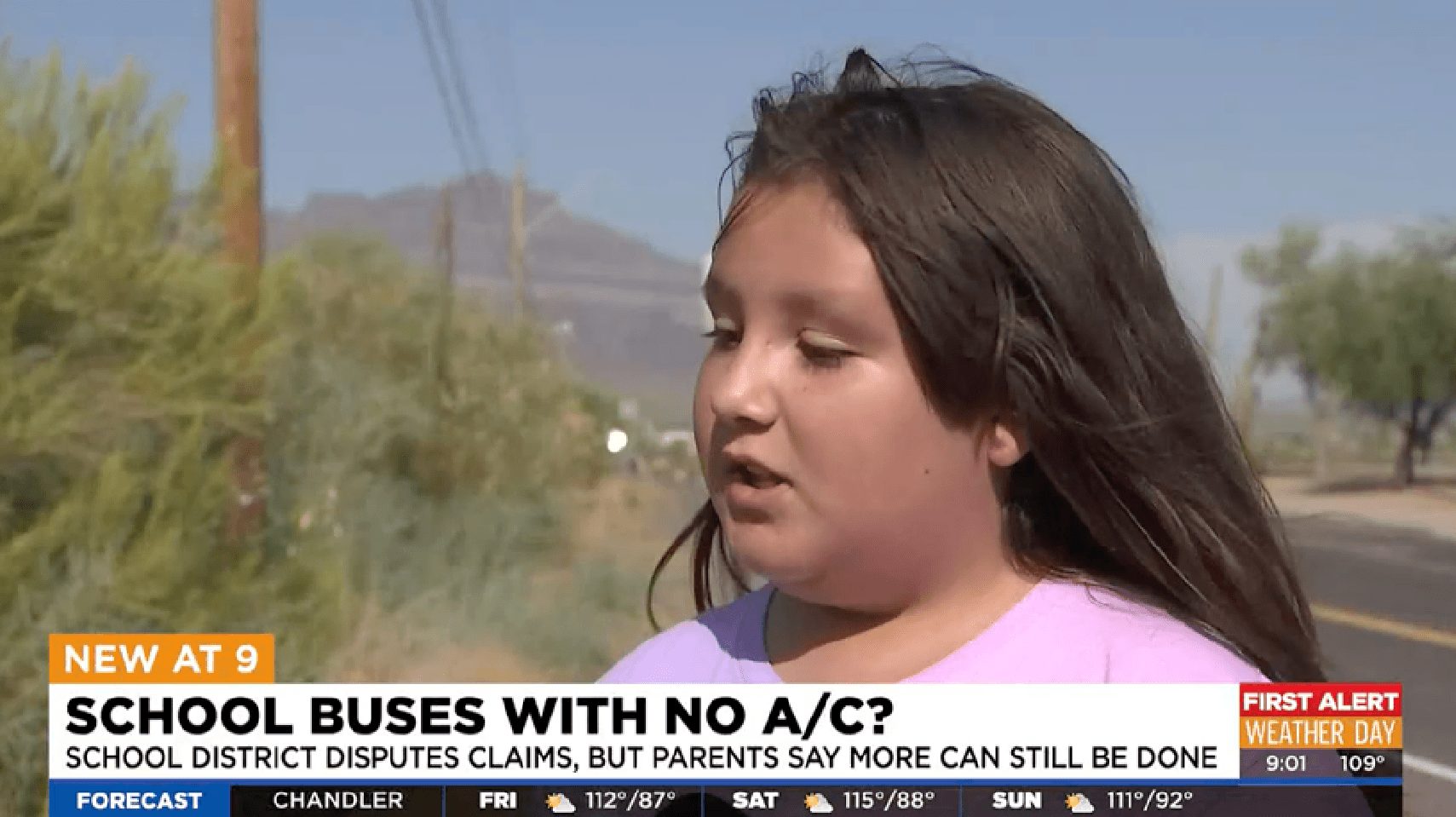 "I've never felt it that hot,' fourth grader Macy Solaiza said. 'I was about to pass out. I wanted to throw up too."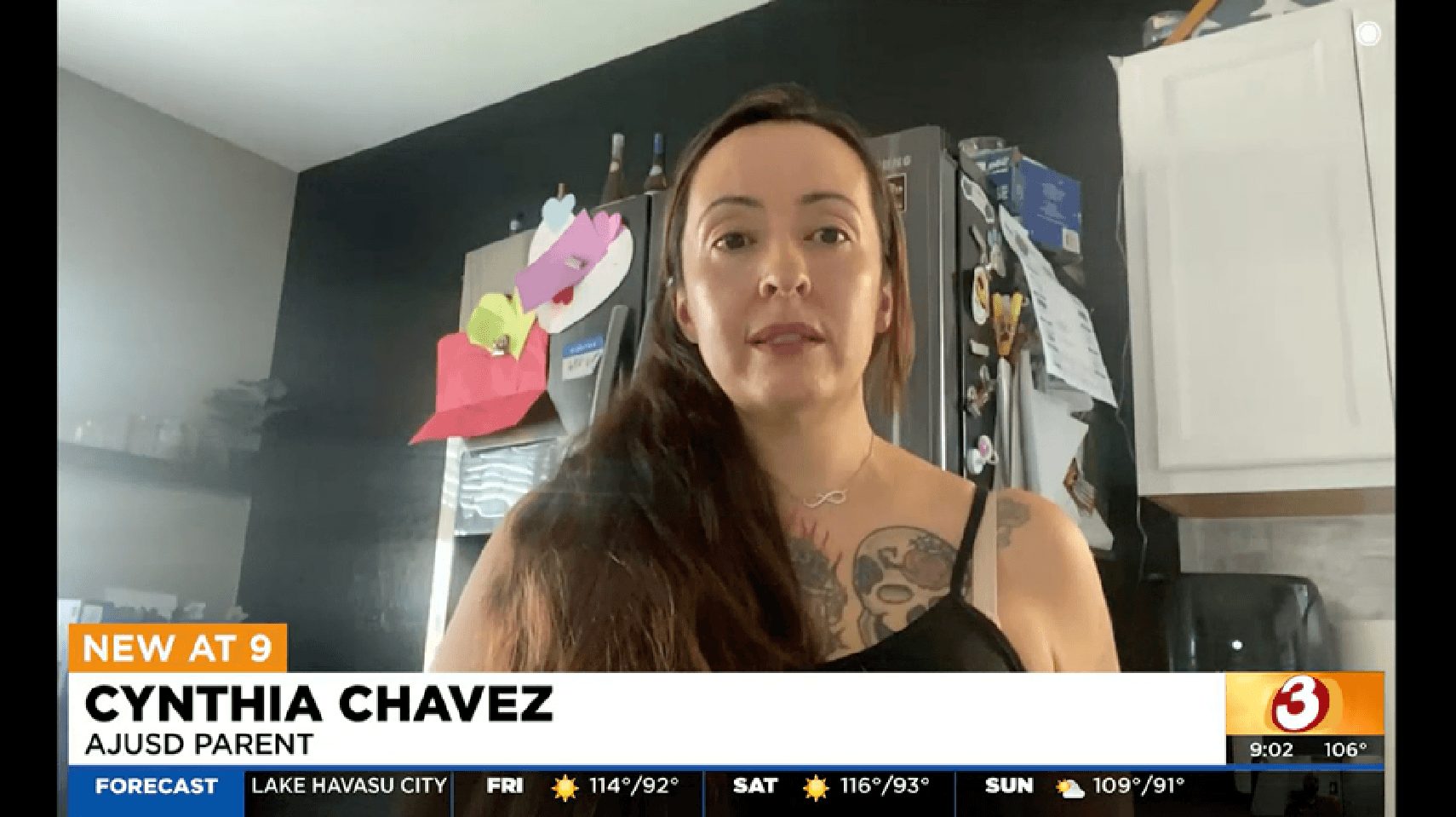 "I pray that they don't wait until something happens," [Cynthia] Chavez said.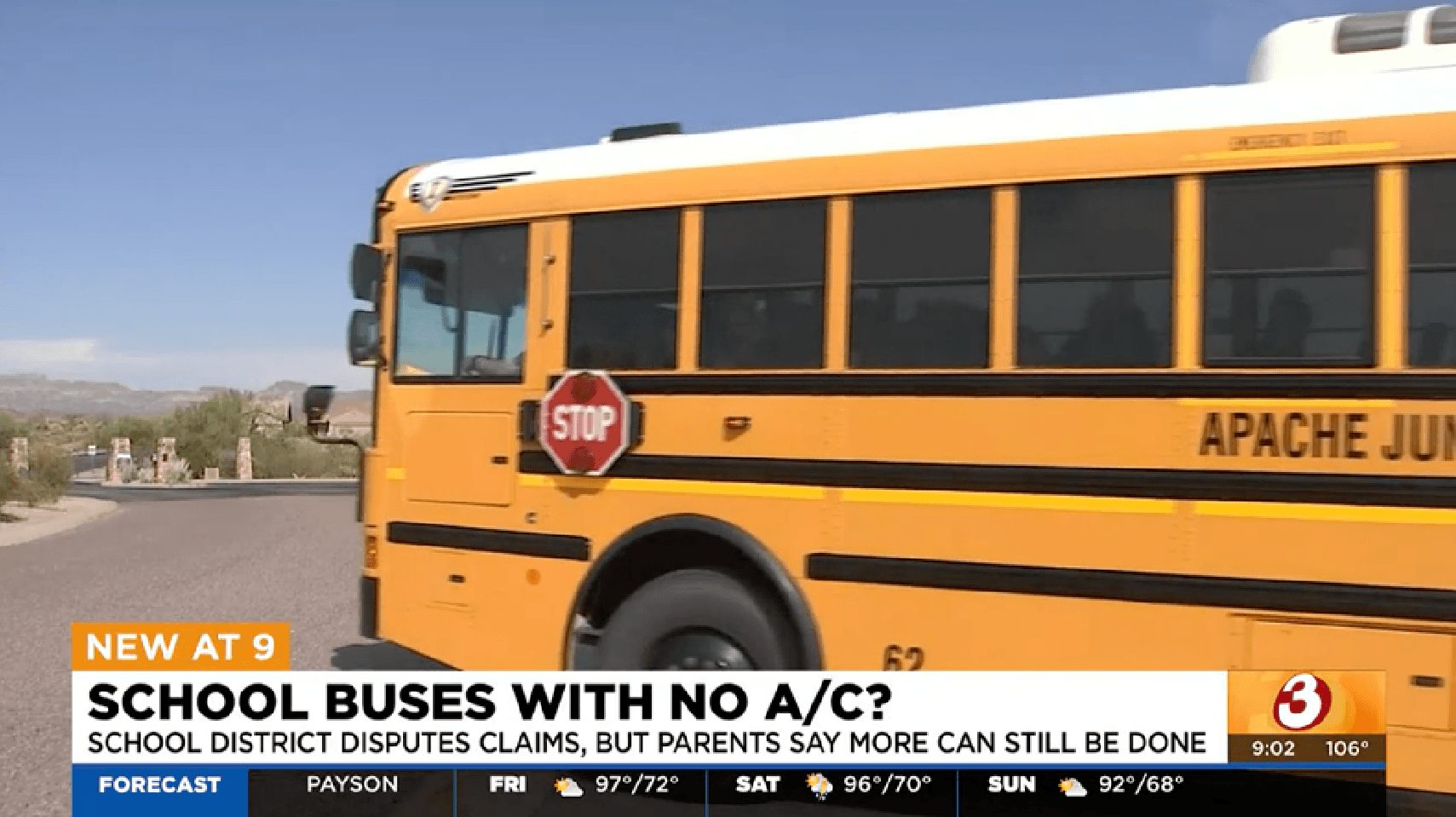 They're leaving these kids in a hot bus, windows rolled up, while they're driving around at different spots," [Cynthia Chavez] said. "That's the same thing as leaving a kid in a hot car. It's ridiculous."
August 2022: Storm Damage Closed Schools In Peoria School District
"The extent of the destruction from Thursday's storm in Peoria could be seen from a bird's eye view. Heavy wind and rain knocked down trees and power lines across the city. Danielle Airey with the Peoria Unified School District says six schools closed after the storm knocked out their power, preventing them from using air conditioning. 'We had a microburst occur right in the area of Peoria High School and in that surrounding community, we have neighborhood schools and a number that are close by,' she said."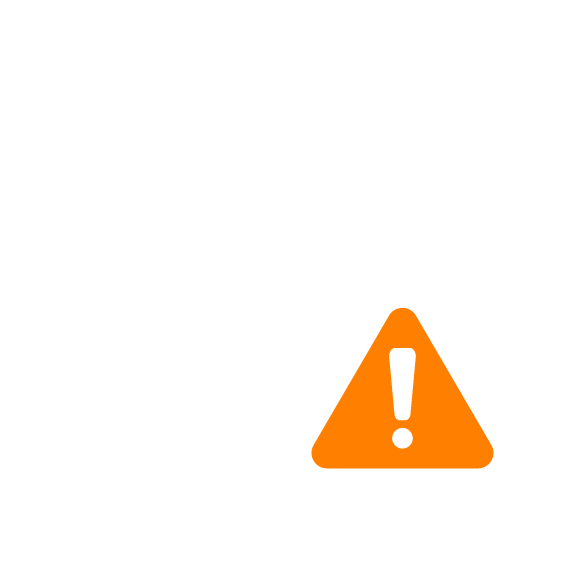 Heavy rain and wind knocked down trees and power lines.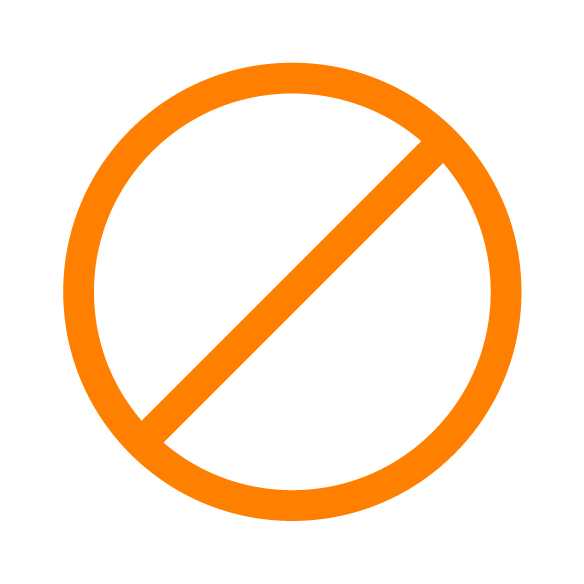 With air conditioning unavailable, six schools closed.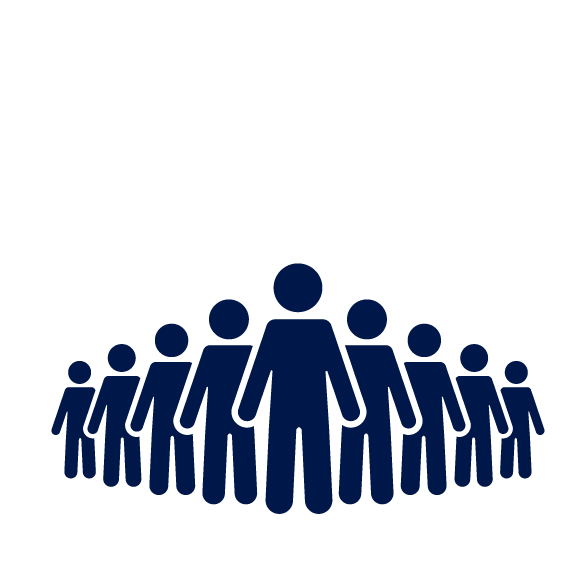 4,200 students were affected.
IN THE NEWS
---
Climate change is responsible for more intense and unpredictable storms throughout Arizona and across the country. July 2021 was the wettest month in Arizona since record keeping began in 1895, and these heavy rains and wind impacted schools and community services across the state. When schools are closed, for any reason, students and families are negatively impacted. Here are recent examples of how severe storms in Arizona have caused extreme absence: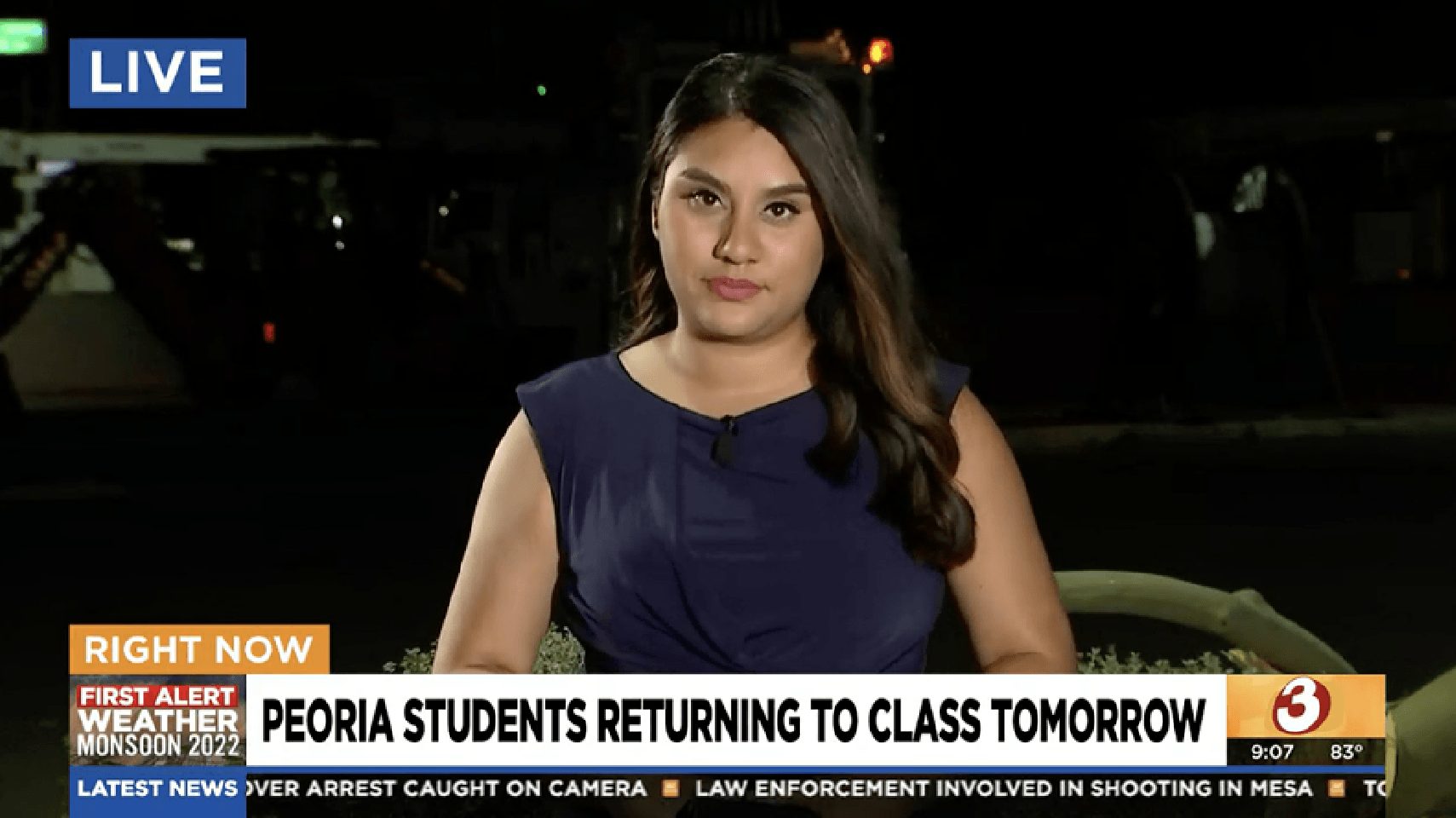 Physical education teacher Brian Collins: "I didn't know about the freeways, but made it there. We were short 10 teachers out of 46 I believe. Specials were canceled. That day I became a fifth grade teacher."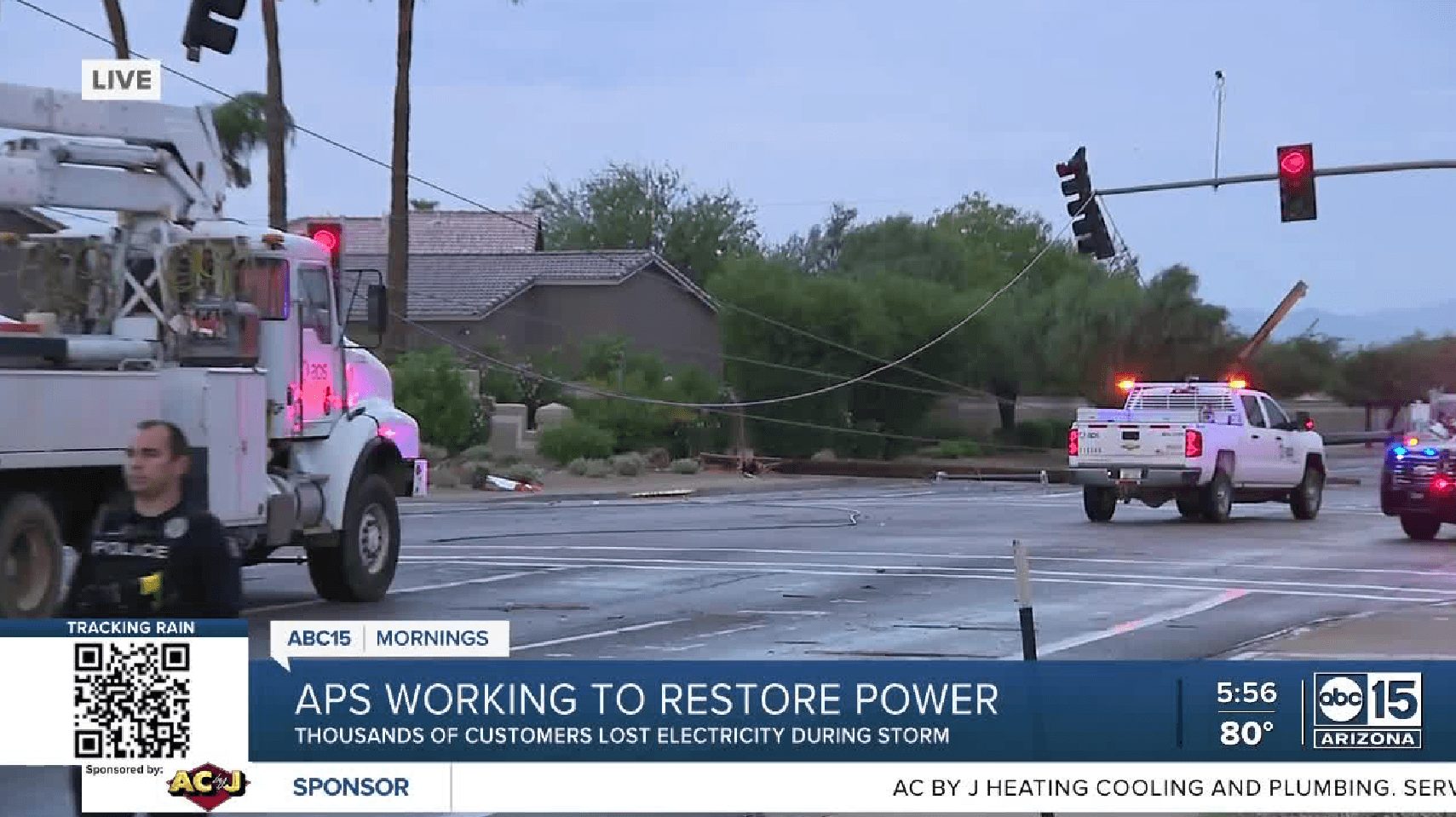 Peoria School District: "The campus does not have air conditioning, lighting or safe access to the school parking lot or buildings. We ask that parents please not send their children to school, even once power is restored. Bus routes will not run to Peoria High School today. Our teachers do not have access to report to campus to pick up supplies necessary to hold school remotely."
August 2021: Flagstaff Unified School Closed Due to Flash Flood Damage
"A Flagstaff elementary school is shut down due to damage after flash flooding swept through the city. Flagstaff Unified School District announced Wednesday that Killip Elementary School, which is directly in the flood path caused by the Museum Fire burn scar, was among the hardest hit by flooding. Officials say more than half of the school was damaged by water and mud during the storm."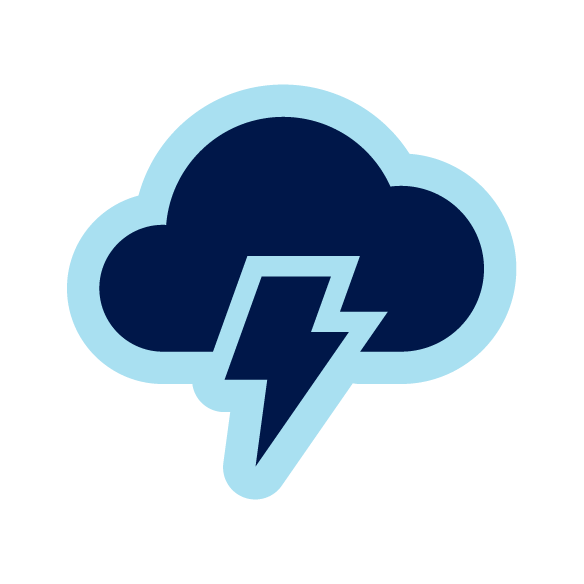 Strong thunderstorms rained over the Museum Fire Scar with a second cluster of storms near Fort Valley on August 17, 2021.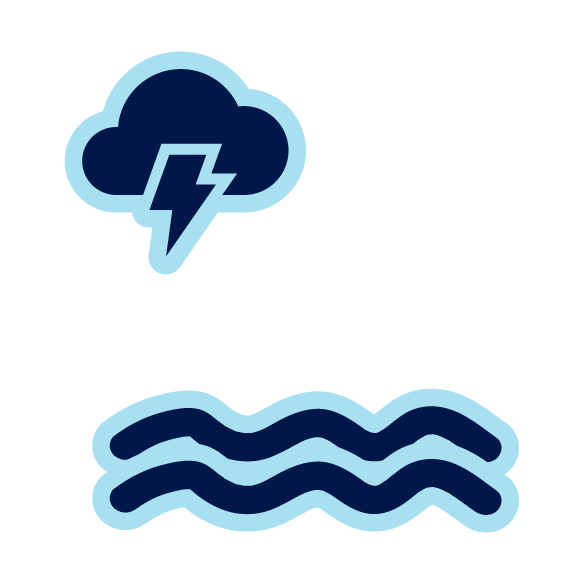 Flooding, preceded by wildfire, caused water and mud damage to Killip Elementary.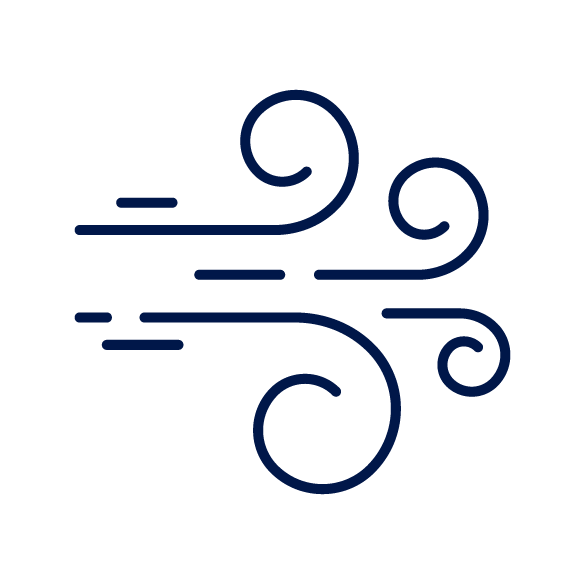 Very slow storm motion, combined with high moisture content in the air, produced extremely high rainfall rates.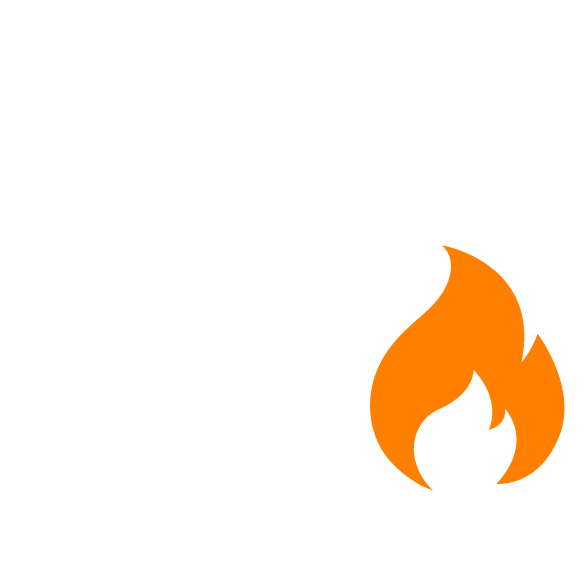 Both extreme rainfall events at the Museum Fire burn scar and the Rio de Flag caused severe flooding that damaged the school.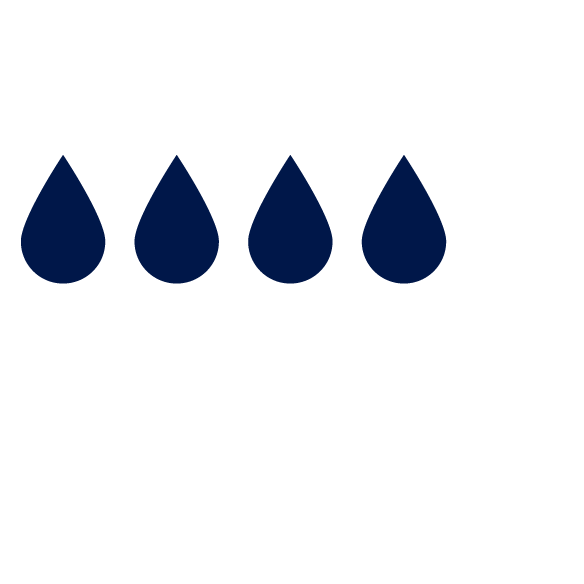 Just to the northwest near Fort Valley, another rainfall maxima was observed with widespread 3-4 inch amounts.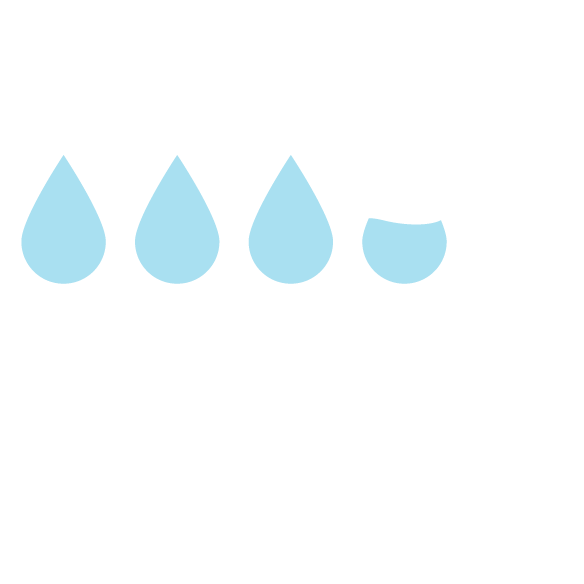 Over the Museum Fire Scar, 2-3.5 inches of rain was measured in 1-2 hours.
IN THE NEWS
---
Flash floods in Arizona are becoming more common. Buildings in Phoenix are at risk – with a 20% chance of a flood about 2.2 feet deep over 30 years. Not only is flash flooding dangerous, it has lasting effects on schools that are forced to close and school infrastructure. Here are recent examples of how flooding in Arizona has caused extreme absence: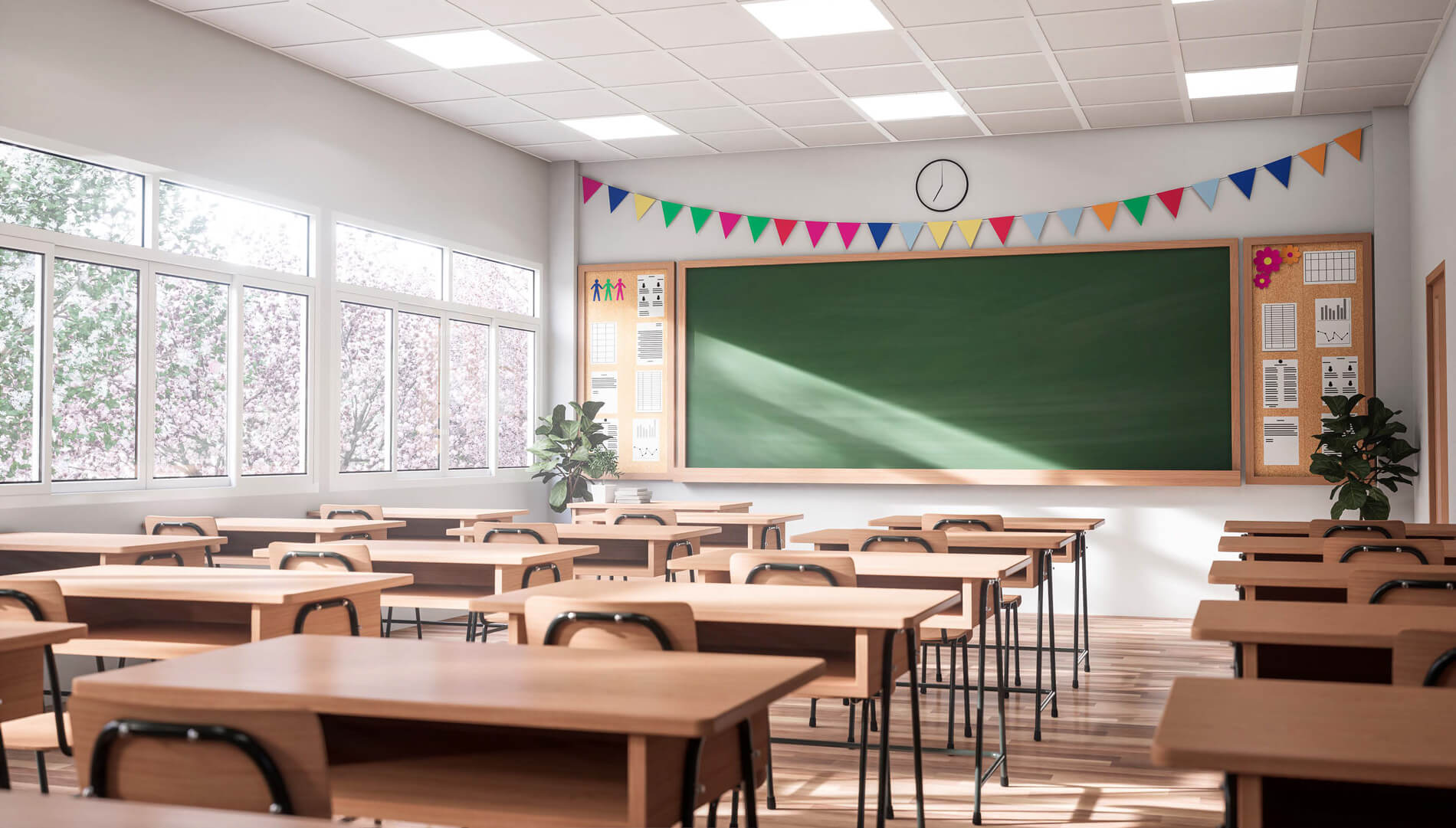 Share Your Own Story of Climate Related School Closures
I accept the terms & conditions.