CAC & SOLUTIONS FOR POLLUTION COALITION URGE EPA TO GO FURTHER, LIMIT HEAVY DUTY TRUCK POLLUTION
December 20th, 2022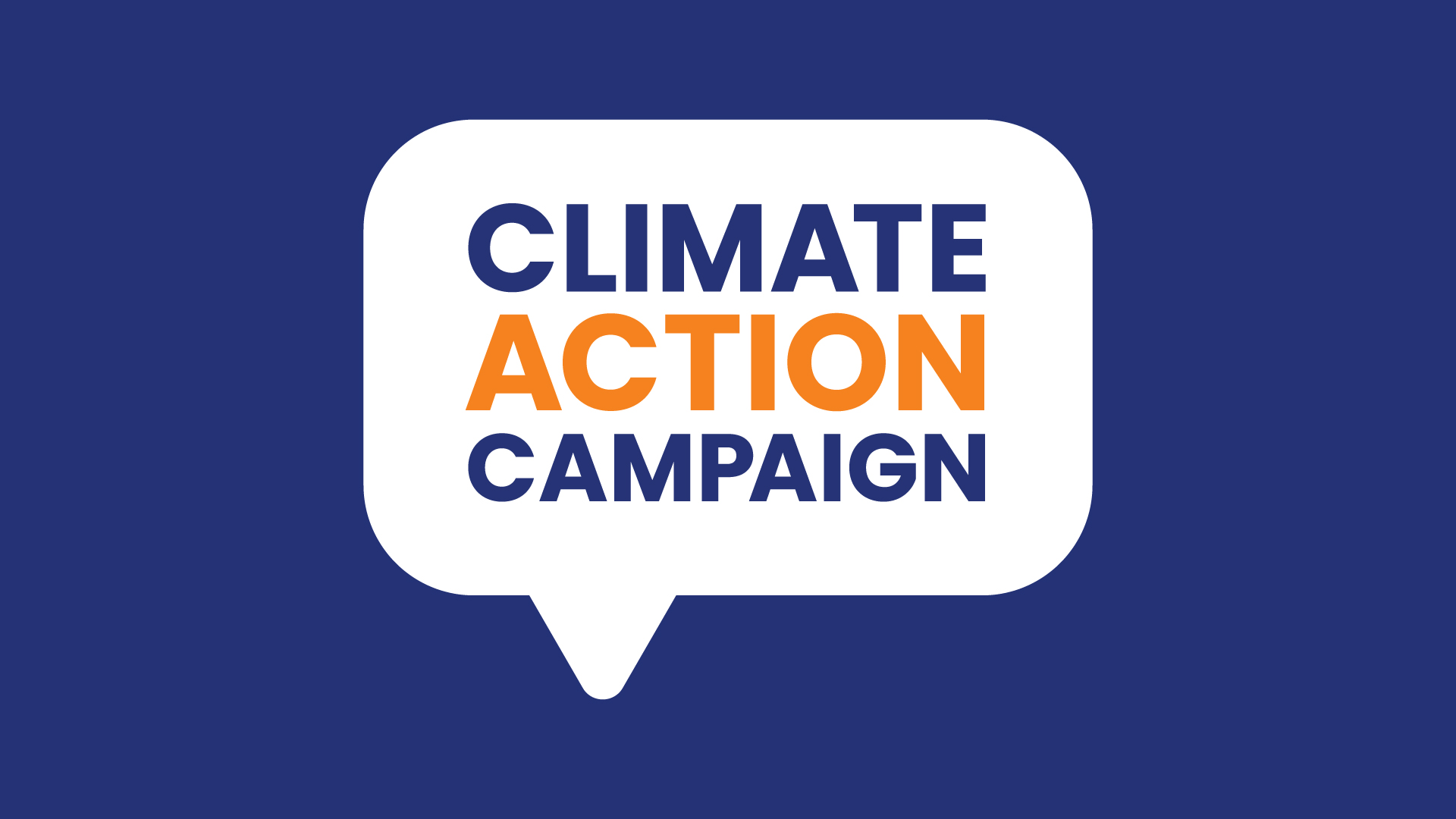 WASHINGTON, DC – Today, the U.S. The Environmental Protection Agency (EPA) finalized new standards to limit harmful Nitrogen Oxide (NOx) pollution from heavy duty vehicles. In response, the Director of the Climate Action Campaign, Margie Alt, released the following statement:
"EPA's announcement today is a step forward for clean air and public health. However, given the scope of the problems related to pollution from heavy duty trucks, the Biden administration must go even further to reduce pollution and address long-standing environmental injustices facing communities across the country. Dangerous pollution from heavy duty trucks directly affects 72 million Americans living near highways and truck routes. Communities close to high-traffic corridors, and ports, are especially under duress. President Biden and the EPA need to use all of their existing authority to enact even stronger limits in a new round of heavy duty vehicle standards by March 2023, advance environmental justice, protect our air and our health, and help fight climate change. Additionally, EPA needs to stop dragging its feet and approve the waivers that would enable California and other states to set their own, stronger than federal, tailpipe pollution limits. President Biden has dozens of Solutions For Pollution in his toolbox and he needs to use them urgently. Neither our health nor our climate can wait."
About Solutions for Pollution
The Climate Action Campaign's Solutions for Pollution coalition calls on the Biden administration to carry out its responsibilities under our nation's bedrock environmental laws, such as the Clean Air Act, by advancing approximately 20 protections across federal agencies that could cut climate pollution in half by 2030, advance vital public health and environmental justice goals, accelerate the transition to clean energy, and create new economic opportunity.
About Climate Action Campaign
The Climate Action Campaign (CAC) is a vibrant coalition of dozens of major national environment, environmental justice, and public health groups, working together to drive ambitious, durable, science-based federal action to tackle the climate crisis. Our goal is to reduce climate pollution and accelerate the transition to clean energy in ways that support justice, jobs, health, and economic opportunity for all.
Share This: