CLIMATE ACTION CAMPAIGN DIRECTOR MARGIE ALT SLAMS EPA FOR WEAK SOOT POLLUTION PROPOSAL
January 6th, 2023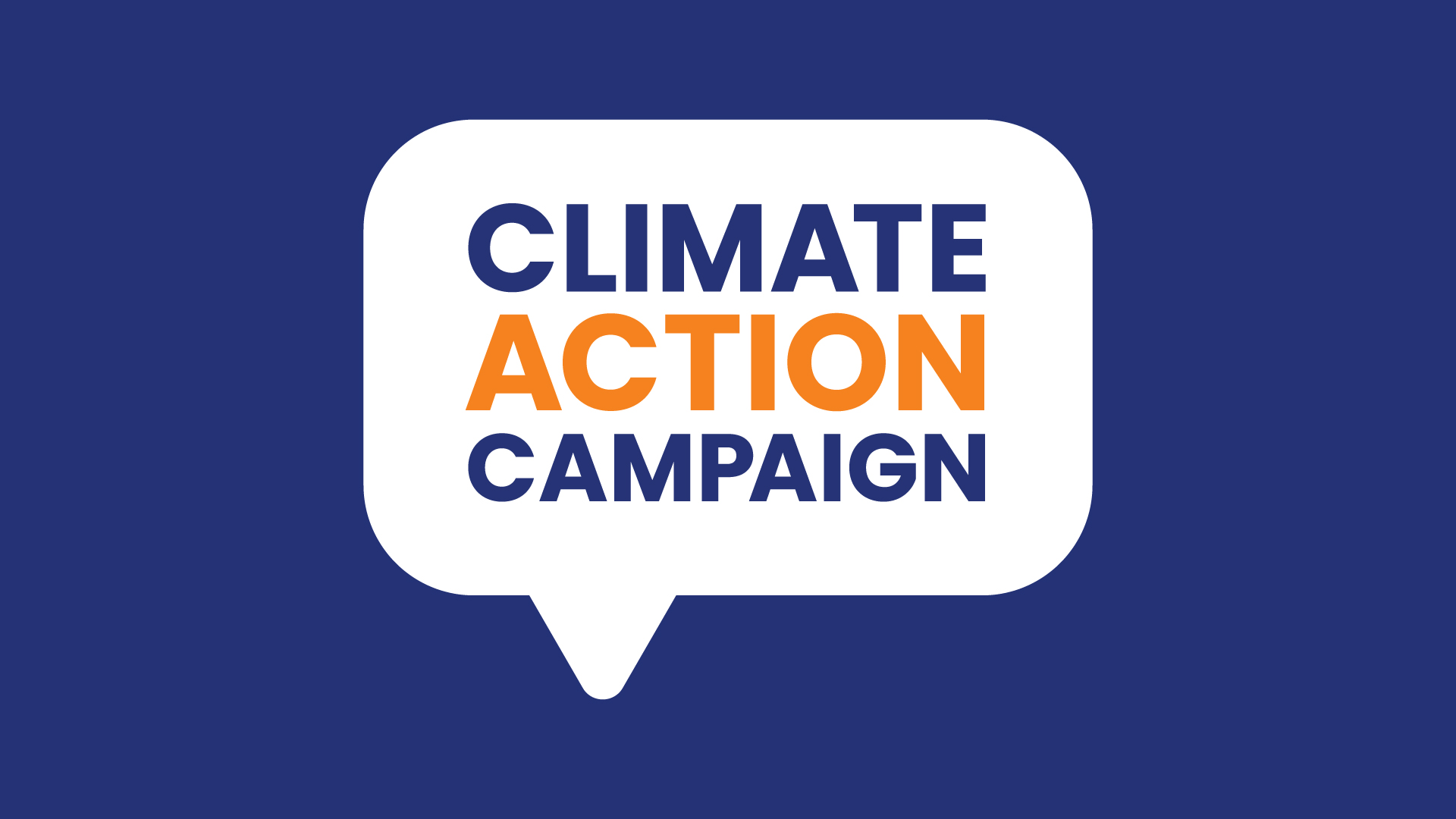 Pledges to mobilize tens of thousands to weigh in on stronger standards
WASHINGTON, DC – Today, the U.S. Environmental Protection Agency (EPA) published its first draft in ten years of new protections to limit dangerous and deadly soot pollution. Margie Alt, Director of the Climate Action Campaign – which is coordinating hundreds of groups as part of its Solutions for Pollution coalition to drive greater Biden administration ambition for strong pollution standards across federal agencies –released the following statement:
"To ensure the clean air and the healthy environment our families and the country deserve, we must shut the door on soot pollution. While the EPA proposed strengthening the standard, the proposal released today does not go nearly far enough and fails to meet the recommendations of the agency's own scientific advisory panel. The EPA had the opportunity to save nearly 20,000 lives per year with a strong standard based on the best science. Instead, they've left thousands of lives unprotected, particularly lives in historically overburdened communities. We are looking forward to a robust public comment period. We expect tens of thousands of community members, scientists and public health experts to make the case to the administration to finalize the strongest possible standards (no higher than 8 mcg/m3 annual and 25 mcg/m3 daily). Tightening the standards will save thousands of lives every year. We are counting on Administrator Regan and President Biden to heed their call."
About Solutions for Pollution
CAC launched the Solutions for Pollution campaign in September 2022, with more than 200 advocacy partners, to encourage the Biden administration to use its existing authority under the Clean Air Act and other laws to set the strongest-science based standards to reduce pollution from transportation, power plants, and appliances, and to set additional standards that protect consumers and investors, lower energy costs, and advance environmental justice. Learn more at actonclimate.com/solutions
About the Climate Action Campaign
CAC is a vibrant coalition of dozens of major national environment, environmental justice, and public health groups, working together to drive ambitious, durable federal action based on science, to address the climate crisis. Our goal is to reduce climate pollution and accelerate the transition to clean energy in ways that support justice, jobs, health and economic opportunity for all.
Share This: