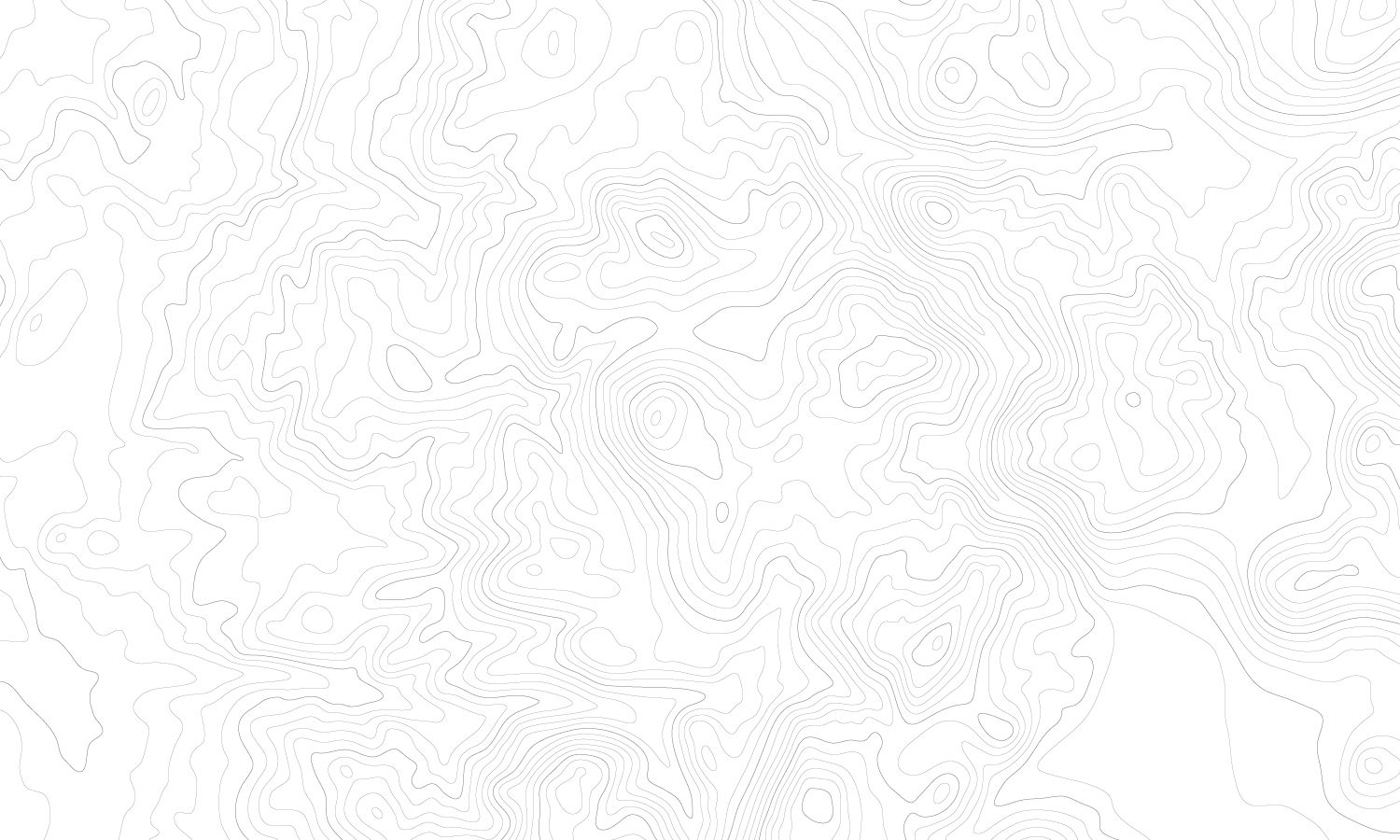 HISTORIC INVESTMENTS IN CLIMATE, COMMUNITIES, HEALTH & JOBS
$369 billion dollars in climate, clean energy, communities and jobs.
With the stroke of a pen, President Biden signed into law last year the most sweeping clean energy and climate legislation in history. The unprecedented investments included in the Inflation Reduction Act will cut climate pollution and accelerate the transition to clean energy – protecting our air, our climate, our health and our communities. With the Inflation Reduction Act, President Biden and climate leaders in Congress have delivered in a big way.
Learn More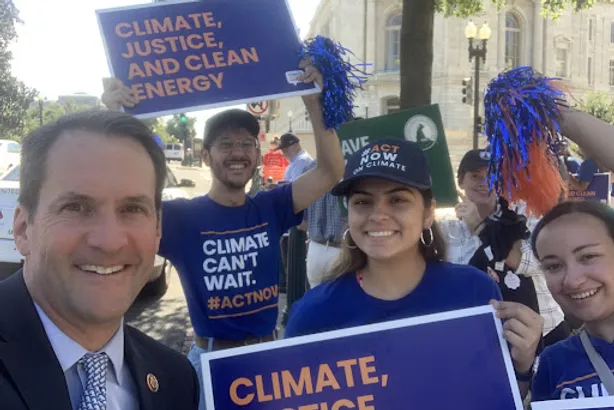 "This bill is the biggest step forward on climate ever…"
– President Joe Biden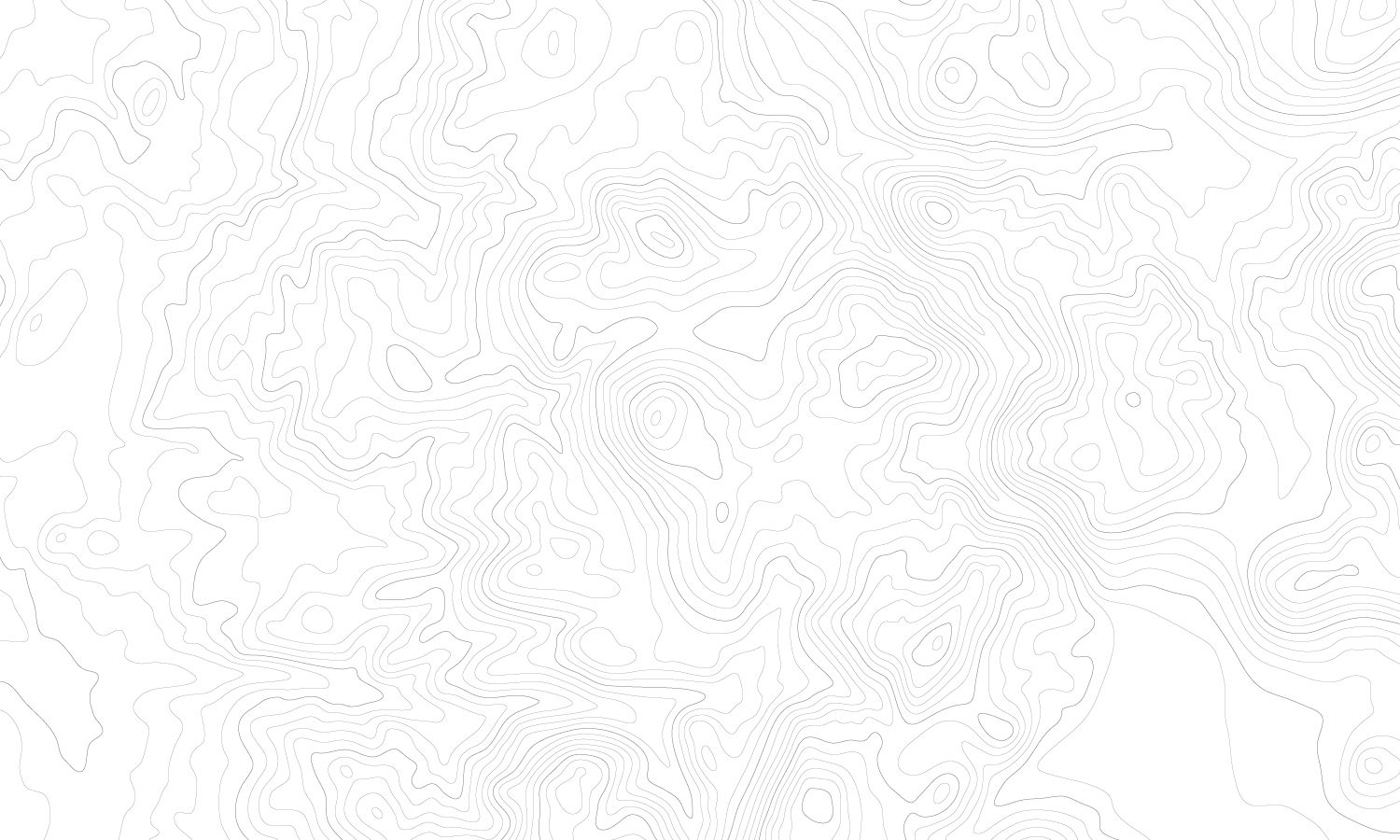 OUR CLIMATE CAN'T WAIT. WE NEED ACTION NOW.
The Inflation Reduction Act of 2022 is the single biggest investment in climate, communities, clean energy, and jobs ever; will lower costs for families; and will help slash climate pollution in the U.S. by an estimated 40 percent by the end of the decade.
​In 2022, we experienced 18 storms that cost $1 billion or more. 
Congress and the president realized the cost of inaction on climate is too high and increasing every second we delay, and acted on the urgency of the moment. This legislation will take critical steps to eliminate climate pollution, prevent the most catastrophic impacts of climate change and make historic investments that lower costs for families.
CAC Policy Principles for Hydrogen in US
CAC's overarching goals center on reducing climate pollution and accelerating the transition to clean energy and a sustainable society in ways that support justice, jobs, improved health, and quality of life for all. When targeted at hard-to-electrify and energy-intensive applications, truly clean hydrogen can help catalyze the U.S. transition to a clean and renewables-based economy. However, hydrogen production, transport, and use can also carry significant risks including delaying decarbonization efforts, increasing health harming pollution, and serving as a greenwashing tool. In fact, some members of the fossil fuel and hydrogen industries, and their allies, are promoting hydrogen strategies that could have devastating climate and environmental justice implications. Considering the climate, health, and social and environmental justice considerations linked to hydrogen, these principles put forward a vision for the appropriate role of hydrogen in our clean energy future to minimize its risks and maximize its benefits.  
Sign Up for Our Emails
Want to stay up-to-date on what we're doing? Sign up right now for our email list! We'll keep you updated on what we are doing in our key states, and let you know how you can help in the fight for bold investments for climate, jobs, and justice.
Follow Us on Social Media
Follow us on social media! Here is where you can find us: 
#SolutionsForPollution
#ClimateCantWait
#ActNow
Sign Up for Text Messages
Sign up to get texts. By entering your phone number, you are consenting to receive recurring automated text messages & calls from the CAC with news & info about our work. For SMS, message & data rates may apply. Text STOP to end. Text HELP for help.Text "CLIMATE" to 12121
Figures current as of July 2023