Climate Action Campaign Launches New Ad Campaign Thanking EPA Administrator Regan & President Biden
May 17th, 2023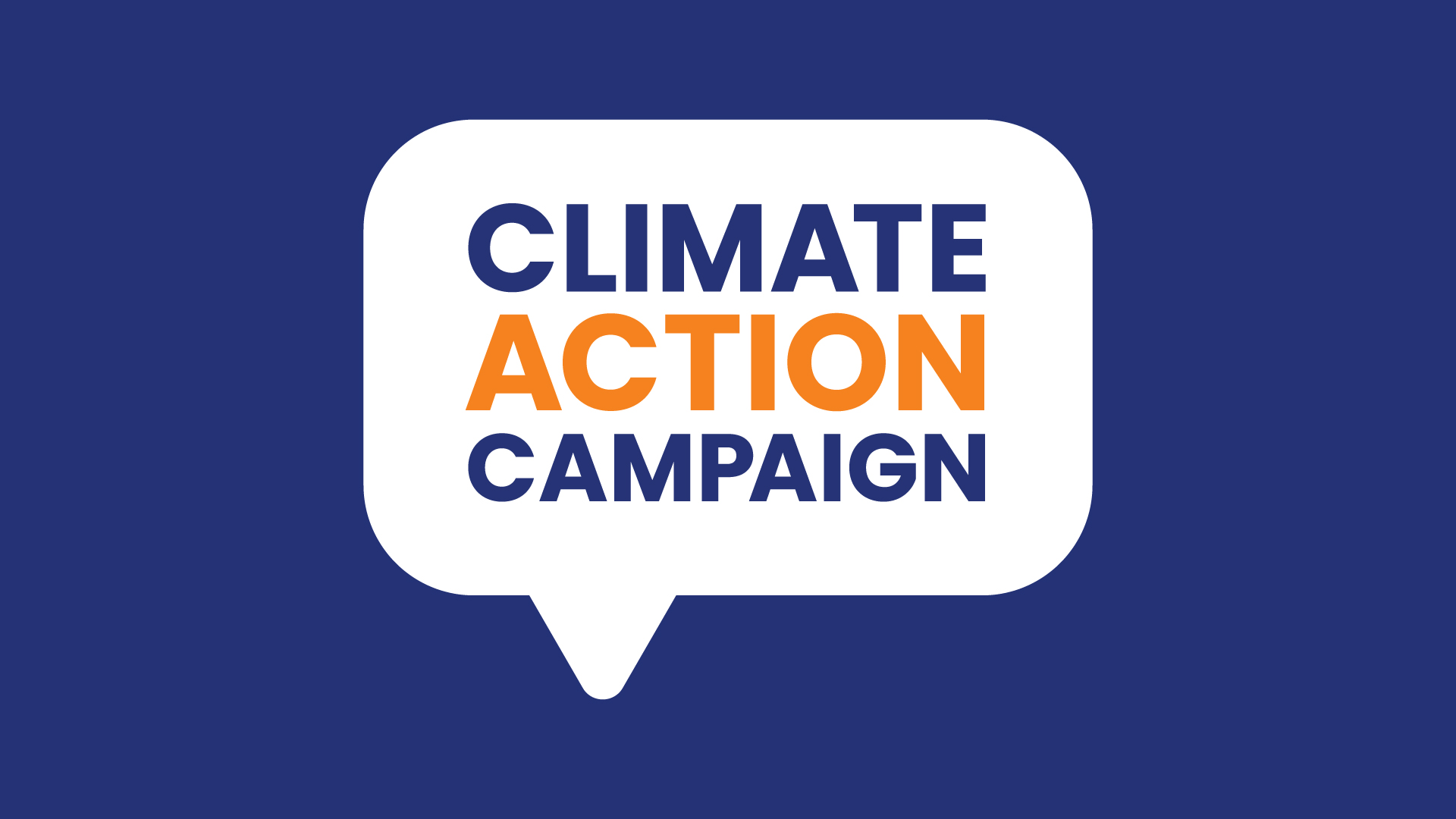 Five-figure digital ad buy thanks EPA Administrator Michael Regan and President Biden for Meaningful Action on Climate
"To fight climate change and slash climate pollution in half by the end of this decade as scientists say we must and President Biden has pledged to do, we must cut carbon pollution from power plants – the second biggest source here in the United States," said Margie Alt, Director of CAC. "We thank EPA Administrator Regan and President Biden for their leadership in proposing this Cut Climate Pollution Plan. It is critical that in addition to cutting pollution, these new standards must protect communities living on the frontlines of power producers. Our Solutions for Pollution coalition looks forward to participating robustly during the upcoming public comment period to ensure the strongest version of this standard is finalized as quickly as possible. Our climate can't wait."
With the climate and clean energy provisions included in the Inflation Reduction Act of 2022, the U.S. is poised to make significant progress, but the president's commitment can only be met with strong, ambitious administrative actions that cut carbon pollution and protect our health.
This ad campaign is part of CAC's Solutions for Pollution coalition effort to encourage the Biden administration to set strong climate, public health, and environmental protections through bold administrative action. The advertising push includes programmatic digital ads in six states-Arizona, Georgia, Michigan, Nevada, Pennsylvania, and Wisconsin–and Washington, D.C.
The full ad can be viewed here and the script is below:
"EPA Administrator Michael Regan: Americans are seeing and feeling the devastating impacts of climate change from the uncontrollable wildfires out West to devastating hurricanes throughout the Gulf.
"This administration is committed to meeting the urgency of the climate crisis. We're proposing new technology standards that will significantly reduce greenhouse gas emissions from fossil fuel-fired power plants, and it's on all of us to act right now to protect our future.
"Narrator: Thank you, Administrator Regan and President Biden for acting on climate."
About Solutions for Pollution
CAC launched the Solutions for Pollution campaign in September 2022, with more than 200 advocacy partners, to encourage the Biden administration to use its existing authority under the Clean Air Act and other laws to set the strongest-science based standards to reduce pollution from transportation, power plants, and appliances, and to set additional standards that protect consumers and investors, lower energy costs, and advance environmental justice.
About the Climate Action Campaign CAC is a vibrant coalition of dozens of major national environment, environmental justice, and public health groups, working together to drive ambitious, durable federal action based on science, to address the climate crisis. Our goal is to reduce climate pollution and accelerate the transition to clean energy in ways that support justice, jobs, health and economic opportunity for all.
Share This: