Environmental Advocacy Organizations Applaud Senate Deal on Climate, Justice, and Jobs
July 28th, 2022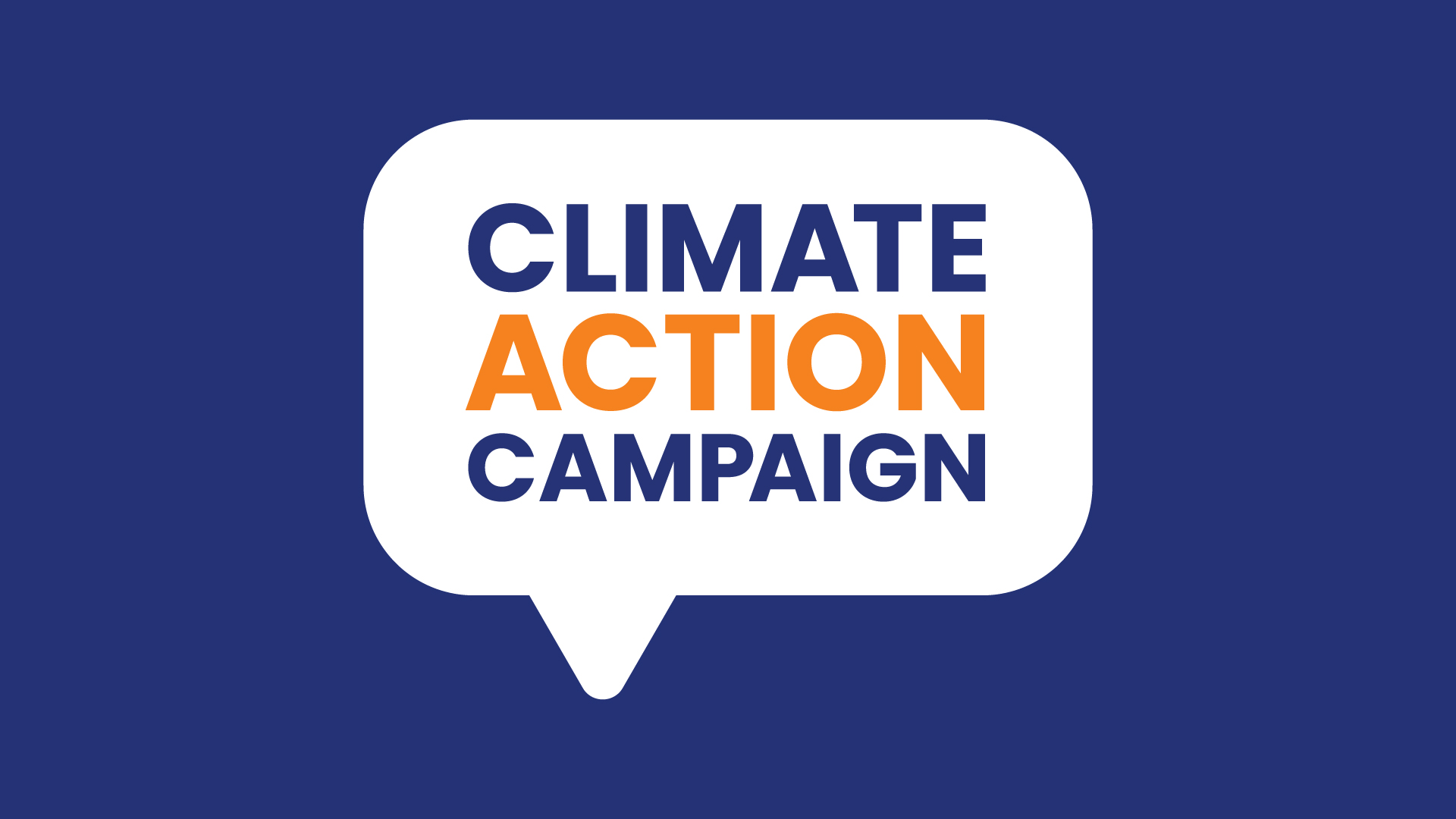 Environmental Advocacy Organizations Applaud Senate Deal on Climate, Justice, and Jobs
Washington, DC – Today, following news that Senators Schumer and Manchin reached a deal on the Inflation Reduction Act of 2022, environmental advocacy organizations thanked Senator Schumer and Senate Democrats for their dedication to getting climate, justice, jobs, and clean energy investments passed into law and called on the Senate and the House to support and pass this historic bill.
Below is a joint statement from: Climate Action Campaign, Climate Power, Earthjustice, Environment America, Environmental Defense Fund, League of Conservation Voters, Natural Resources Defense Council, National Wildlife Federation, Sierra Club, and Union of Concerned Scientists:
"We are grateful to Senate Majority Leader Chuck Schumer and Senate Democrats for their determination to get climate done. The Inflation Reduction Act of 2022 will make historic investments in climate, justice, clean energy, and jobs, lower costs for families, and help slash climate pollution in the U.S. by an estimated 40 percent by the end of the decade. These investments will build the clean energy economy that is needed to put our goals for a stable climate within reach. In addition, the bill supports critical programs to improve our families' health and cleans up legacy pollution. Put simply, this is a big deal, and we're greatly encouraged by this progress and we are counting on the Senate and the House to support it and pass it without delay.
"This agreement comes with some significantly concerning provisions. We will do everything we can to make sure that this bill is the start and not the end of climate action and that the compromises in this bill do not undermine future progress. Increased fossil fuel leasing along the Gulf Coast and Alaska and holding new renewable energy expansion hostage to oil and gas leasing are particularly troubling. We cannot solve the climate crisis with more fossil fuels.
"The cost of inaction on climate is too high and increasing every second we delay. From extreme and deadly heat waves, to raging wildfires, to worsening hurricanes and floods, communities across the nation – especially those that have traditionally been overburdened by pollution – are bearing the brunt of the climate crisis. We need to address climate change with the urgency that science demands, and in ways that create jobs and advance justice. Climate can't wait. We applaud the progress to date and will work doggedly to get these investments over the finish line."
Share This: