Climate Action Campaign Statement On Senate Passage of the Inflation Reduction Act of 2022
August 7th, 2022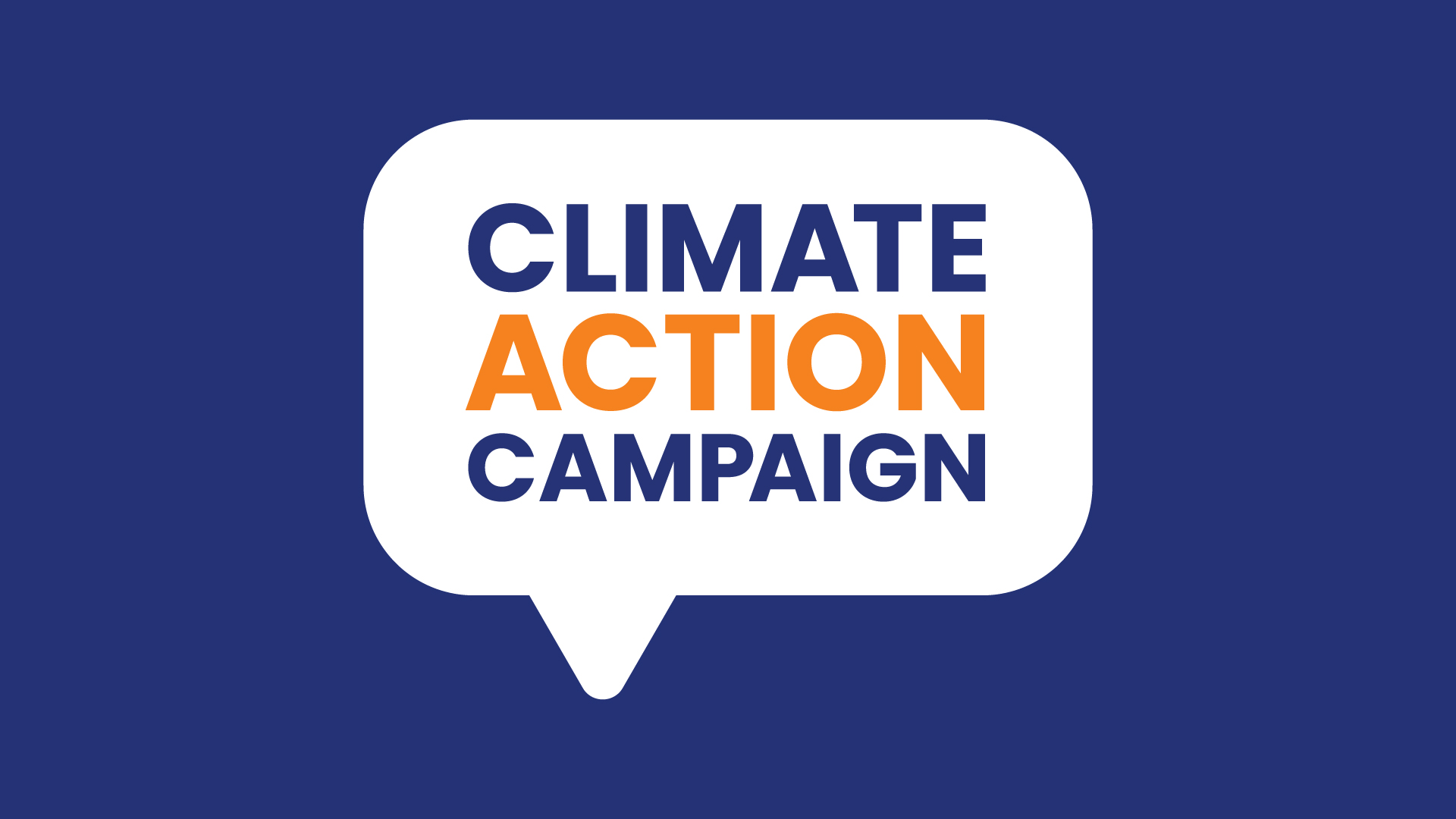 Climate Action Campaign Statement On Senate Passage of the Inflation Reduction Act of 2022
Washington, D.C. – Today, Margie Alt, Director of the Climate Action Campaign, released the following statement after the U.S. Senate passed the Inflation Reduction Act of 2022. The bill now moves to the U.S. House of Representatives for final approval before heading to President Biden's desk to be signed into law:
"Today, our families, communities, and climate won. Thanks to Senate Majority Leader Chuck Schumer and the steadfast determination of Senate Democrats, the Senate finally got the landmark Inflation Reduction Act of 2022 over the finish line–the single biggest investment in climate, justice, clean energy, and jobs ever!
"This legislation will take critical steps to eliminate climate pollution, prevent the most catastrophic impacts of climate change, and will make historic investments that lower costs for families. We also know that this legislation came at a cost to our climate too – including some significantly concerning provisions that will keep us more dependent on fossil fuels and increase pollution for already impacted communities. We are committed to working to mitigate the damage and ensure continued progress toward a clean energy future.
"Bottom line: this historic legislation will slash climate pollution in the U.S. by an estimated 40 percent by the end of the decade and will put our nation on a real path to a 100% clean economy. We look forward to the House returning from recess and passing a final bill and the President signing it into law without delay. And then President Biden must use every lever available to implement solutions for pollution across the federal government to deliver on his promise to cut climate pollution by at least half by 2030. Climate Can't Wait!"
Share This: