CLIMATE GROUPS DRAW LINE ON INFRASTRUCTURE
June 10th, 2021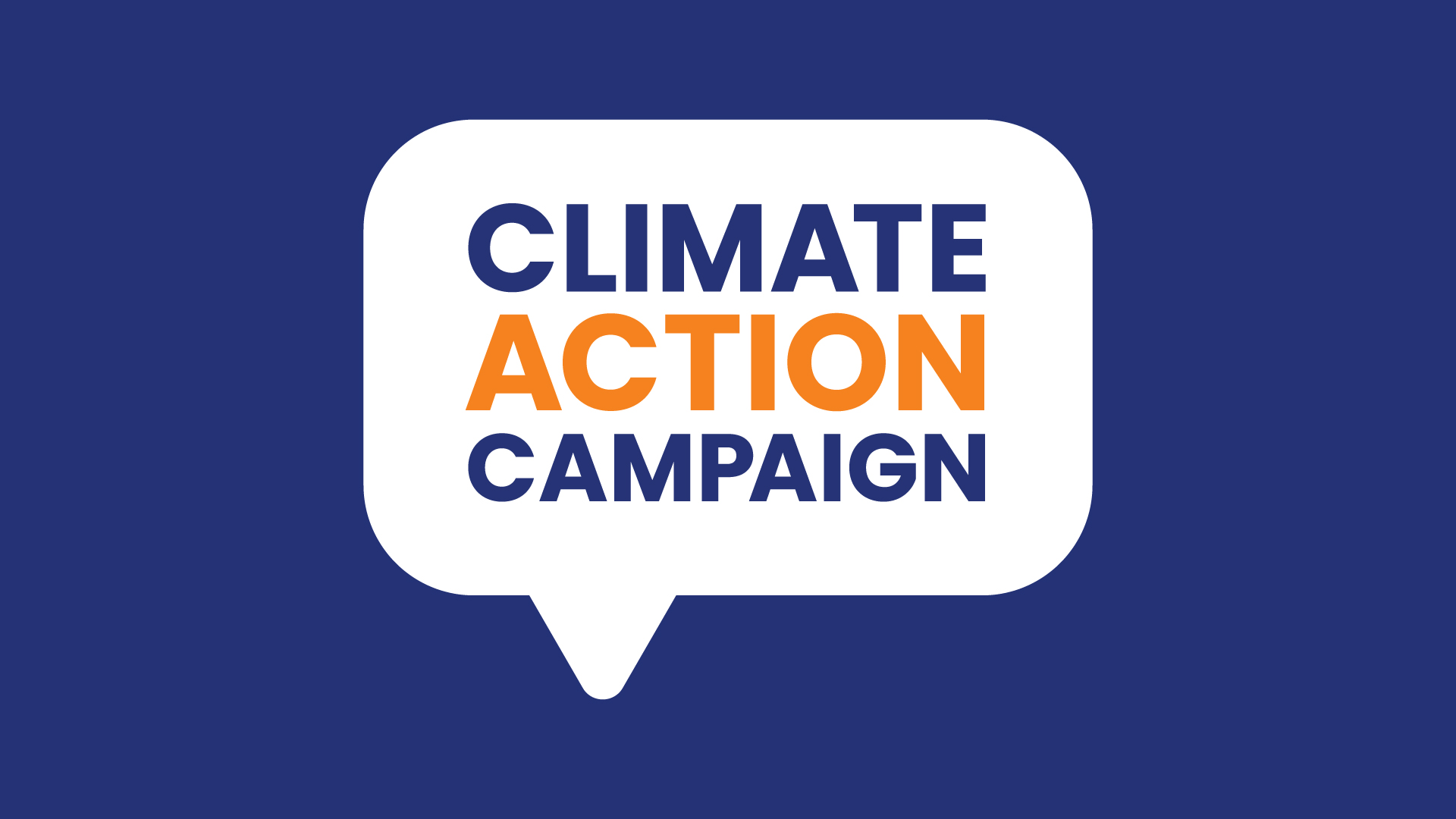 Groups Insist Infrastructure Package Address Climate Crisis
WASHINGTON, D.C. – June 17, 2021 – Several of the nation's leading climate action advocacy groups have drawn a "green line" on developing infrastructure legislation, insisting that any package includes ambitious plans to tackle the climate crisis, improve environmental justice, and invest in clean energy and jobs in that sector.
In a June 16 letter to every member of Congress, 11 organizations representing millions of members wrote: "…on behalf of our collective 15 million members across the country to make clear that to meet this critical moment, any infrastructure package(s) or legislative action on the American Jobs Plan must prioritize bold, ambitious, and swift measures to tackle the climate crisis and address longstanding environmental injustices."
President Biden's campaign for president made strong commitments to tie together rebuilding our economy with environmental justice, clean energy investments, and ambitious goals for tackling the climate crisis. His proposal was the most aggressive climate change actionplan of any presidential candidate in history. Based on those promises, progressive voters turned out in record numbers to help him win the election.
"Our groups cannot support policies that continue to allow increases in the pollution that drives climate change or increases economic and environmental inequity for communities of color, indigenous, and low-wealth communities. We must put this country firmly on track toward the 100% net zero carbon economy with good quality jobs that the President has committed to; the very same goal that scientists tell us is necessary to meet within the decade," the letter says.
Tackling the climate crisis and investing in clean energy are priorities that enjoy strong bipartisan support from the American people. With the science sending clear warnings that ambitious action is needed now to avert the worst impacts of climate change, this is not the time to settle for an infrastructure package that fails to meet the moment.
The letter was signed by the following leaders: Mitchell Bernard, President & Chief Counsel, Natural Resources Defense Council; Michael Brune, Executive Director, Sierra Club; Johanna Chao Kreilick, President, Union of Concerned Scientists; Abbie Dillen, President, Earthjustice; Gene Karpinski, President, League of Conservation Voters; Fred Krupp, President, Environmental Defense Fund; Collin O'Mara, President & CEO, National Wildlife Federation; John Podesta, Founder & Chair of the Board of Directors, Center for American Progress; Elena Rios, President & CEO, National Hispanic Medical Association; Peggy Shepard, Co-Founder & Executive Director, WE ACT for Environmental Justice; Tom Steyer, Founder, NextGen America.
To view the entire letter, click here.
Share This: