Climate Advocacy Groups Launch 'Cost of Inaction Ticker'
May 5th, 2022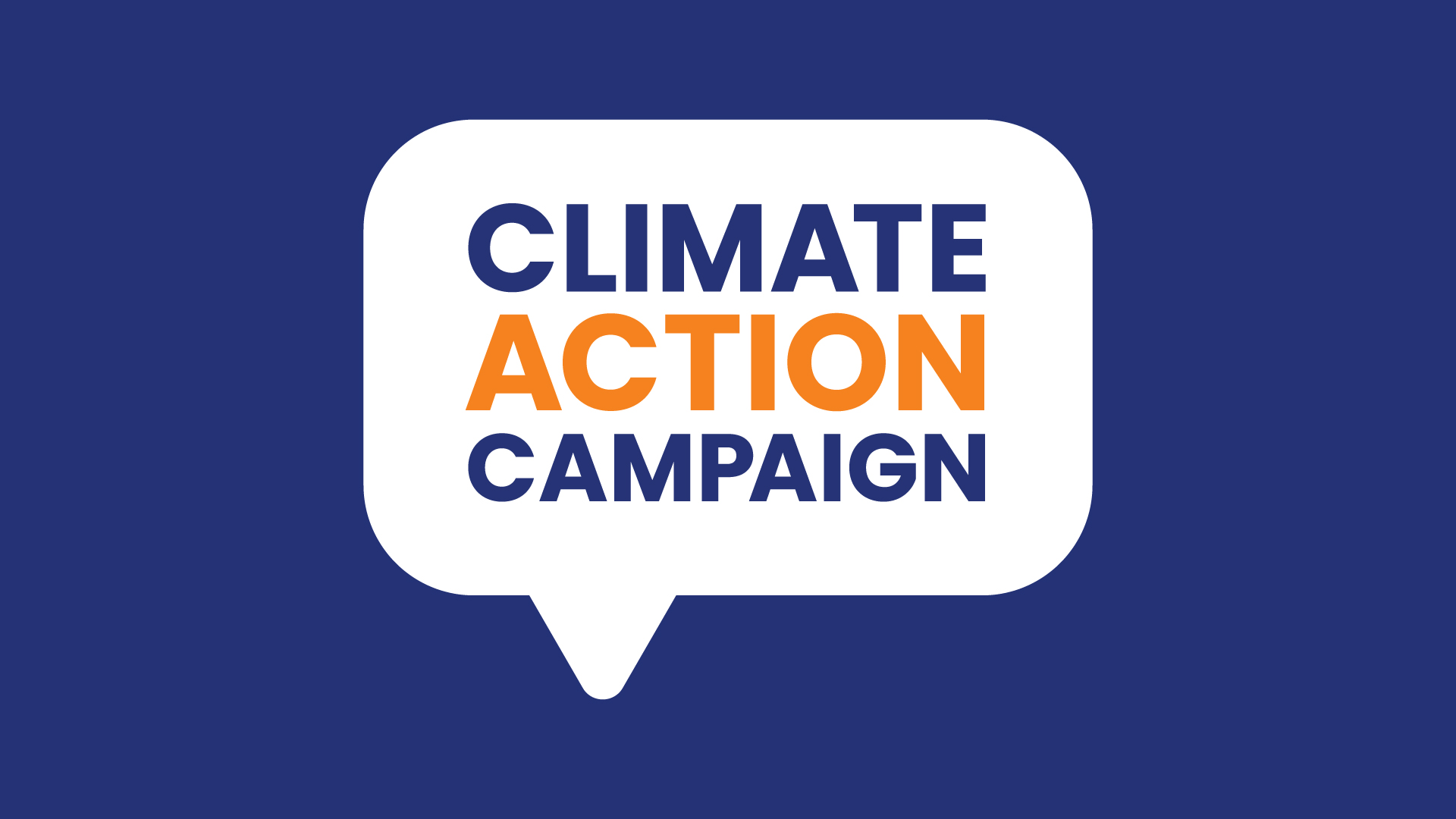 CAC Director Margie Alt: "Every second the Senate delays action on bold climate investments, the cost of inaction only increases"
The Cost of Inaction Ticker represents in dollars the cost of weather disasters that are expected to become more frequent and intense due to climate change. NOAA estimated that the average cost of billion-dollar extreme weather events averaged $148.4 billion per year from 2017 to 2021 in the first quarter of 2022. Based on recent trends, every second that goes by without climate action is estimated to cost at least $4,700 ($148.4 billion divided by 31,536,000, which is the number of seconds in a year).
The tool comes as calls increase in urgency for Congress to pass critical investments in climate, justice, jobs, and clean energy. The Ticker is supported by the Alliance of Nurses for Healthy Environments (ANHE), Dream Corps Green For All, Earthjustice, Environment America, Michigan Clinicians for Climate Action, National Wildlife Federation (NWF), Southern Alliance for Clean Energy (SACE), and United Women in Faith, among others. Learn more about the Cost of Inaction Ticker at actonclimate.com/ticker.
"In 2021, the United States experienced 20-billion-dollar plus disasters, the second-highest of all time. Every second the Senate delays action on bold climate investments, the cost of inaction only increases," said Margie Alt, Campaign Director of CAC. "Last year, the U.S. House of Representatives approved a historic $555 billion investment in climate, justice, jobs, and clean energy. Climate can't wait, our families' health can't wait, our communities can't, and Congress must work with President Biden to deliver on urgent climate action."
"As our leaders fail to act with the urgency science requires, the climate crisis is endangering families and communities across the country. With bold investments in climate action and clean energy, we can build a better future for every single one of us, cutting dangerous pollution and costs while creating good-paying jobs for millions," said Liz Perera, Sierra Club's Senior Director, Climate Policy and Federal Relationships.
"There is no mistaking the fact that the climate crisis is disproportionately impacting Latino communities and other communities of color, harming our health, environment, and Madre Tierra's natural resources. With the cost of inaction continuing to climb, we need bold solutions and investments in climate, clean energy, and environmental justice. Our leaders must work together to get climate done now," said Yadira Sanchez, Executive Director of Poder Latinx.
"Change the Chamber has been educating policymakers over this past year about the high cost of inaction on climate change. CAC's Cost of Inaction Ticker is an effective way to show people and quickly make the case about the need to urgently act on climate," said Abigail Waldron, Youth Climate Fellow for Change the Chamber*Lobby for Climate. "In fact, research shows that we can meet the science-based targets for climate action with updated policies and investments in climate, justice, and jobs. Thanks to CAC for sharing and developing this tool for enhanced understanding to show that the climate can't wait!"
Share This: