Climate Action Campaign Statement On House Passage of the Inflation Reduction Act of 2022
August 12th, 2022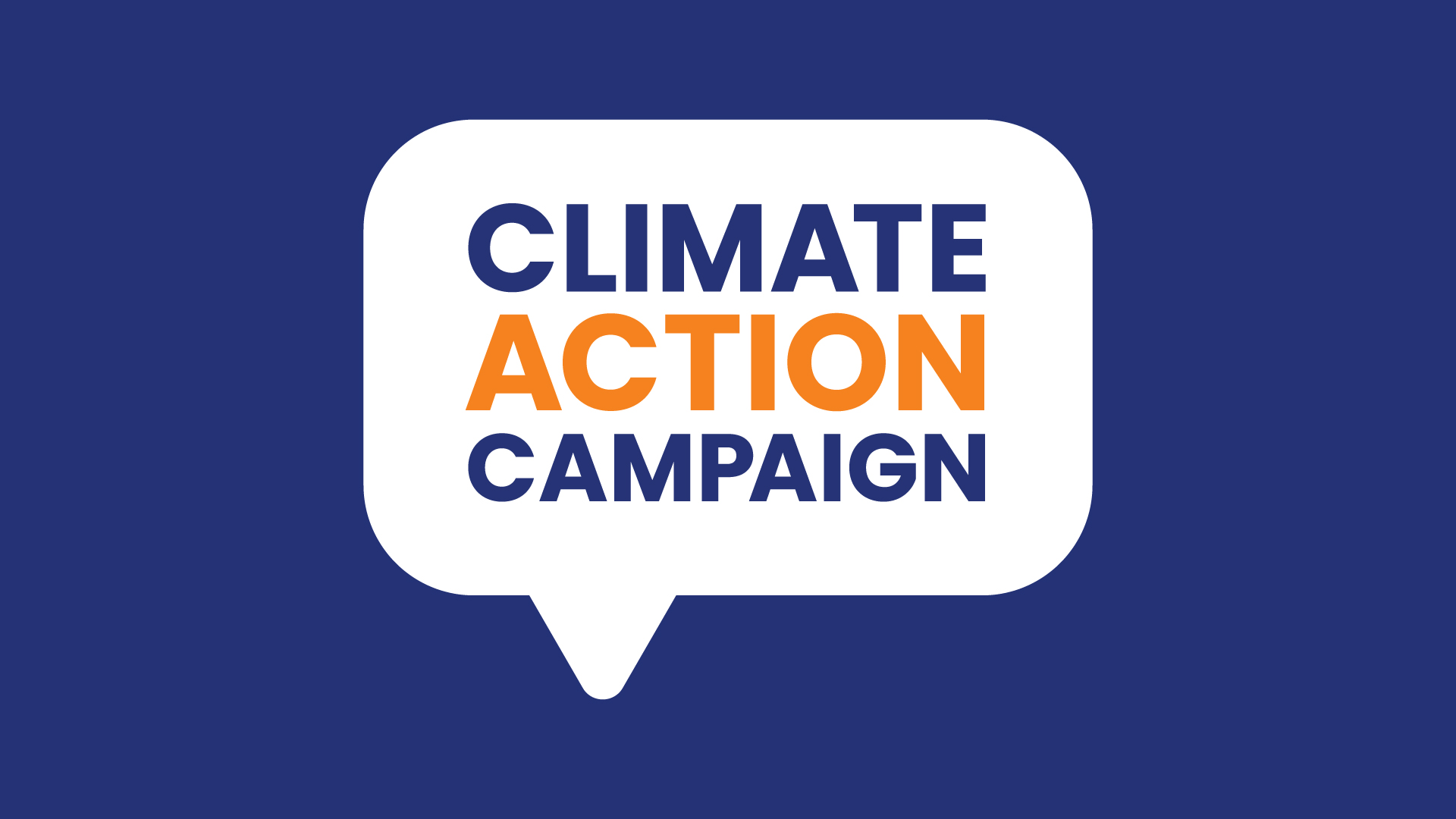 Climate Action Campaign Statement On House Passage of the Inflation Reduction Act of 2022
Washington, D.C. – Today, Margie Alt, Director of the Climate Action Campaign, released the following statement after the U.S. House of Representatives passed the Inflation Reduction Act of 2022. The bill now heads to President Biden's desk to be signed into law:
"Thank you to the House Democratic Caucus for moving quickly to final passage of the historic investments in climate, clean energy, communities, and jobs in the Inflation Reduction Act, and sending it to President Biden for his signature!
"Our coalition of environmental, public health, and environmental justice advocates– backed by the support of a strong majority of Americans–worked tirelessly to make this day a reality. Finally, climate has won," said Alt. "This legislation takes the critical steps we need to put us on the path toward eliminating climate pollution and preventing the most catastrophic impacts of climate change, while making historic investments that lower costs for families. With the passage of the Inflation Reduction Act, President Biden is also making good on fulfilling the climate vision he ran on.
Yet, it is paramount that this legislation be the beginning, not the end, of climate action. With all the good it does, the bill also does some harm to our climate–increasing drilling that will cause pain to already overburdened communities. We will work together as a community to right those wrongs. In addition, we need President Biden to put the full weight of the federal government behind implementation of all the solutions for pollution at his disposal, which can get us the rest of the way to his own goal of cutting climate pollution by at least half by 2030. Our climate can't wait."
Share This: