Climate Action Campaign Statement on House Vote to Pass H.R. 1, the Polluters Over People Scam
March 30th, 2023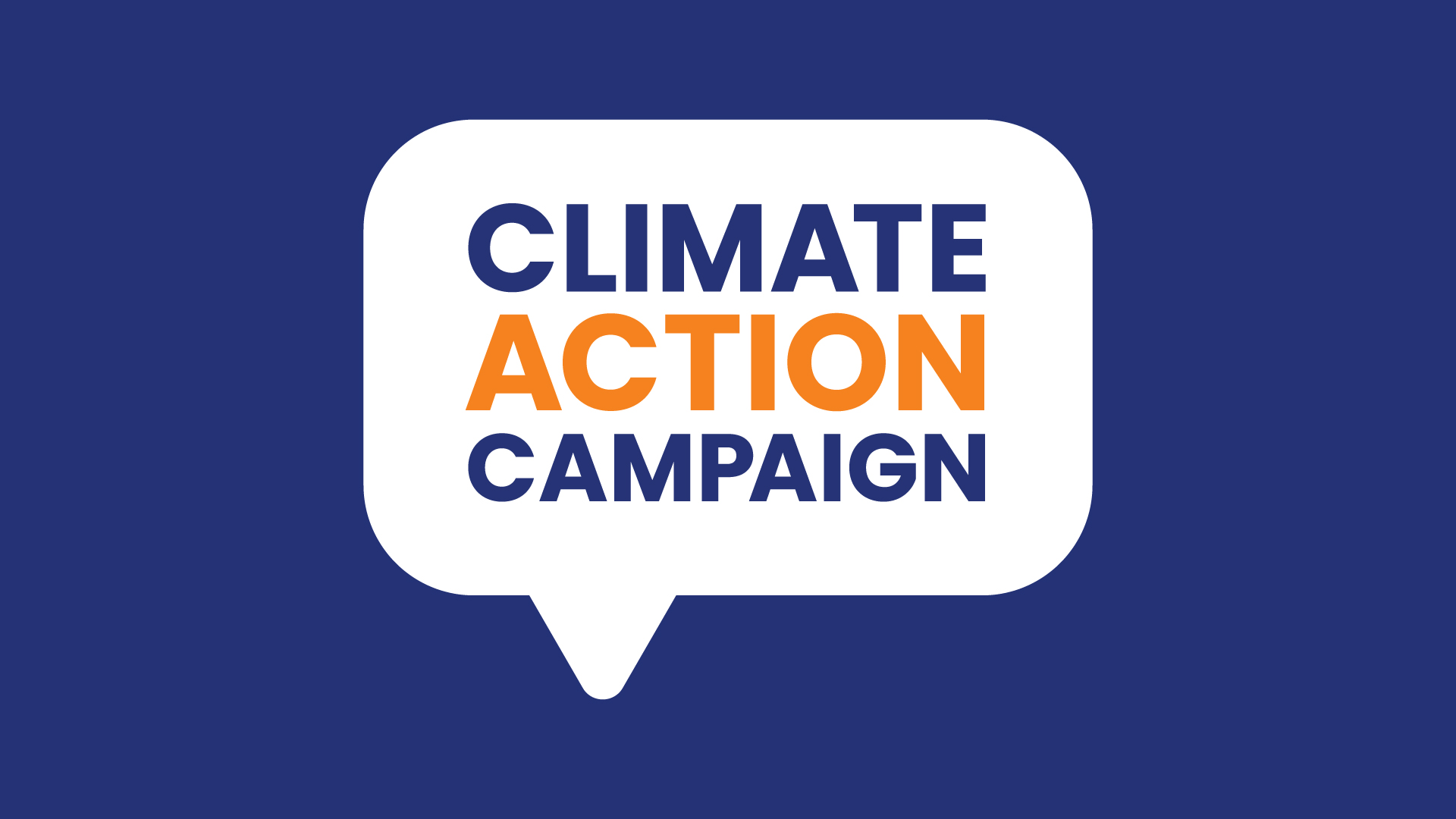 CAC Director Margie Alt on H.R. 1: "House Republicans have shown the American people that they won't create jobs, cut pollution, or rebuild our infrastructure."
Washington, DC – Once again, the Republican majority in the U.S. House of Representatives is ignoring the will of the American people and continuing to do the bidding of big corporate polluter CEOs and their lobbyists. By jamming H.R. 1 through the House, this majority has launched yet another attack on clean energy and climate action that will keep America addicted to fossil fuels, derail the clean economy and continue the legacy of unhealthy air pollution.
In response to House Republicans passing their Polluters Over People Scam, Climate Action Campaign (CAC) Director Margie Alt released the following statement:
"President Biden's affordable clean energy plan is working to invest in clean energy, environmental justice, cleaner air, and good paying jobs. Unfortunately, the House majority voted today to thwart that progress. By passing H.R. 1, the Polluters Over People Scam, House Republicans have shown the American people that they won't create jobs, cut pollution, or rebuild our infrastructure.
"Instead, they voted to jam a wishlist for Big Oil and other corporate polluters through the People's House. The vote today defies the science of climate change and ignores the broad and deep public support for a rapid transition to cleaner air and a clean energy economy. The good news: President Biden has already pledged to veto this heinous bill should it make its way to his desk. In addition, he has all the authority he needs under existing laws to 'finish the job' on climate and get strong solutions for pollution finalized quickly to meet his goal of slashing climate pollution in half by the end of this decade."
About the Climate Action Campaign CAC is a vibrant coalition of dozens of major national environment, environmental justice, and public health groups, working together to drive ambitious, durable federal action based on science, to address the climate crisis. Our goal is to reduce climate pollution and accelerate the transition to clean energy in ways that support justice, jobs, health and economic opportunity for all.
Share This: