CAC Applauds EPA Proposal to Protect Communities from Toxic Power Plant Pollution
April 5th, 2023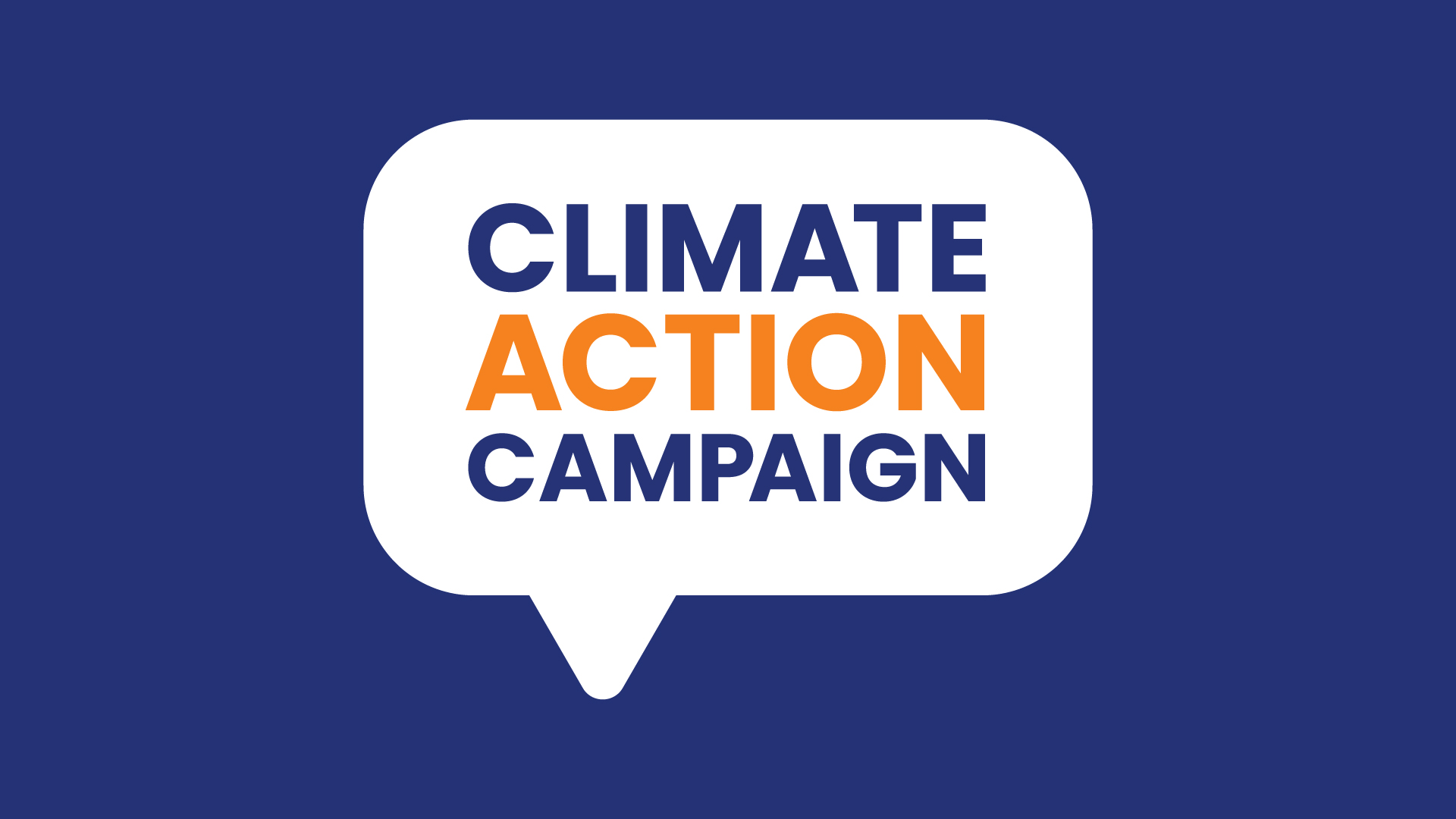 Washington, DC – Earlier this year, the Biden administration reaffirmed the legal underpinnings for the Mercury and Air Toxics Standards (MATS). Today, the U.S. Environmental Protection Agency (EPA) proposed strengthening the standards designed to protect people in the United States from the toxic pollution discharged by coal-fired power plants–some of the most hazardous and persistent pollutants harming people and communities in the United States.
EPA projects that by 2035 this standard, when finalized, would cut pollution and protect people from:
82 pounds of mercury;

800 tons of fine particulate matter (PM2.5);

8,800 tons of sulfur dioxide (SO2);

8,700 tons of nitrogen oxides (NOx); and

5 million tons of carbon pollution (CO2).
In response to EPA's proposal, Climate Action Campaign Director Margie Alt released the following statement:
"Today's announcement is an important step to protect communities from toxic power plant pollution. One of the most prominent pollutants, mercury, is a dangerous neurotoxin that poses significant harm to all people in the U.S., but particularly to pregnant people, babies, and our water supply. EPA's proposal to strengthen the life-saving Mercury and Air Toxics Standards is a meaningful step forward. The EPA proposal follows the science and will protect public health in marked contrast to the previous administration, which attempted to ignore and undermine science-based decisions. Commonsense standards like these have a proven track record of successfully slashing toxic air pollution, including mercury and arsenic. EPA is also projecting $170 million in both climate and health benefits. This proposal is a good starting point. We hope President Biden and Administrator Regan will finalize the strongest possible standards to adequately protect our health and environment. Our communities deserve nothing less."
###
About Solutions for Pollution
CAC launched the Solutions for Pollution campaign in September 2022, with more than 200 advocacy partners, to encourage the Biden administration to use its existing authority under the Clean Air Act and other laws to set the strongest-science based standards to reduce pollution from transportation, power plants, and appliances, and to set additional standards that protect consumers and investors, lower energy costs, and advance environmental justice.
About the Climate Action Campaign CAC is a vibrant coalition of dozens of major national environment, environmental justice, and public health groups, working together to drive ambitious, durable federal action based on science, to address the climate crisis. Our goal is to reduce climate pollution and accelerate the transition to clean energy in ways that support justice, jobs, health and economic opportunity for all.
Share This: