Climate Action Campaign Statement on Departure of National Economic Council Director Brian Deese
February 2nd, 2023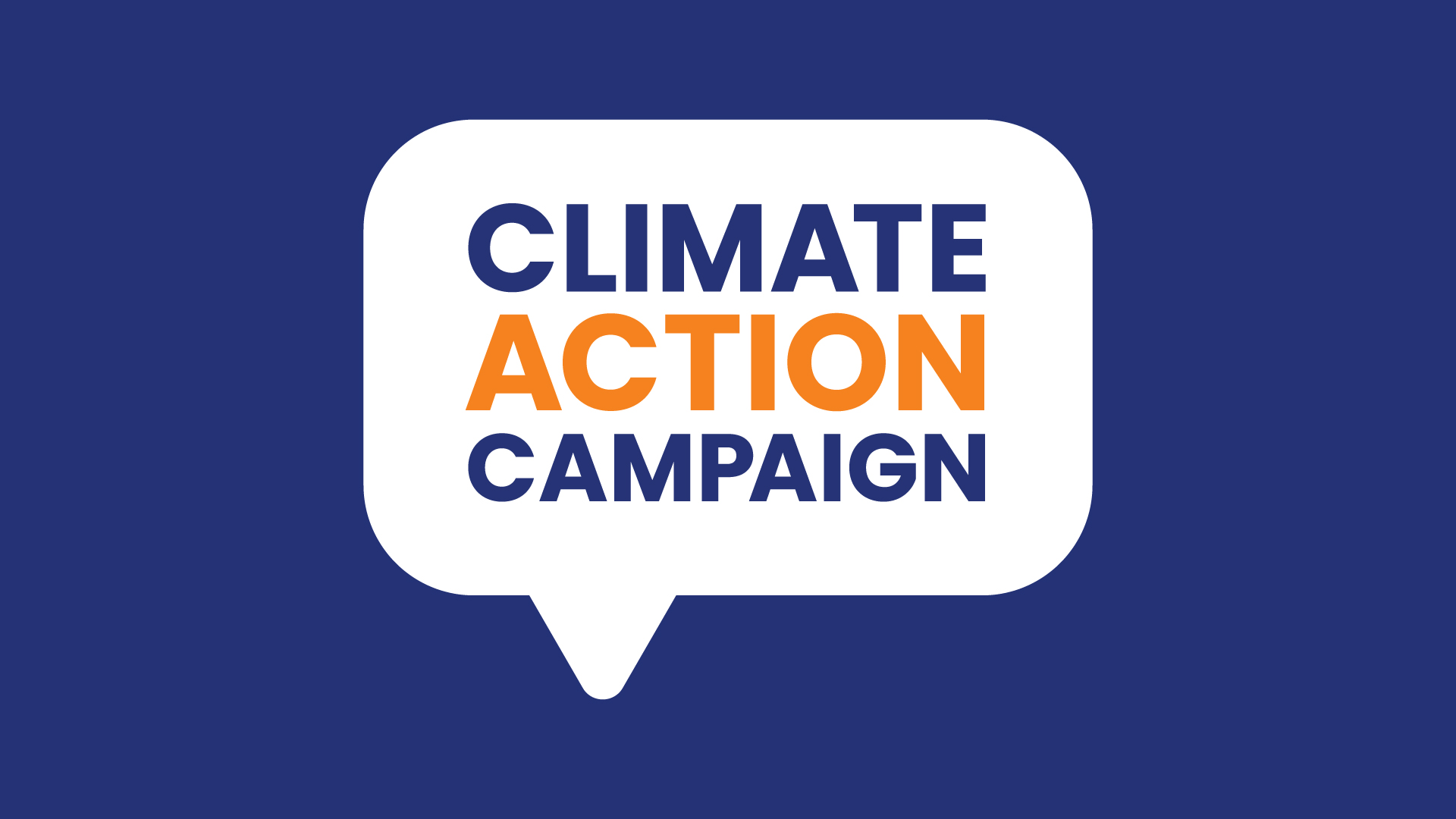 Washington, D.C. – Today, Margie Alt, Director of the Climate Action Campaign, released the following statement after news of the departure of National Economic Council Director Brian Deese:
"Anyone who values climate action — particularly the historic progress made over the last two years by the Biden Administration and Congress to invest in climate solutions — owes deep thanks to Brian Deese. Brian has been a relentless leader in advancing equitable, bold climate action and promoting clean energy development and deployment. His unparalleled brain power and policy expertise were always coupled with an understanding of the impacts of both problems and solutions on real people's lives.
Brian was a key negotiator of both the landmark Inflation Reduction Act and the historic Bipartisan Infrastructure law that will improve the lives of all Americans and particularly those traditionally overburdened by the impacts of climate change.
Throughout his career, Brian has been a key change agent for protecting public health and our environment while harnessing the tremendous opportunities of a transition to a clean economy. Brian has been a tremendous friend, ally, advocate, and trusted voice for all of us working to tackle climate change, improve our health, protect our environment, and create jobs and growth that benefit all."
Climate Action Campaign (CAC) is a vibrant coalition of advocacy organizations working together to drive ambitious, durable federal action to cut carbon pollution, address the climate crisis, advance environmental justice, and accelerate the transition to clean energy. Our goal is to reduce carbon pollution and accelerate the transition to clean energy through policies focused on climate, justice, and jobs and expanding opportunity for all.
See a list of our coalition partners on our website here.
Share This: