Climate Action Campaign Statement On Biden Administration Approval of the Willow Project
March 13th, 2023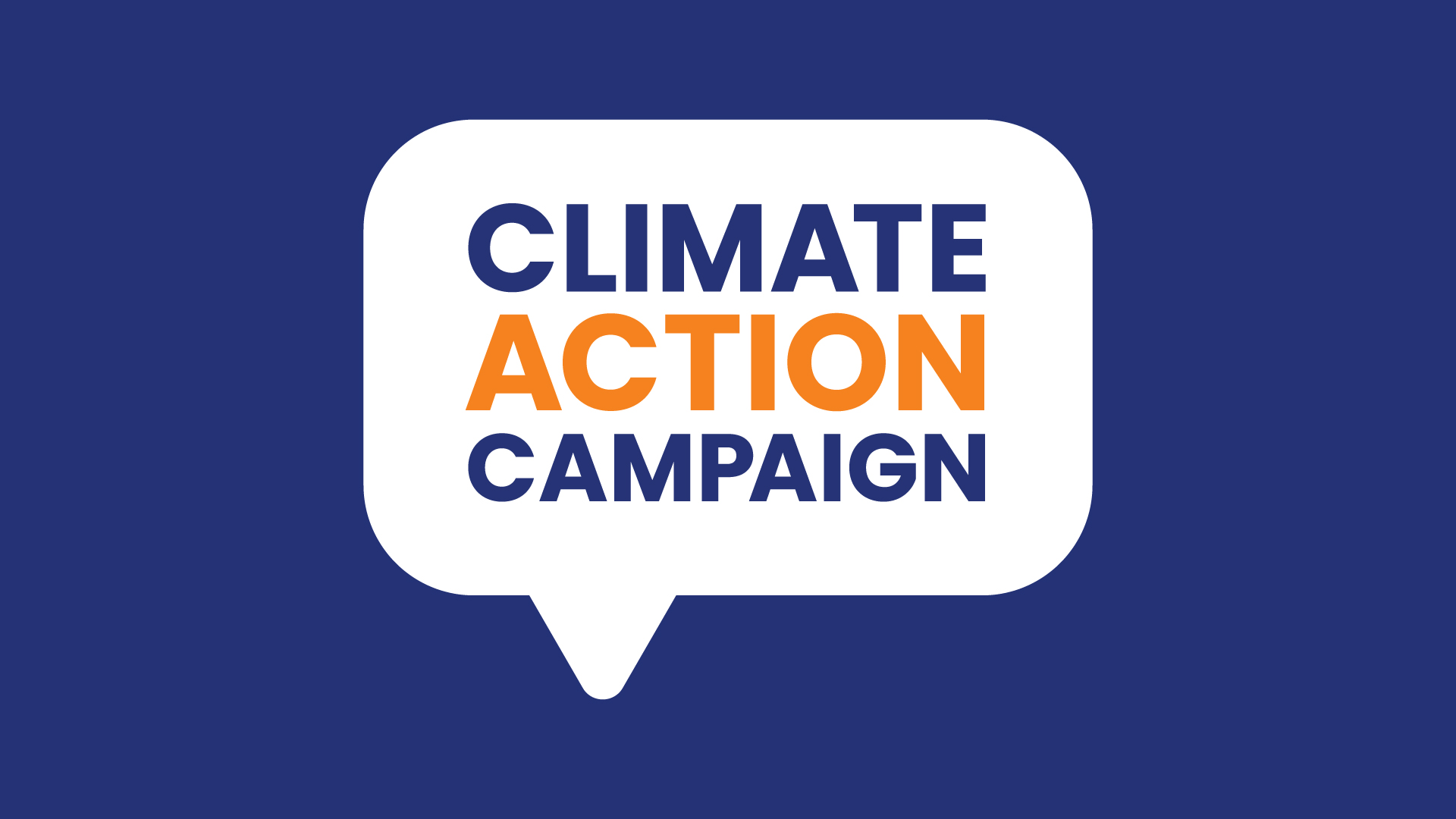 Washington, D.C. – Today, Margie Alt, Director of the Climate Action Campaign, released the following statement after news of the Biden administration's approval of the controversial Willow Oil and Gas Project in Alaska:
"Today's decision to approve the Willow Project in Alaska will lock in decades of dirty and dangerous oil and gas production and drown out the tremendous environmental and economic opportunities available from transitioning to a clean economy. While the president's separate decision to protect 16 million acres of the Arctic Sea from oil and gas extraction is welcome news, it doesn't right the wrong of this decision.
"The president promised to slash climate pollution in half by the end of this decade. This decision to approve the Willow project makes a stretch goal even more difficult to meet. Rather than approving more drilling infrastructure and extending our dependence on fossil fuels, President Biden needs to use his executive authority to deliver on his promise by setting strong standards that cut climate pollution from transportation, power plants, and other sources."
Climate Action Campaign (CAC) is a vibrant coalition of advocacy organizations working together to drive ambitious, durable federal action to cut carbon pollution, address the climate crisis, advance environmental justice and accelerate the transition to clean energy. Our goal is to reduce carbon pollution and accelerate the transition to clean energy through policies focused on climate, justice and jobs and expanding opportunity for all.
See a list of our coalition partners on our website here.
Share This: