CLIMATE ACTION CAMPAIGN & ITS SOLUTIONS FOR POLLUTION COALITION LAUNCH NEW AD CAMPAIGN
November 30th, 2022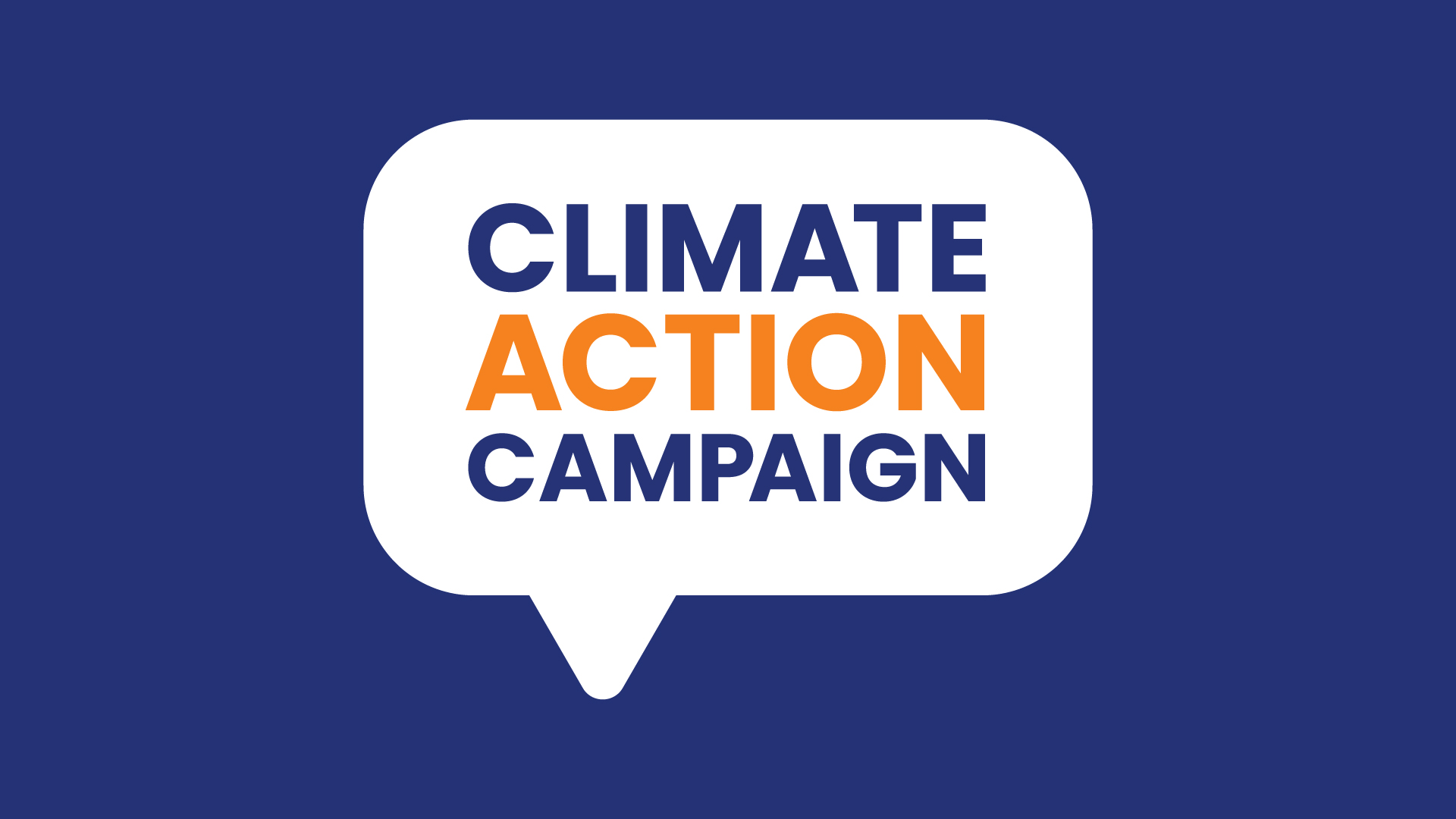 Two-month, seven-figure, multi-media advertising campaign pushes for strong pollution standards from the Biden administration
Washington, DC — Today, the Climate Action Campaign (CAC) announced a new, seven-figure, two-month, multi-media advertising campaign to put big polluters "on notice" and call for the Biden administration to use all of its existing authority across the federal government to set strong new limits on carbon, soot, smog, and other dangerous pollution to protect communities and help fight climate change.
"Americans and our environment are suffering while big polluters rake in record profits and drive up energy costs for hard-working families. We're putting them on notice that President Biden is just getting started when it comes to climate action and implementing real solutions for pollution," said Margie Alt, Climate Action Campaign Director. "The historic climate and clean energy investments President Biden signed into law earlier this year are a critical down payment in the work to clean up our air, fight the climate crisis, and lower energy costs, but there's a lot more to be done."
"We need the Biden administration to move forward with strong solutions for pollution as quickly as possible!"
CAC and its partners are calling on the Biden administration to protect our health, accelerate the transition to clean energy sources like wind and solar, and make good on its goal of achieving 50-52% climate pollution reductions by 2030 that President Biden promised and science says are needed to stave off the worst impacts of the climate crisis.
The ad campaign is part of CAC's Solutions for Pollution coalition effort to drive up ambition within the Biden administration to set strong climate, public health, and environmental protections through bold administrative action. The advertising push includes spots on cable television and a national digital ad campaign.
President Biden made a commitment to cut climate pollution by at least half by 2030. With the climate and clean energy provisions included in the Inflation Reduction Act of 2022, the U.S. is poised to make significant progress, but there is much more work to be done. The president can meet his commitment with strong, ambitious standards that cut carbon pollution, protect our children and families, and remove toxics from our air and water. But time is running out.
The full ad can be viewed here and the script is below:
Hey polluters – consider yourselves on notice.
President Biden just signed a landmark law that helps cut climate pollution by 40%.
It's a huge step forward.
And we're not stopping now.
Big oil and gas CEOs are still making record profits polluting the air our children breathe.
We must keep cutting carbon pollution and toxic soot and smog.
So watch out polluters: because when it comes to fighting for our health and clean energy future —
President Biden's just getting started.
About the Climate Action Campaign
Climate Action Campaign (CAC) is a vibrant coalition of dozens of major environment, environmental justice, and public health organizations working together to drive ambitious, durable federal action to cut carbon pollution, address the climate crisis, advance environmental justice, and accelerate the transition to clean energy. Our goal is to reduce carbon pollution and accelerate the transition to clean energy through policies focused on climate, justice and jobs, and expanding opportunity for all.
See a list of our coalition partners on our website here.
Share This: