Climate Action Campaign Applauds EPA's Proposed Coal Ash Protections & Urges Admin to Go Further
May 17th, 2023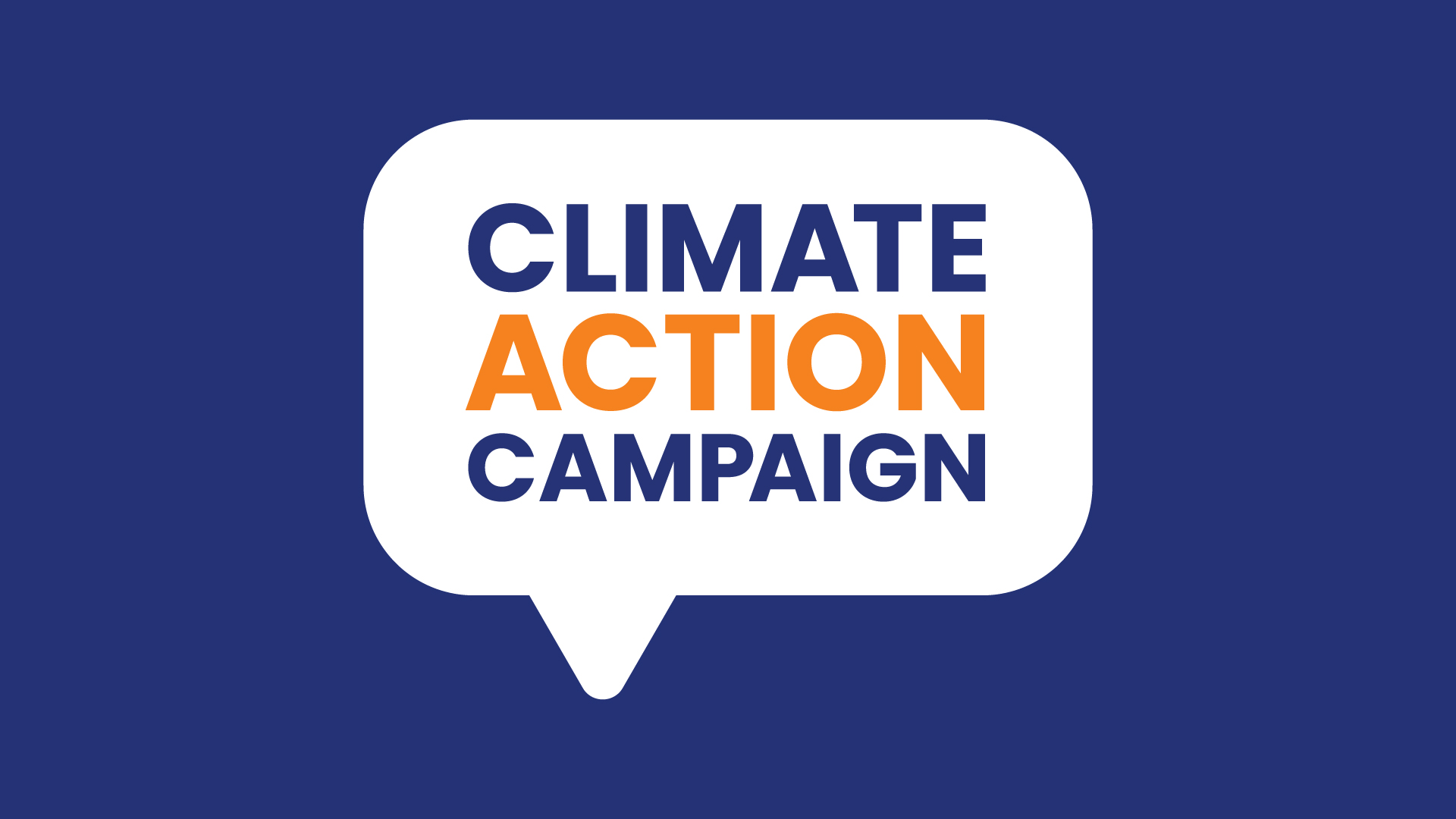 Biden administration proposal is a win for communities near coal plants but could do more to protect vulnerable communities from additional sources of coal ash
Washington, D.C. – Today, the U.S. Environmental Protection Agency (EPA) released a new proposal that holds dirty power plants accountable for cleaning up their toxic coal ash that is contaminating water and making communities sick. Coal ash is a toxic byproduct of burning coal for electricity that contains mercury, cadmium, and arsenic. It can poison drinking water, pollute rivers, and lead to adverse health effects. In response, Climate Action Campaign Director Margie Alt released the following statement:
"This past week, President Biden and EPA Administrator Michael Regan delivered a one-two punch to dangerous pollution from power plants. Following the announcement of its plan to cut climate pollution from power plants, the Biden administration released a new proposal to require power plants to clean up their toxic coal ash. This is a major win for communities living near coal power plants. Building on this proposal, more work must be done to protect communities from all sources of coal ash in order to fully meet the administration's climate, public health, and environmental justice commitments."
About Solutions for Pollution
CAC launched the Solutions for Pollution campaign in September 2022, with more than 200 advocacy partners, to encourage the Biden administration to use its existing authority under the Clean Air Act and other laws to set the strongest-science based standards to reduce pollution from transportation, power plants, and appliances, and to set additional standards that protect consumers and investors, lower energy costs, and advance environmental justice.
About the Climate Action Campaign CAC is a vibrant coalition of dozens of major national environment, environmental justice, and public health groups, working together to drive ambitious, durable federal action based on science, to address the climate crisis. Our goal is to reduce climate pollution and accelerate the transition to clean energy in ways that support justice, jobs, health and economic opportunity for all.
Share This: