CAC's Margie Alt Statement on U.S. Department of Energy's Regional Clean Hydrogen Hubs Program
October 16th, 2023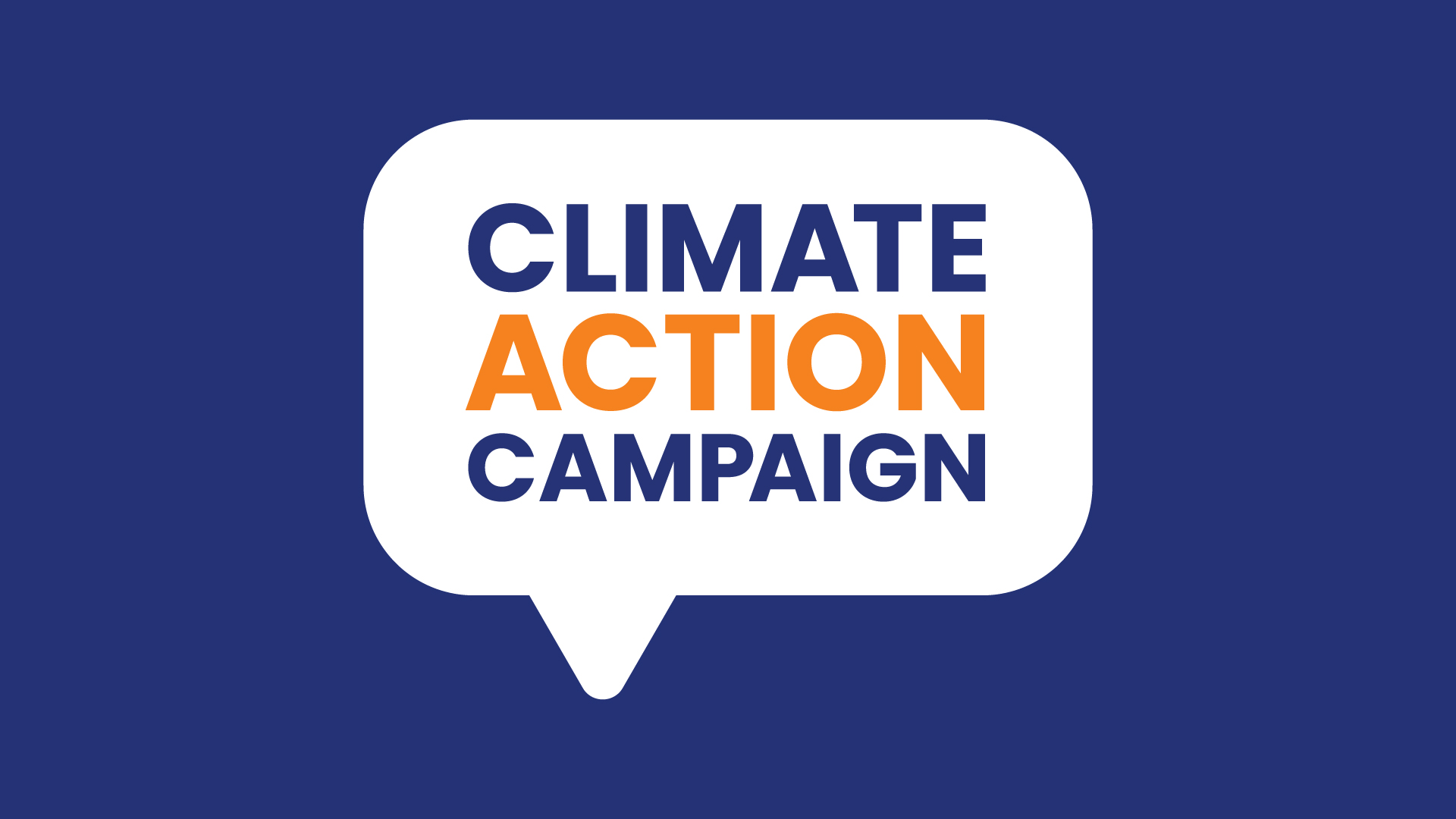 Contact: Catherine Gorman | cgorman@cacampiagn.org
FOR IMMEDIATE RELEASE
CAC's Margie Alt Statement on U.S. Department of Energy's Regional Clean Hydrogen Hubs Program
October 16, 2023 – Last week, the U.S. Department of Energy (DOE) announced seven regions that have been selected to negotiate an award to establish hydrogen hubs across the country.  In response to this announcement, Climate Action Campaign Director Margie Alt issued the following statement:
"Hydrogen can be a critical step forward for building our clean energy future. President Biden made a commitment to tackle the climate crisis by slashing climate pollution by 50-52% by 2030 and green hydrogen can help meet that goal. 
"The Climate Action Campaign along with our groups and partners have a clear vision for the role of hydrogen in our clean energy future. The appropriate path forward will minimize risks and maximize benefits as described in these policy principles on which we will base our evaluation of the proposed hydrogen hubs and future projects.
"Unfortunately much of what was announced by the President and The Department of Energy last week is misaligned with our principles. The heavy emphasis on fossil-fuel based hydrogen is concerning, as are hydrogen end uses like power generation, buildings, heating, and fueling vehicles.
"If these projects move forward, there are multiple ways in which they must be improved to ensure that any hydrogen build out does not increase pollution or harm to communities. Specifically, we call for an increase in truly green hydrogen that is sourced from new renewable energy projects and meets rigorous criteria for avoiding increased pollution. Prioritization of hydrogen for use only in the hardest-to-electrify sectors of our economy will also be key. In addition, community engagement opportunities must be robust and allow frontline communities to advocate for themselves and ensure they are protected. They must specifically address health risks and the impact of hydrogen infrastructure on frontline communities. Finally, we call for increased transparency that will allow the public to evaluate projects from a climate and public health perspective.
"Today's announcement underscores the importance of the Biden Administration getting the IRA-authorized clean hydrogen tax credit implementation right. The guidelines for hydrogen tax credits will set the rules of the game for hydrogen production in the hubs and will have a tremendous impact on whether they help to address climate change or exacerbate it. Weak tax credit guidelines will significantly undermine any climate benefit that the hubs can deliver.
"We cannot backslide when it comes to cutting climate pollution. While the Biden administration has made historic progress fighting climate change, an over-reliance on fossil fuel derived hydrogen and hydrogen that risks driving increases in fossil fueled electricity will take us backward not forward to the clean energy economy we need."
Share This: