CAC's Margie Alt Blasts GOP Cuts to Climate, Clean Energy, Consumer Savings
October 27th, 2023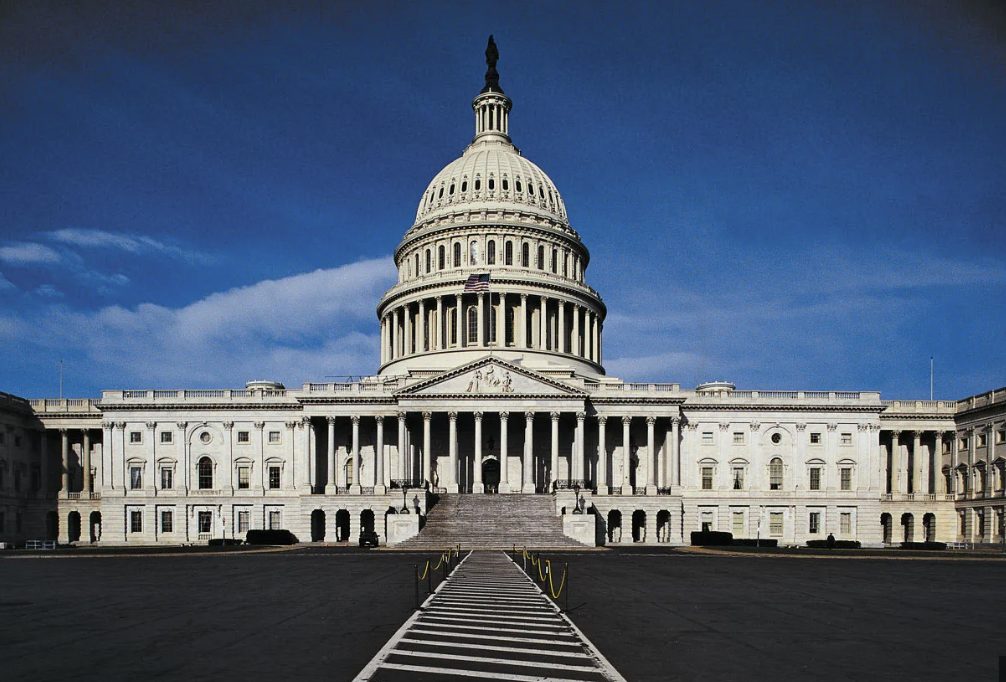 CAC's Margie Alt Blasts GOP Cuts to Climate, Clean Energy, Consumer Savings
First Budget Bill Under New Speaker Slashes Popular Clean Energy and Climate Investments
WASHINGTON, DC – The first federal budget-related bill passed by new Speaker of the House Mike Johnson slashes rebates for consumers who buy efficient appliances, cuts resources for creating more energy-efficient buildings and shrinks the budget for the Department of Energy's Office of Efficiency and Renewable Energy.  Margie Alt, Director of the Climate Action Campaign blasted the cuts to popular consumer-friendly and climate-smart investments.  
"After more than three weeks of the House Majority's embarrassing inefficiency in selecting a leader, it is shocking that the first budget-related bill the house passed is this attack on popular energy efficiency investments and consumer rebates," said Alt. "It looks like Speaker Johnson missed the memo saying how popular renewables and efficiency are with the public and how critical they are to a cleaner and cheaper energy future. These cuts have no chance of becoming law, but they are a stark reminder that no matter who wields the gavel in this Majority, the big oil and gas CEOs seem to be the ones in charge or certainly the ones benefiting."
Recent polling from Data For Progress shows that Americans overwhelmingly support President Biden's Climate and Clean Energy Plan and reject defunding popular climate and clean energy investments – by wide margins.
"This vote marks the 26th attempt since the passage of the IRA to repeal climate legislation by the House Majority and cements its anti-clean energy agenda. The Senate should reject these attacks on clean energy and climate and instead pass a bill that fully funds the President's climate and clean energy plan. After the hottest summer on record and a year with some of the most damaging climate-fueled extreme weather disasters in history we  deserve a shot at a cleaner and safer future and the cheaper and cleaner energy the public supports." Added Alt. 
About the Climate Action Campaign
CAC is a vibrant coalition of dozens of major national environment, environmental justice, and public health groups, working together to drive ambitious, durable federal action based on science, to address the climate crisis. Our goal is to reduce climate pollution and accelerate the transition to clean energy in ways that support justice, jobs, health and economic opportunity for all.
###
Share This: