CAC's Margie Alt Statement on Republican Attacks on Popular IRA Climate-Smart Ag Programs
September 22nd, 2023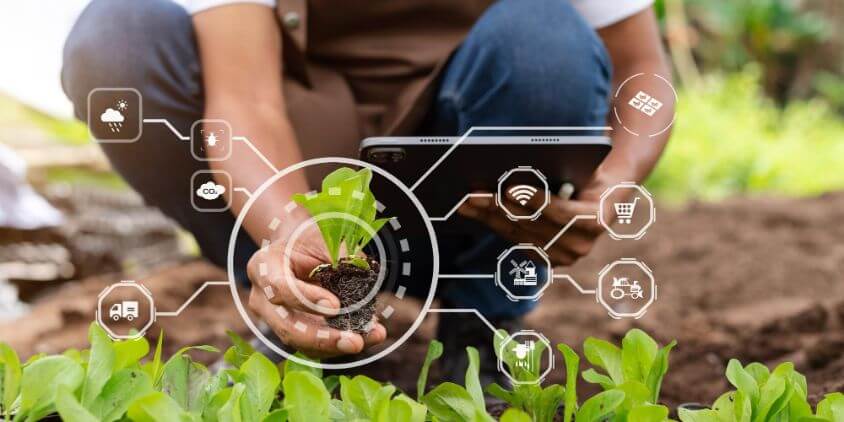 Washington, DC – The following is a statement from Climate Action Campaign Director Margie Alt in response to recent attacks from GOP Senators who are pushing to redirect funding away from popular climate-smart agriculture conservation programs authorized by the Inflation Reduction Act:
"The climate crisis is an existential threat for all Americans, and farmers and ranchers are on the frontlines. GOP Senators are threatening to make overcoming the challenges of climate change even harder for farmers by taking away funding they need to reduce climate pollution and mitigate the already devastating impacts of the climate crisis."
"The Inflation Reduction Action expanded the farm bill's conservation and climate-smart agriculture programs. These proven, voluntary, locally implemented programs are wildly popular and over-subscribed. In addition to tackling climate pollution, IRA programs will protect food security, improve water quality and wildlife habitat, and guard farmers' bottom lines. Congress should not cut or re-direct funding for climate-smart agriculture — it will hurt farmers, ranchers, and communities across the U.S."
About the Climate Action Campaign
CAC is a vibrant coalition of dozens of major national environment, environmental justice, and public health groups, working together to drive ambitious, durable federal action based on science, to address the climate crisis. Our goal is to reduce climate pollution and accelerate the transition to clean energy in ways that support justice, jobs, health and economic opportunity for all.
Share This: