CAC's Margie Alt Statement on President Biden's American Climate Corps
September 20th, 2023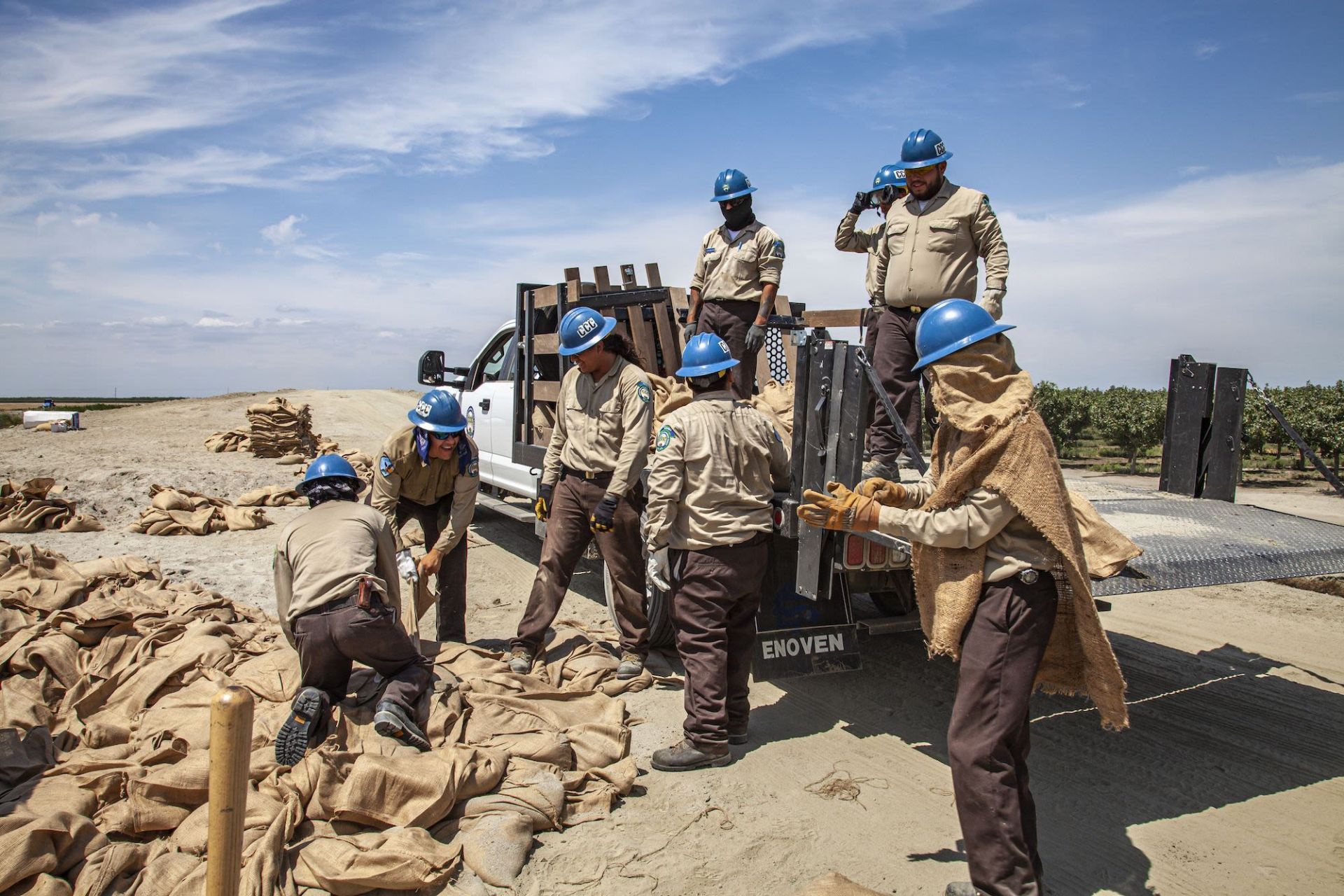 Washington, DC – The following is a statement from Climate Action Campaign Director Margie Alt in response to President Biden's new American Climate Corps that will mobilize the next generation of conservation and resilience workers:
"Establishing the American Climate Corps is an important step that will help create national purpose and better position the U.S. to meet the 50-52% reduction in climate pollution that President Biden committed to and scientists say is essential.
"After delivering historic climate and clean energy investments in the Inflation Reduction Act (IRA) and the Infrastructure Investment and Jobs Act (IIJA), it makes great sense that we would recruit the workers we need to build our 100% clean economy. The president's climate and clean energy plan is investing in today's electricians, plumbers, carpenters, and builders. The Climate Corps will make sure we have the best-trained and highly-skilled workforce we need for years to come. With this action, President Biden is delivering on his promise to tackle the climate crisis and create opportunity for all. And he's putting a down payment on the work left to be done to finish the job on climate before it is too late."  
About the Climate Action Campaign
CAC is a vibrant coalition of dozens of major national environment, environmental justice, and public health groups, working together to drive ambitious, durable federal action based on science, to address the climate crisis. Our goal is to reduce climate pollution and accelerate the transition to clean energy in ways that support justice, jobs, health and economic opportunity for all.
Share This: