CAC's Margie Alt Calls Big Polluter Letter Opposing Strong Soot Protections "Industry Propaganda"
November 1st, 2023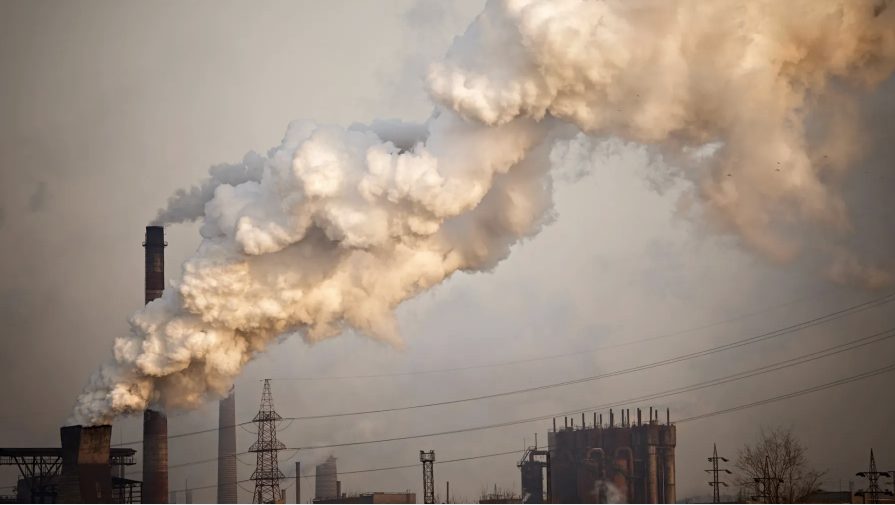 Washington, DC — Today, the National Association of Manufacturers released a letter signed by polluters, lobbyists and industry insiders calling on the Biden Administration to let polluters off the hook for cleaning up deadly soot pollution from power plants and other sources. Margie Alt, Director of the Climate Action Campaign, the organization supporting the Solutions for Pollution Campaign pushing for a strong soot protection standard, released the following statement:
"I wish it were a surprise that the big polluters are opposed to action that would curb dangerous and deadly soot pollution. Soot can trigger asthma, heart attacks, and premature death, especially for those with respiratory disease, kids, and the elderly. And it is often most dangerous to communities of color. The industry's top lobbyists are balking at slashing the amount of soot, or particulate matter pollution, they pump into the air because it might lower their profits.
"Unsurprisingly, their argument is based on the debunked bogus Oxford Economics report, that they paid for themselves, that predicted alleged widespread manufacturing losses due to a tough soot standard. But always read the fine print. The methodology section of this industry propaganda, in Appendix 2, declares it 'is not a forecast of the economic cost of adapting to any new air quality standards.' 
"The EPA must move forward with the strongest, science-based soot pollution standard to protect lives. These standards haven't been updated in over a decade. Its time for the EPA to take strong action and ignore industry lobbyist calls to protect polluters."
About the Climate Action Campaign
CAC is a vibrant coalition of dozens of major national environment, environmental justice, and public health groups, working together to drive ambitious, durable federal action based on science, to address the climate crisis. Our goal is to reduce climate pollution and accelerate the transition to clean energy in ways that support justice, jobs, health and economic opportunity for all.
###
Share This: