CAC Statement on House Republican Vote to Repeal the Inflation Reduction Act & Put Polluters First
April 26th, 2023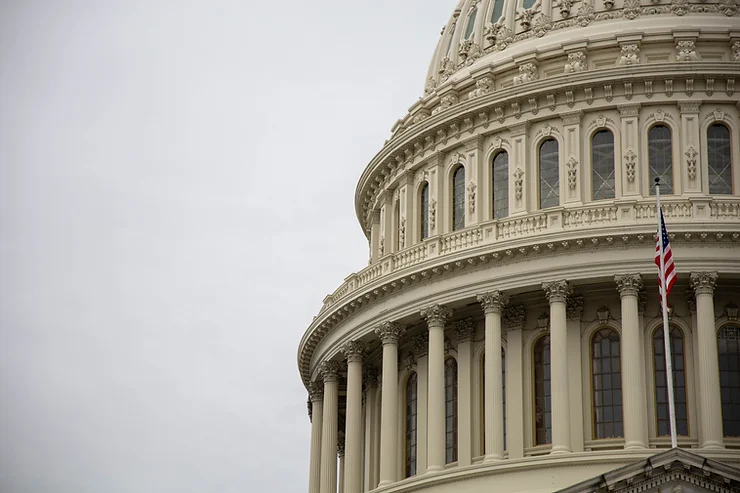 Washington, DC – Today, House Republicans forced their debt ceiling scam through the U.S. House of Representatives, which puts polluters first and would repeal the historic climate and clean energy investments passed in the Inflation Reduction Act. In response, Climate Action Campaign Director Margie Alt released the following statement:
"With this vote, House Republicans showed us who they're really looking out for — the big oil companies and other corporate polluters whose profits they enhanced at the expense of the health and livelihoods of everyday Americans. Since the Inflation Reduction Act was passed last August, over 142,000 jobs have been created nationally. This bill would rip away that progress, killing the nearly one million good-paying jobs that the IRA is expected to create over the next decade. It would also roll back investments that are already helping millions of Americans living in communities that have historically been overburdened by climate pollution.
"Ironically, the consequences would fall most heavily on red states, where the IRA's historic climate investments have been disproportionately invested and are already creating thousands of new jobs. In addition to a public health and environmental tragedy, this bill will create economic disaster. Every second we delay acting on climate costs Americans in lives lost, economic harm, and environmental degradation. And if that weren't enough, Republicans are also working to pass other measures to undermine the solar industry and block protections from heavy-duty trucks.
"Our coalition is standing strong against this 'polluter first' agenda. Climate is here and happening now and must be addressed for the sake of our families, our economy, and the environment. We urge President Biden and Leader Schumer to hold the line against any efforts to undermine the historic clean energy and climate investments passed in the Inflation Reduction Act. Our climate can't wait!"
Share This: