CAC & Solutions for Pollution Coalition Praise EPA's Plan to Cut Climate Pollution from Power Plants
May 11th, 2023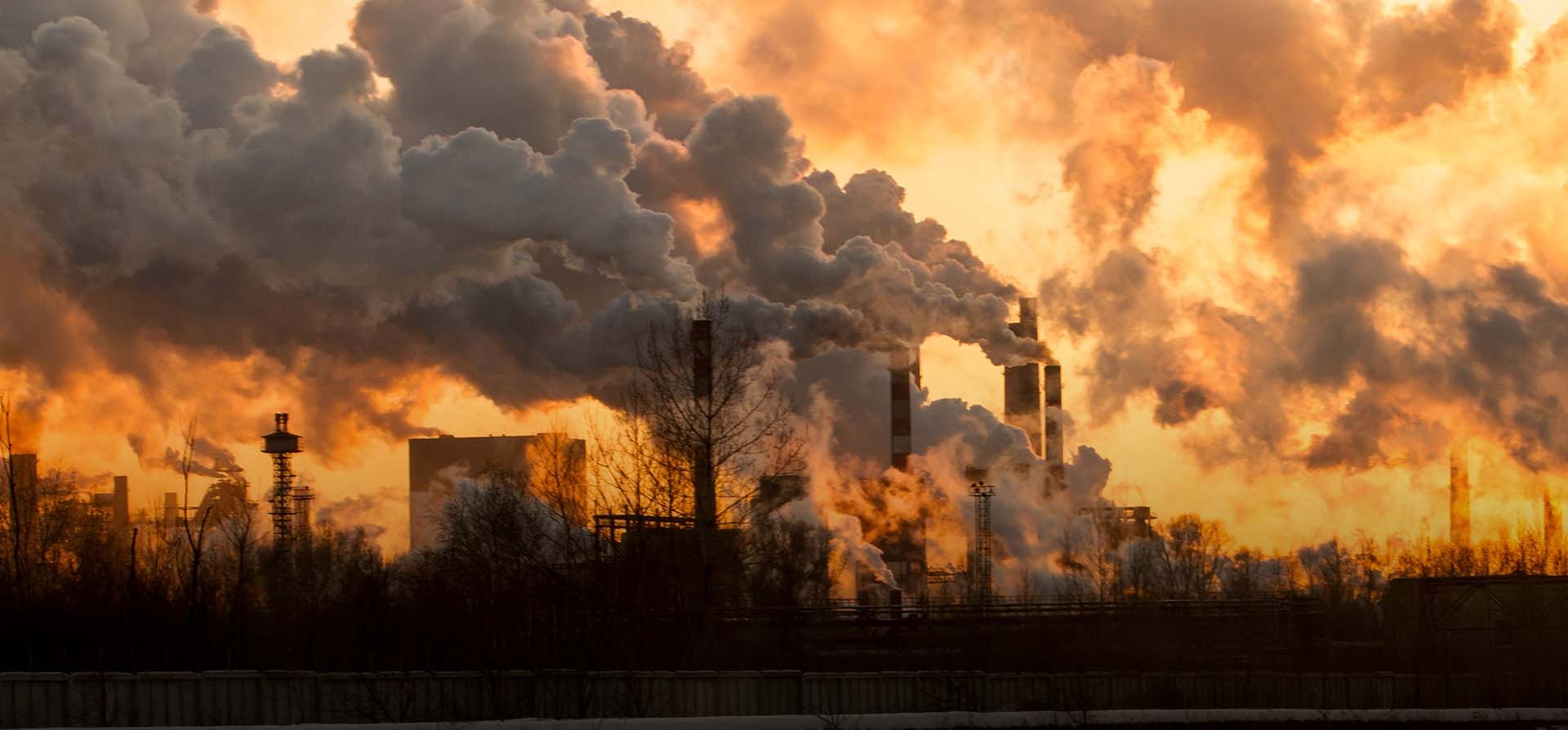 WASHINGTON, DC – U.S. Environmental Protection Agency (EPA) today released a proposed standard to cut climate pollution from coal and natural gas fired power plants–the second largest source of climate pollution in the U.S. In response, Climate Action Campaign (CAC) Director Margie Alt released the following statement:
"The science couldn't be clearer: to tackle the climate crisis, we need to cut climate pollution from power plants. I applaud President Biden and EPA Administrator Michael Regan for moving forward with a plan to slash carbon pollution from the power sector. In front of an audience of young people, Administrator Regan will double down on the Biden administration's commitment to protect our climate for future generations. The climate crisis is a major concern for young people in the U.S. and around the world. With his announcement today, Administrator Regan is speaking to youth fears about climate, and this proposed standard will address the problem head-on.
"Power plants are the second largest source of climate pollution in the U.S. For far too long, dirty power plants have spewed pollution into our communities, harming our health and fueling the climate crisis. The longer we fail to act on climate, the greater the cost to our communities, our families, and the environment. With stronger and more intense hurricanes, wildfires, floods, and heat waves, we're seeing the impacts of extreme weather fueled by climate change in our communities every day.
"Over the next few months, we need the Biden administration to finalize the strongest version of these standards. In tandem, the EPA and the Biden administration must follow through on their commitment to engage and protect communities that have historically borne the brunt of deadly pollution from power plants and may continue to face power plant pollution. The bottom line is our health and climate can't wait– we need Solutions for Pollution now."
Share This: