CAC and Solutions for Pollution Statement on EPA's Power Plant Wastewater Discharge Limits Proposal
March 8th, 2023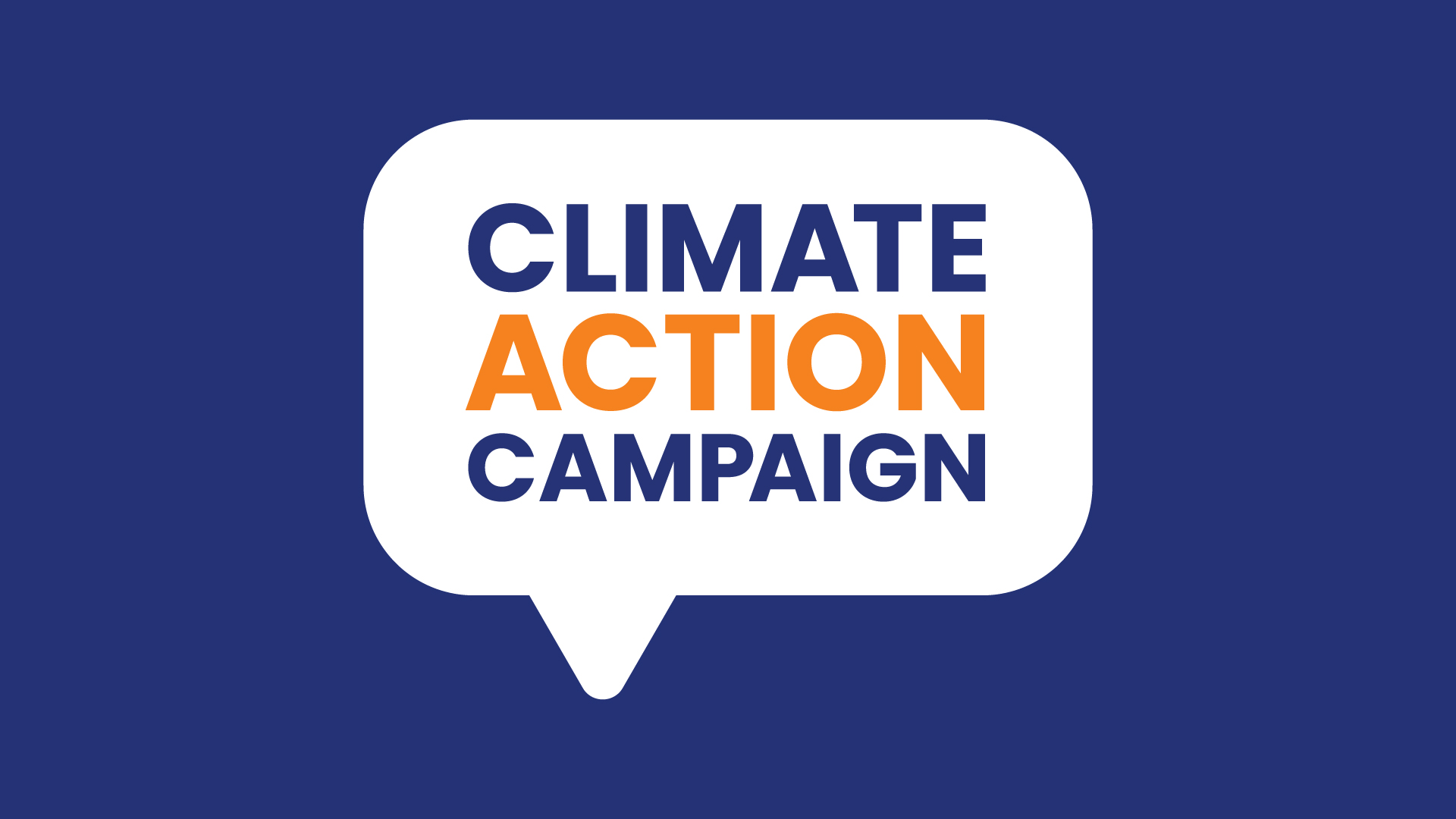 Power plant wastewater discharge protections are one of approximately 20 administrative actions the Solutions for Pollution coalition is calling on the Biden administration to implement without delay
Washington, DC – Today, the U.S. Environmental Protection Agency announced its proposed updated standard to tighten limits on wastewater discharge from coal-fired steam electric power plants, also known as Effluent Limitations Guidelines. In response, Margie Alt, Climate Action Campaign Director, released the following statement:
"I thank the Biden administration and the Environmental Protection Agency for taking this important step forward to clean up wastewater discharge from coal-fired power plants. Coal plants are one of the largest sources of air and water pollution in the U.S., and the dangerous wastewater they discharge can include mercury, toxic metals, and other dangerous chemicals that pose a grave risk to the health of children, fish, and wildlife. This standard to limit water pollution from coal plants is just one of many standards to clean up power plants that EPA must finalize as strongly as possible and without delay."
About Solutions for Pollution
CAC launched the Solutions for Pollution campaign in September 2022, with more than 200 advocacy partners, to encourage the Biden administration to use its existing authority under the Clean Air Act and other laws to set the strongest-science based standards to reduce pollution from transportation, power plants, and appliances, and to set additional standards that protect consumers and investors, lower energy costs, and advance environmental justice.
About the Climate Action Campaign CAC is a vibrant coalition of dozens of major national environment, environmental justice, and public health groups, working together to drive ambitious, durable federal action based on science, to address the climate crisis. Our goal is to reduce climate pollution and accelerate the transition to clean energy in ways that support justice, jobs, health and economic opportunity for all.
Share This: