Advocates to President Biden: Set the strongest possible standards to limit soot pollution now
November 15th, 2022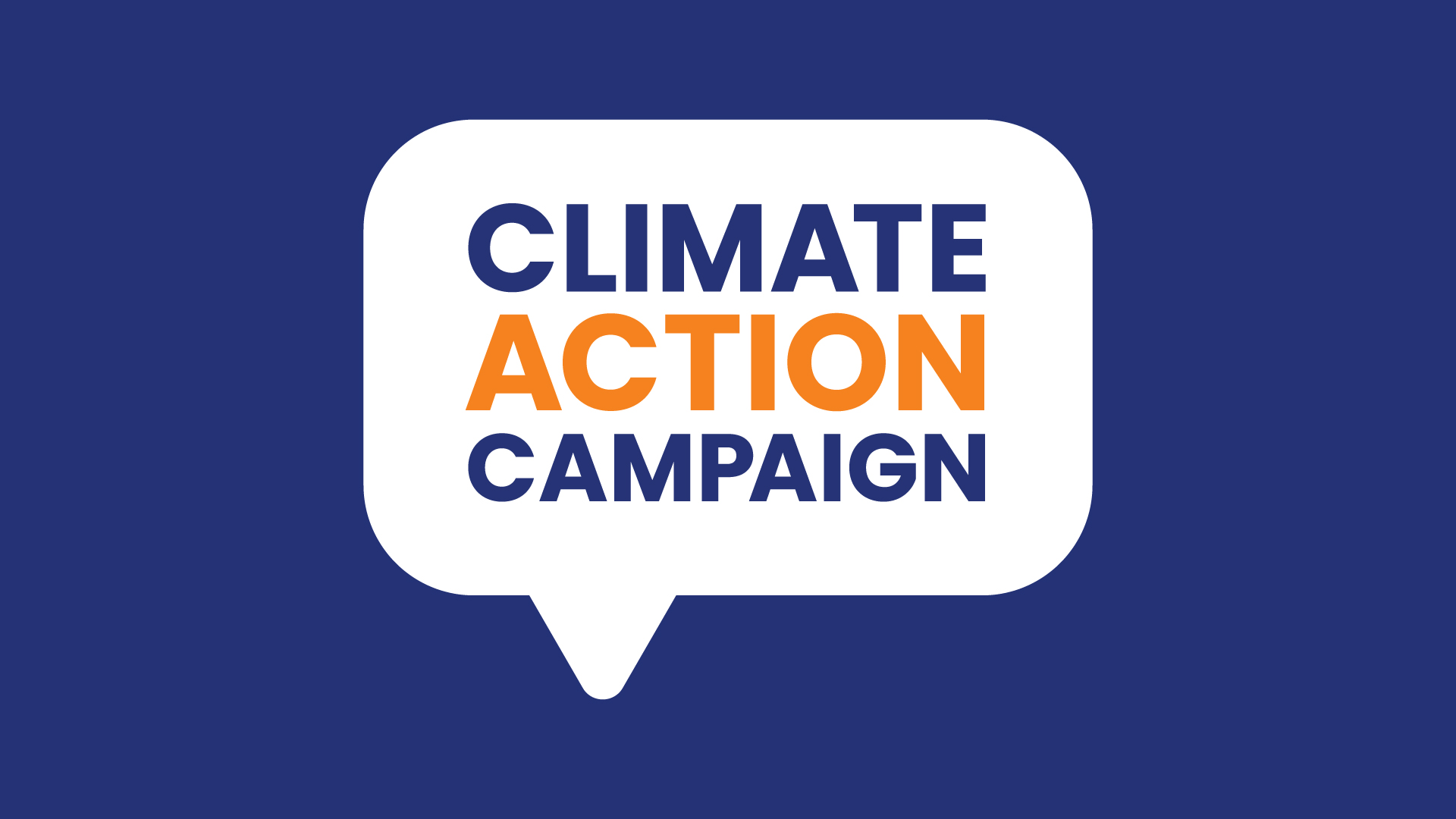 Climate Action Campaign and 167 Public Health and Environmental Advocacy Organizations Urge President Biden to Quickly Move Forward with Strong Soot Pollution Standard
(Washington, D.C.) – On Monday, November 14th, the Office of Management and Budget (OMB) passed its mandated 90-day deadline to review the U.S. Environmental Protection Agency's updated standard limiting soot pollution.
Yesterday, 167 public health and climate advocates, coordinated by the Climate Action Campaign and its Solutions for Pollution campaign, sent a letter to President Biden urging him to move forward as quickly as possible with a strong soot pollution standard, as well as other solutions for pollution across the administration.
"In August, we applauded the advancement of the soot pollution standards to interagency review at the Office of Management and Budget (OMB)," the advocates wrote. "However, we are deeply concerned to see that polluters secured additional meetings–sometimes more than once–further delaying the process at the expense of improved health and environmental justice outcomes for communities that have borne the brunt of this pollution."
"Mr. President, Americans are depending on your administration to protect their right to clean air and healthy communities. People need and deserve to know if their air is safe to breathe,"the advocates continued. "Every additional day of delay means hazy skies and more toxic soot pollution in the lungs of our vulnerable children and seniors. We urge you to act as swiftly and boldly as possible. The eyes of our community, the nation, and the world are upon you."
In addition to writing to President Biden, advocates also held a visibility outside the OMB to urge the president to not delay further in releasing strong federal pollution standards.
Read the full text of the letter here.
Share This: