Climate Action Campaign Statement on Senate Vote to Overturn Biden Admin ESG Retirement Rule
March 1st, 2023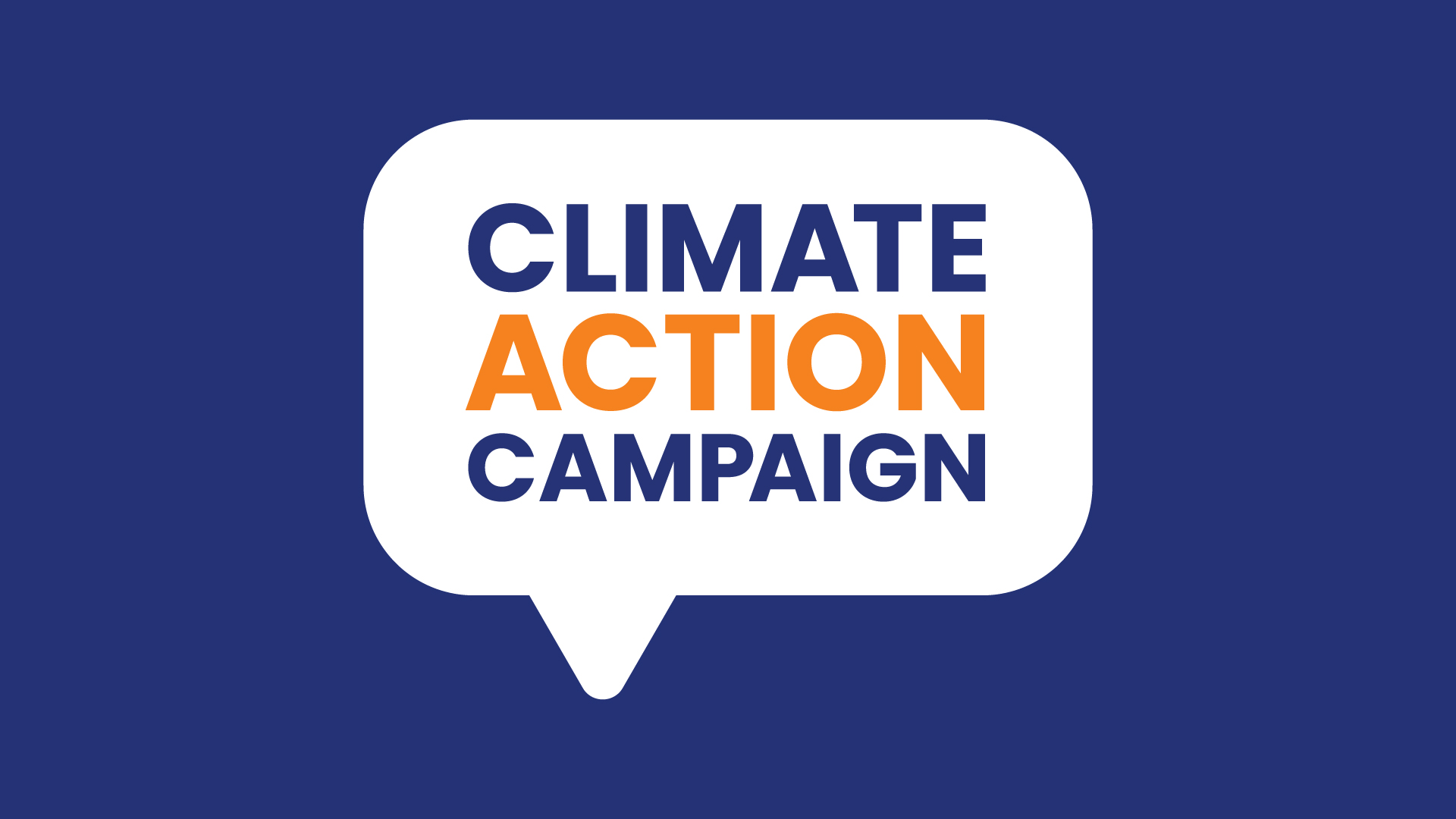 Washington, D.C. – Today, the U.S. Senate passed H.J. Res 30, the Congressional Review Act (CRA) resolution to block a U.S. Department of Labor rule allowing workplace retirement plan managers to take environmental, social, and governance issues into account when investing. In response, Climate Action Campaign Director Margie Alt issued the following statement:
"Today, the American people lost, and big oil and gas lobbyists won when the Senate took steps to block investors from considering clean energy and climate in retirement plan investment decisions. While the lobbyists and their cronies misrepresented the intent of this important investment guidance, the reality is this strategic investing is supported by diverse groups including the AFL-CIO, investment managers like Vanguard and TIAA, and the American Retirement Association. The Senate just took a big government action that limits free market investing, further threatens our climate and environment, and endangers the retirement security of millions of Americans."
About the Climate Action Campaign
CAC is a vibrant coalition of dozens of major national environment, environmental justice, and public health groups, working together to drive ambitious, durable federal action based on science, to address the climate crisis. Our goal is to reduce climate pollution and accelerate the transition to clean energy in ways that support justice, jobs, health and economic opportunity for all.
Share This: