Climate Action Campaign Statement on President Biden's Executive Actions on Climate and Clean Energy
July 20th, 2022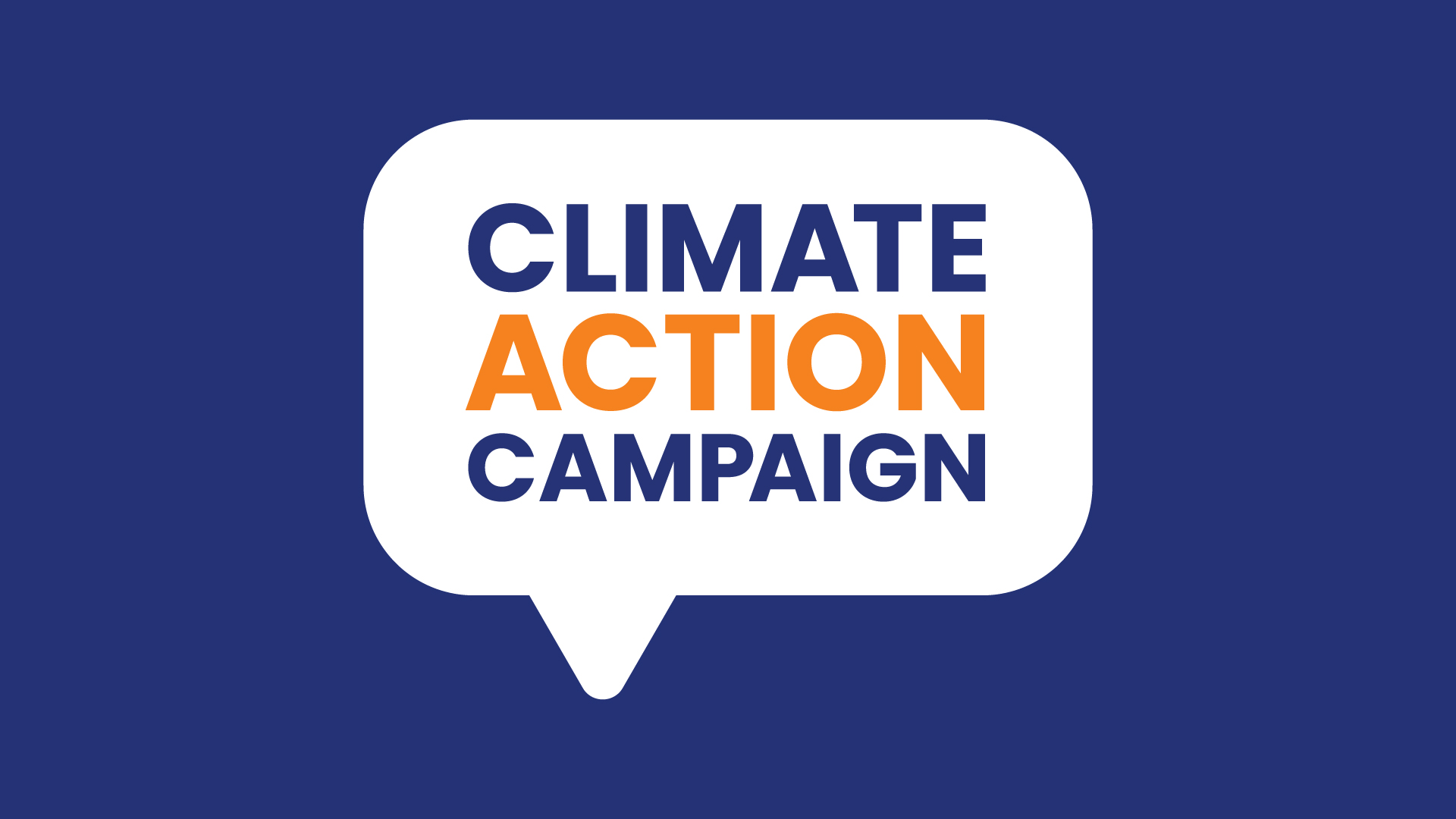 Climate Action Campaign Statement on President Biden's Executive Actions on Climate and Clean Energy
CAC Director Margie Alt: "Today's announcement must be the start, not the end of the administration's actions to tackle the climate crisis."
Washington, D.C. – Today, Margie Alt, Director of the Climate Action Campaign, attended an event in Somerset, Massachusetts where President Biden announced new executive actions to address the climate crisis just a little less than a week after Senate negotiations on climate, jobs, and justice investments were scuttled by Senator Joe Manchin and Senate Republicans. Alt released the following statement after the President's announcement of actions to bolster clean energy, including encouraging development of wind energy off the Atlantic and Gulf coasts.
"President Biden's announcement today that he'll take executive actions to encourage the development of clean energy and increase funding for cooling centers is welcome news and a positive step forward," said Alt.
"However, today's announcement must be the start, not the end of the administration's actions to tackle the climate crisis. With record and deadly heat waves bearing down on communities across the nation, including in Massachusetts, and around the world–along with raging wildfires, and worsening storms and floods–it's clear we're in a climate emergency and need our leaders to take swift, bold action. We need President Biden to use all levers at his disposal to take aggressive executive actions that could help meet his commitment to cut climate pollution in half by 2030, advance critical environmental justice goals, bolster clean energy, and create good-paying jobs. The cost of inaction is only growing, and we have no time to waste."
Share This: