CAC DIRECTOR SLAMS EPA FOR DELAYING OZONE POLLUTION PROTECTION, LEAVING COMMUNITIES VULNERABLE
August 21st, 2023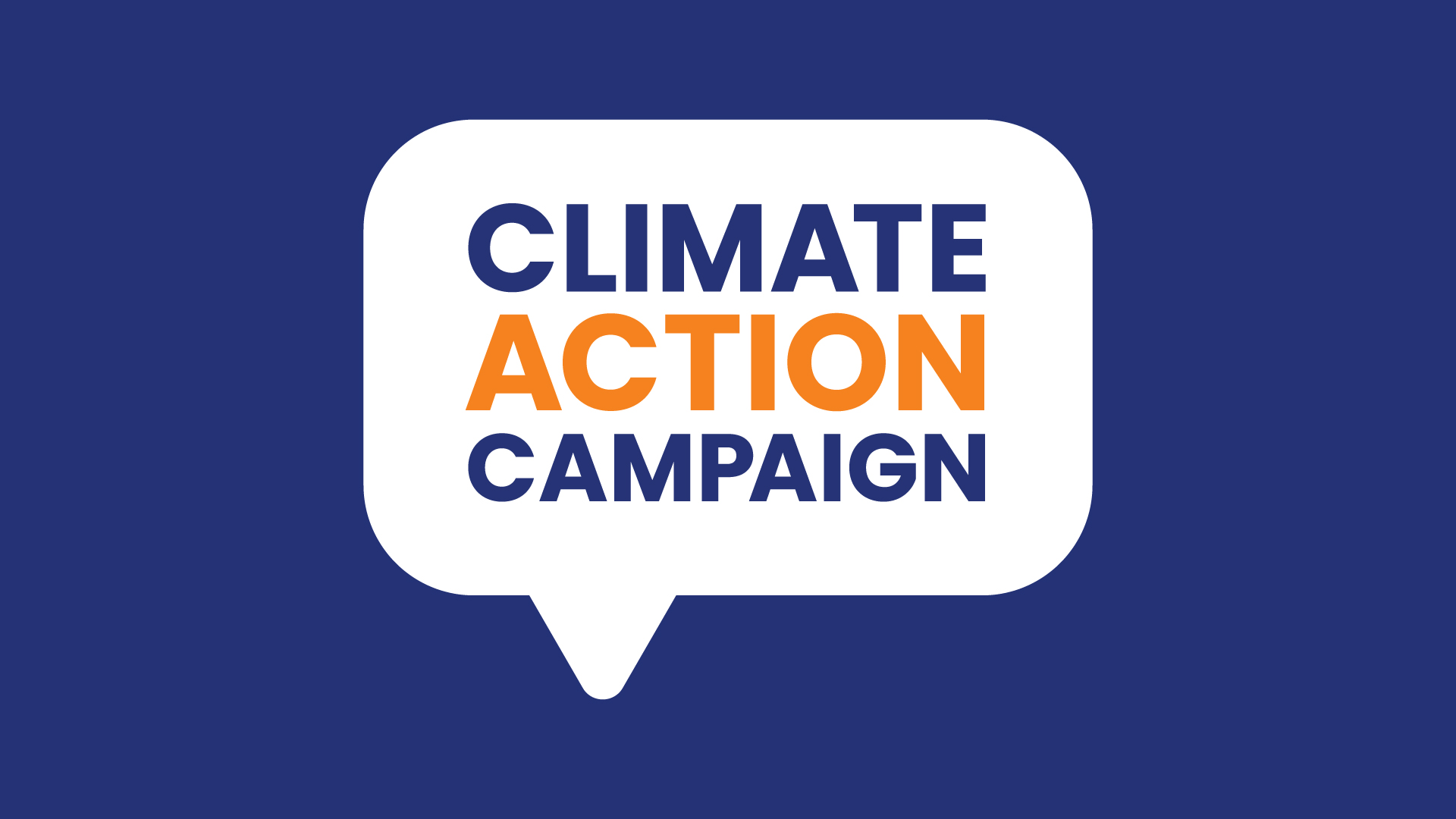 WASHINGTON, DC – On August 23, 2023, the U.S. Environmental Protection Agency (EPA) announced that it will abandon its planned reconsideration of the National Ambient Air Quality Standard for Ozone. This will completely restart the process which will further delay important public health protections for communities across the country.
Margie Alt, Director of the Climate Action Campaign and its Solutions for Pollution coalition, issued the following statement in response to the announcement.
"The science is clear, the demand is evident, and the urgency has never been greater. This delay means millions of people, including people of color, kids, people with asthma and other respiratory conditions, senior citizens and those already overburdened by pollution, will continue to suffer the consequences of ozone pollution, endangering their health and prematurely ending some of their lives.
"The EPA's middle name is 'Protection' but today's decision does little to protect anyone and fails to meet their mission to protect our health and environment. EPA must move quickly with their restarted process and waste no time in finalizing the smog standard and other important public health protections in the full suite of Solutions for Pollution proposals, including the strongest possible soot standard. We can't have more delay; we need action from the EPA and we need it now. Our communities have suffered enough."
About Solutions for Pollution
CAC launched the Solutions for Pollution campaign in September 2022, with more than 200 advocacy partners, to encourage the Biden administration to use its existing authority under the Clean Air Act and other laws to set the strongest-science based standards to reduce pollution from transportation, power plants, and appliances, and to set additional standards that protect consumers and investors, lower energy costs, and advance environmental justice.
About the Climate Action Campaign CAC is a vibrant coalition of dozens of major national environment, environmental justice, and public health groups, working together to drive ambitious, durable federal action based on science, to address the climate crisis. Our goal is to reduce climate pollution and accelerate the transition to clean energy in ways that support justice, jobs, health and economic opportunity for all.
Share This: