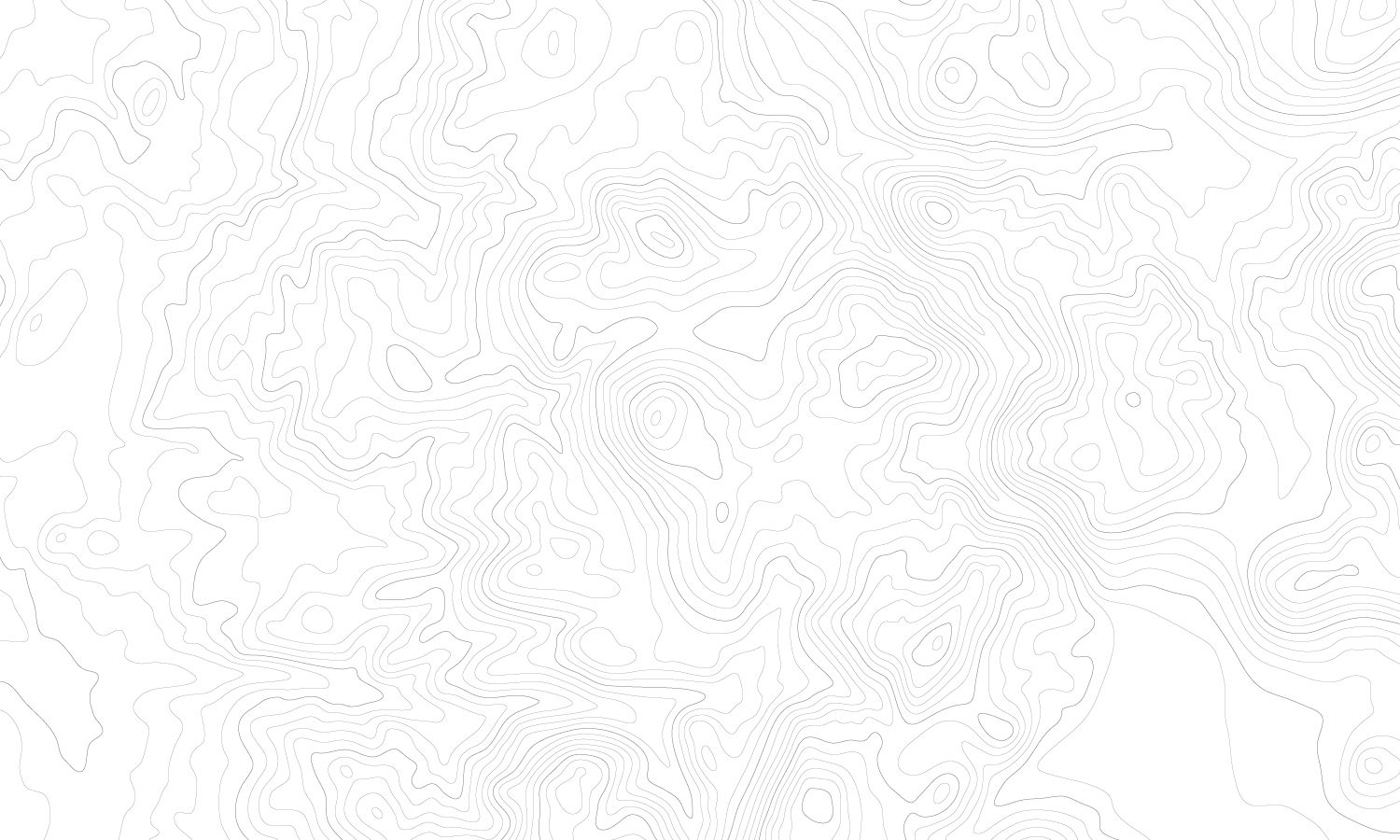 PENNSYLVANIA
 
Climate Wins Here in Pennsylvania
Pennsylvanians won big with the unprecedented climate and clean energy investments approved in the historic Inflation Reduction Act and the Infrastructure Investment and Jobs Act. Over 8 in 10 Pennsylvanians support climate and clean energy investments like those included in these laws because the Commonwealth is uniquely positioned to seize on the growth opportunities of a transition to a clean energy economy.  These new investments will cut climate pollution and accelerate the growth of clean energy – protecting our air, our climate, our health and our communities while creating economic opportunity. 
​
President Biden and climate leaders in Congress have delivered for Pennsylvanians in a big way by boosting the expansion of public transportation, clean energy, and public health protections, all while helping prevent the most catastrophic impacts of climate change, investing in rural communities, and lowering costs for Pennsylvania families.
Investing in Transportation and Healthier Communities
In 19 Pennsylvania counties, the air quality doesn't meet national standards. To address that, the Inflation Reduction Act of 2022 invests in low- and zero-pollution transportation, including:
Additionally, over the next five years, the Infrastructure Investment and Jobs Act will:

Since the Infrastructure Investment and Jobs Act was signed into law in November 2021, millions of dollars of investments in transportation,clean air, and environmental remediation have already been announced in Pennsylvania, including:

$615 million for public transportation programs to provide healthy, sustainable transportation options and replace thousands of dirty transit vehicles with clean, zero-pollution vehicles

$51 million for the Carbon Reduction Program. This program will fund projects that reduce air pollution from highway traffic, projects like the construction of bus-rapid-transit corridors, for example.

$25 million funding to expand electric vehicle charging infrastructure.

$350 million for environmental remediation projects to protect public health, create good-paying jobs, and advance long overdue environmental justice

$245 million for Abandoned Mine Reclamation Fund

$100 million for Orphan Wells

2 superfund sites selected to receive funding
Creating Clean Energy Jobs
The Inflation Reduction Act of 2022 will boost clean energy production and manufacturing, creating more jobs in an industry that employs over 90,000 Pennsylvanians already. 

In particular, the Inflation Reduction Act will: 

Bring an estimated $270 million of investment in large-scale clean power generation and storage to Pennsylvania by 2030.

Provide $30 billion in tax credits to accelerate domestic production of solar panel, wind turbines, batteries, and critical minerals processing.

Provide a new $10 billion investment tax credit to build new manufacturing facilities for clean technologies such as electric vehicles, wind turbines, and solar panels.

Secure long-term funding for the federal Black Lung Fund to ensure that Pennsylvania's miners are taken care of.

Investments from the Inflation Reduction Act will create up to 1.5 million good-paying jobs in 2030, and possibly over 9 million jobs over the next decade, according to experts at the BlueGreen Alliance.
A 2020 report found that federal clean energy stimulus investments similar to those considered in the Inflation Reduction Act would add 144,000 clean energy jobs in Pennsylvania over five years.
Rural Communities
The Inflation Reduction Act of 2022 invests $14 billion to lower costs for families and support good-paying clean energy jobs in rural communities, including:

$9.7 billion for loan assistance to help rural electric cooperatives in the transition to cleaner energy, which will dramatically cut climate pollution

$1 billion for Rural Renewable Energy Loans helping rural communities, farmers, and small business owners invest in renewable energy and be more energy efficient.

Since November 2021, the Infrastructure Investment and Jobs Act has jumpstarted rural transportation in Pennsylvania, including:

$6 million for the Appalachian Development Highway System.

$550,000 for rural transportation grants.
Lowering Costs for Pennsylvania Families